PRINCETON MOVERS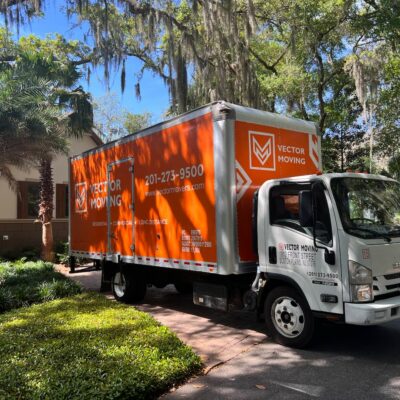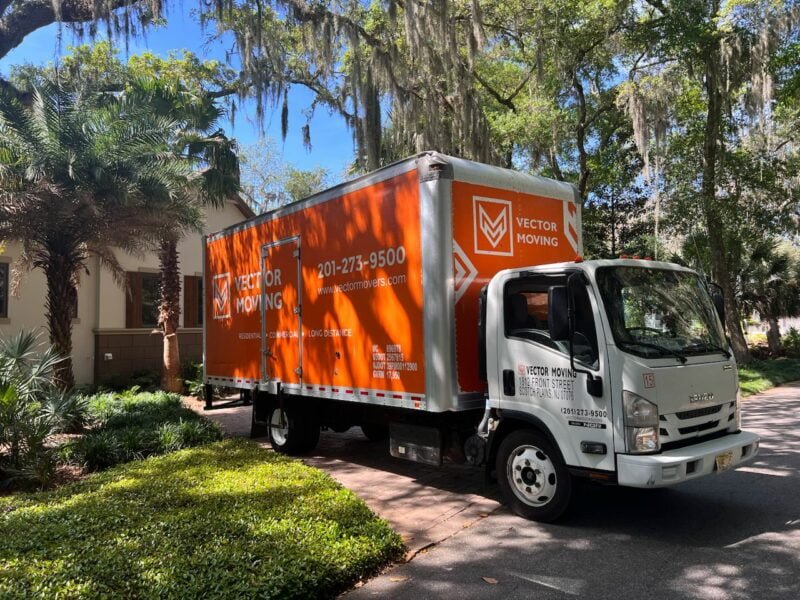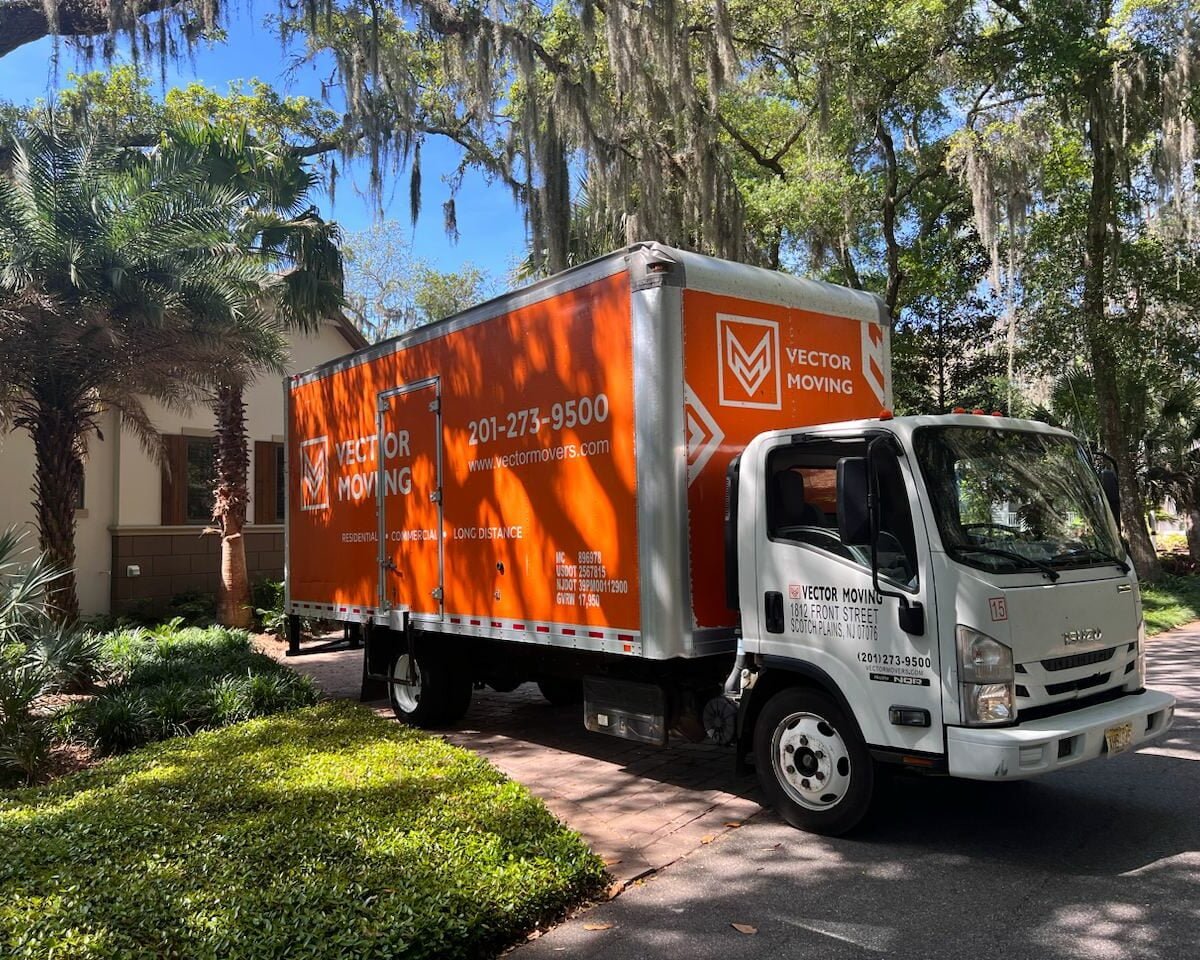 Quality, affordable moving services located in Princeton
Local New Jersey movers available for any size move
Guaranteed moving quote prices and no hidden fees.
Check out our 5-star moving customer reviews
Princeton Movers, NJ
Vector Movers NJ is a trusted local Princeton moving company. We provide professional home and business moving services to the residents and businesses of Princeton.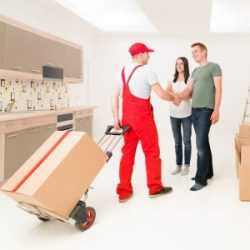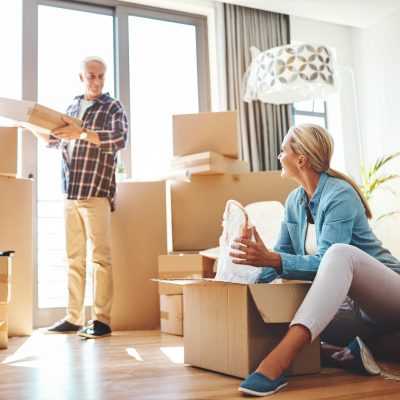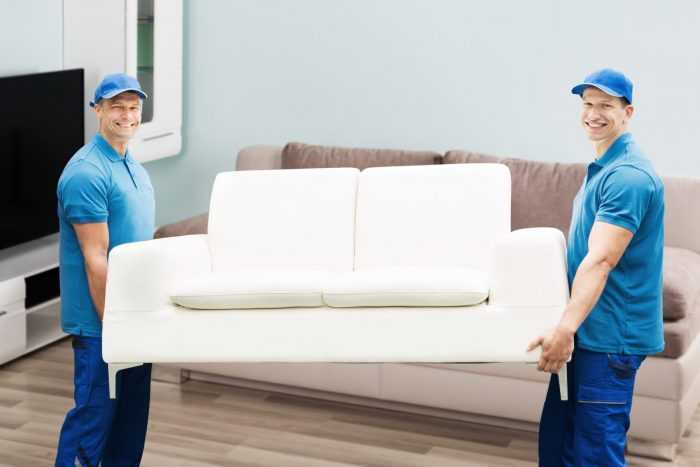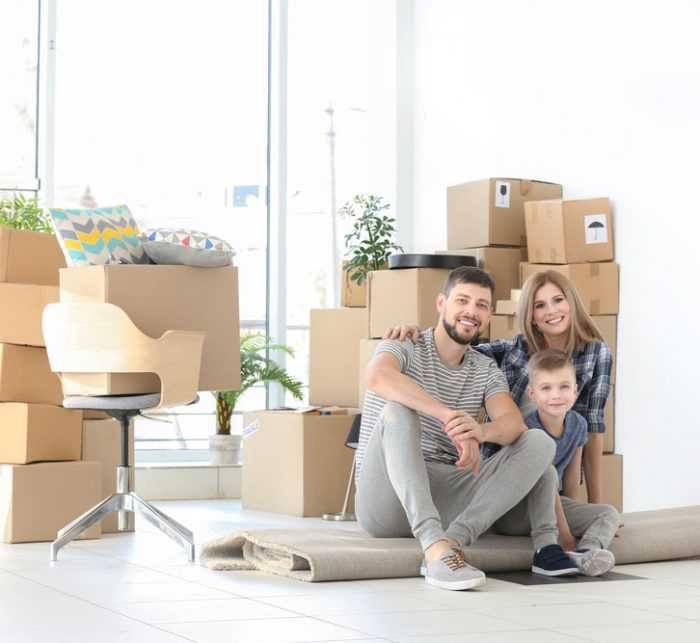 HIRE THE BEST PRINCETON MOVING COMPANY
Are you planning a move to or from Princeton, New Jersey? Let us help! We love this historic NJ town and have the experience to get you and your belongings to your new location.
Say goodbye to moving stress when you hire Vector for your next move in Princeton.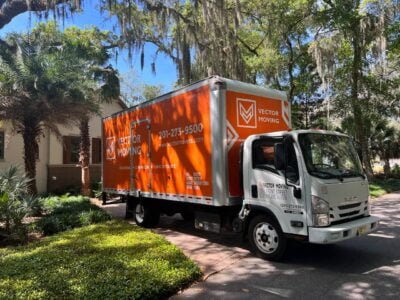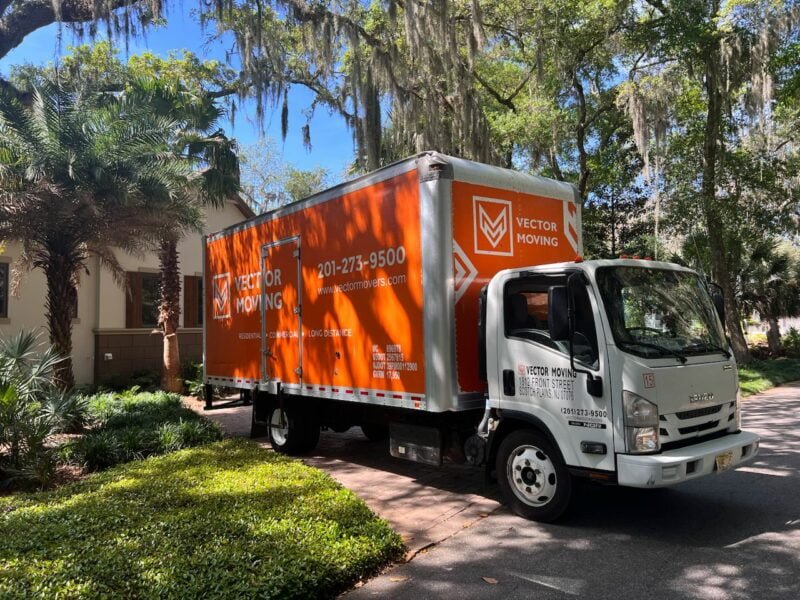 We provide best-in-class customer service, guaranteed moving quotes, and moving expertise you won't find anywhere else. You'll be in control of your move from start to finish.
Get a Princeton moving quote today to see how affordable your next move can be!
AFFORDABLE PRINCETON MOVING DONE RIGHT
When it comes to moving, communication is critical. On moving day, you'll know exactly where your belongings are and what the move status is. Our goal is to make you feel comfortable, so you can enjoy the first day in your new home or office. Simply put, your move will go smoothly, stay on schedule and always match the initial quote. We invite you to check out the Vector Movers NJ difference!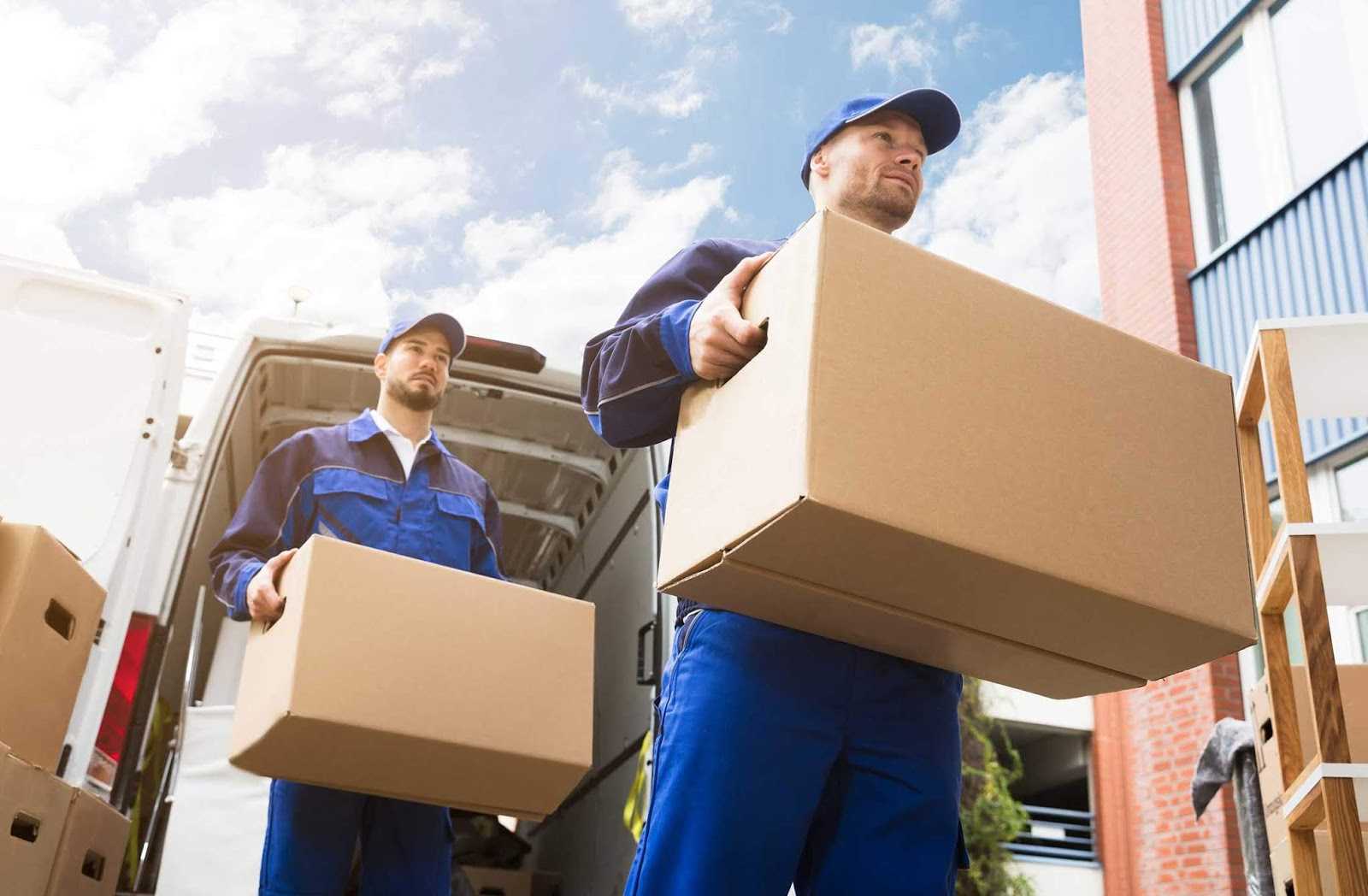 WHY PEOPLE LOVE US
For Over 10 Years, Customers Have Trusted Our Moving Expertise And Exacting Standards, Which Ensure That Every Move Happens As Planned And On Time.
Always Reliable
We never overbook. With a proper planning, we always make sure that your local movers in New Jersey arrive on time. Our trained and experienced movers are efficient, careful and always pay great attention to details.
No Hidden Fees
Always a guaranteed pricing based on the details of your move. Wrapping of all furniture, wardrobe boxes, labor, travel, moving equipment, gas and other fees are included in your quote. What we quote is what you pay. Simple!
Peace Of Mind
We are a trusted moving company in NJ. With over 250+ online reviews rest assured - you are in safe hands… With the feelings of our customers in mind, we go an extra mile to make your move run smoothly and stress-free.
New Jersey Movers
Our New Jersey Moving Company was founded with the customers in mind to help better serve the local community by providing the best moving services possible. No matter how big or small the move is, we are the industry professionals with the insight and background to bring the tools you need to the table to effectuate a smooth and stress-free move. We take great pride in helping our clients through what is a potentially very stressful and difficult point in their lives. When it comes to choosing a right New Jersey moving company, rest assured you've definitely made the right choice with Vector!
New Jersey Moving Company
Vector Movers NJ is your local moving company! Our professional New Jersey Movers make your mission to move effortless and as stress-free as possible so that you can focus on organizing other aspects of your move that require your attention. We do our best to help you prepare ahead of time, which includes a breakdown of your moving charges, and we keep you updated on each step as we progress through the moving process.