Movers and Packers NJ
Vector Movers is featured and trusted New Jersey moving company on following accredited consumer service sites by people
We Provide Packing Services for Moves in New Jersey
With 165 5-Star reviews on Yelp!, we are proud to be a top-rated New Jersey moving company that also offers custom packing services.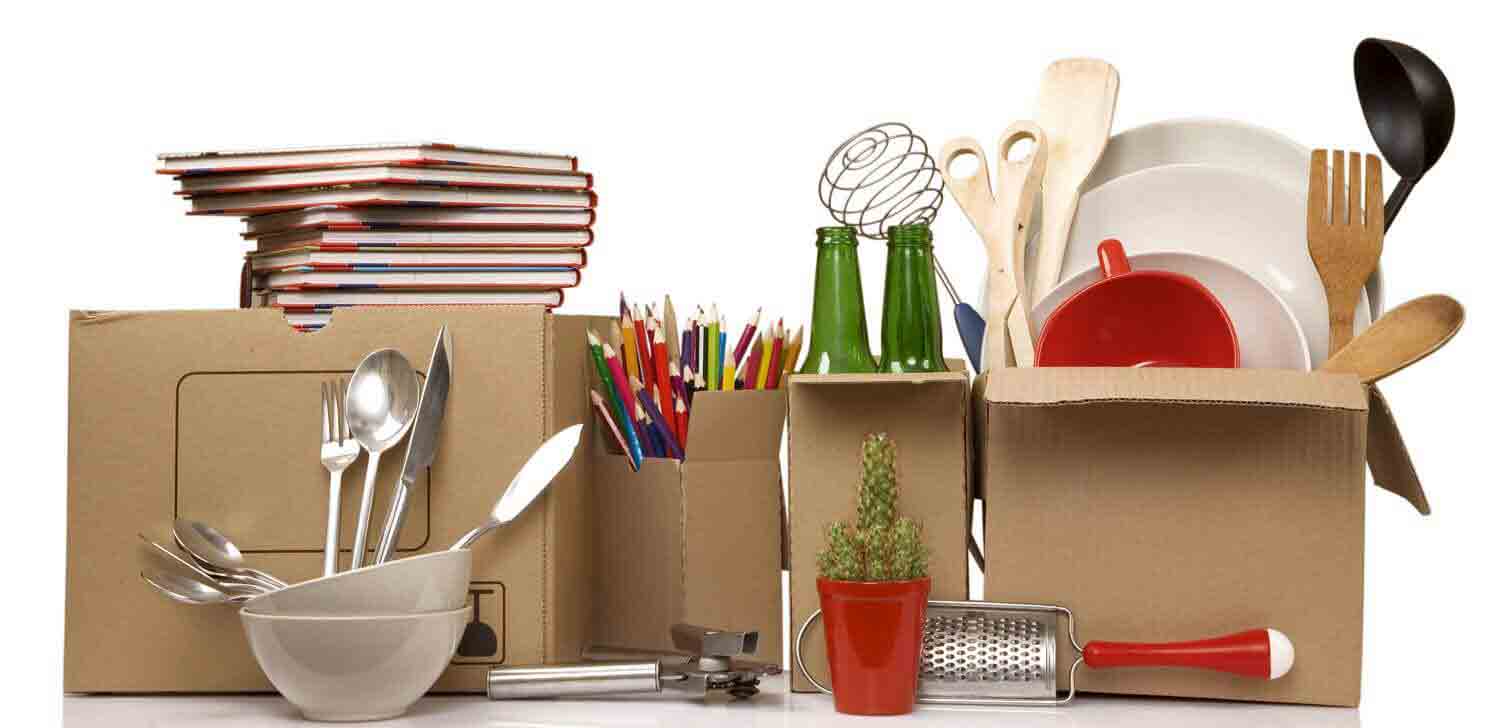 Moving in New Jersey is a complex job with many aspects to consider. One of the most important – but often overlooked – parts of the moving process is packing. How you pack your belongings makes a huge impact on the speed and efficiency of your move. Packing is also a time-consuming activity and you may not have time to spare during the hectic time of a move. You need professional packing services whether you are moving your home or your business, across town or across the country.
Why Choose Vector Moving for Packing Services?
Simply put, professional packing services from Vector Moving will take a significant amount of stress out of your move. Our experienced, professional movers can help you pack all your belongings into boxes that will protect them and make them easier to handle. This combination of security and efficiency reduces anxiety during a move and ensures that your belongings make it to their destination intact. Most importantly, our packers will treat everything you own with respect and care.
Our Packers & Movers and Benefits
We aren't joking when we say packing is an art! Not only will your belongings be safe and secure, they will also be sorted and organized for easy unpacking when the move is complete. At Vector Moving, we can help you pack as much or as little as you need. We can also help you unpack everything. We offer:
Residential moving packing services
Local moving packing services
Commercial moving packing services
Long distance moving packing services
DIY Packing Support & Supplies
Prefer to pack your belongings on your own? We offer a wide range of packing supplies to handle all your packing needs, including:
Boxes of all sizes, including specialty boxes
Packing tape
Bubble wrap and stretch wrap
Packing peanuts
Need something else? Let us know!
What Do Real Customers Say About Our Packing Services in New Jersey?
We are grateful to Alex M. for the opportunity to provide her with packing services during her move, and for her wonderful review:
"With other movers, my experience has been that if you don't box it or specifically ask them to move it, they'll leave it behind. Not so with Vector. I was very impressed with this company and will definitely use Vector next time!"
Want to add packing services to your New Jersey move or ask us a question? Call us at (201) 266-3666, and we'll walk you through each step of the process to find the most efficient and reputable New Jersey moving solution for you!