Commercial Moving Company in New Jersey
Organizing a commercial move in New Jersey might seem daunting. First, you have to make sure to adapt the working hours of your employees in order to have time for the moving process. Also, you have to ensure a smooth transition for your employees and customers. Whether your company needs more space or is downsizing to a smaller office, you'll need a professional moving company New Jersey to help. After all, commercial movers NJ are here to save you valuable time.
If you decide to leave the hard work to our office movers NJ, you'll see that it's the best way to organize a stress-free office move. Also, our commercial movers NJ are here to implement an effective office relocation strategy. After all, you have a business to run and must support your clients and customers no matter what stage of a move you are in.
Our commercial moving services
At Vector Movers NJ, we combine years of experience with hard work, strategic planning and, of course, strength! If you decide to contact us, our commercial movers NJ will help you with the following moving service:
Plan your move. Whether you are moving your company across town, cross-country or you plan a long distance relocation from New Jersey, you can rely on us. Our office movers NJ will answer your questions, honor the moving timeline and guide you through the moving process.
Create a timeline of your move that matches your operational needs
Identify your least busy time of year and plan accordingly
Coordinate with key team members to help them prepare for the move
Document every piece of equipment, furniture, electronics, documents, etc.
Pack everything efficiently using the best-quality packing materials and label it clearly
Break down the process into small, manageable parts – especially useful for larger companies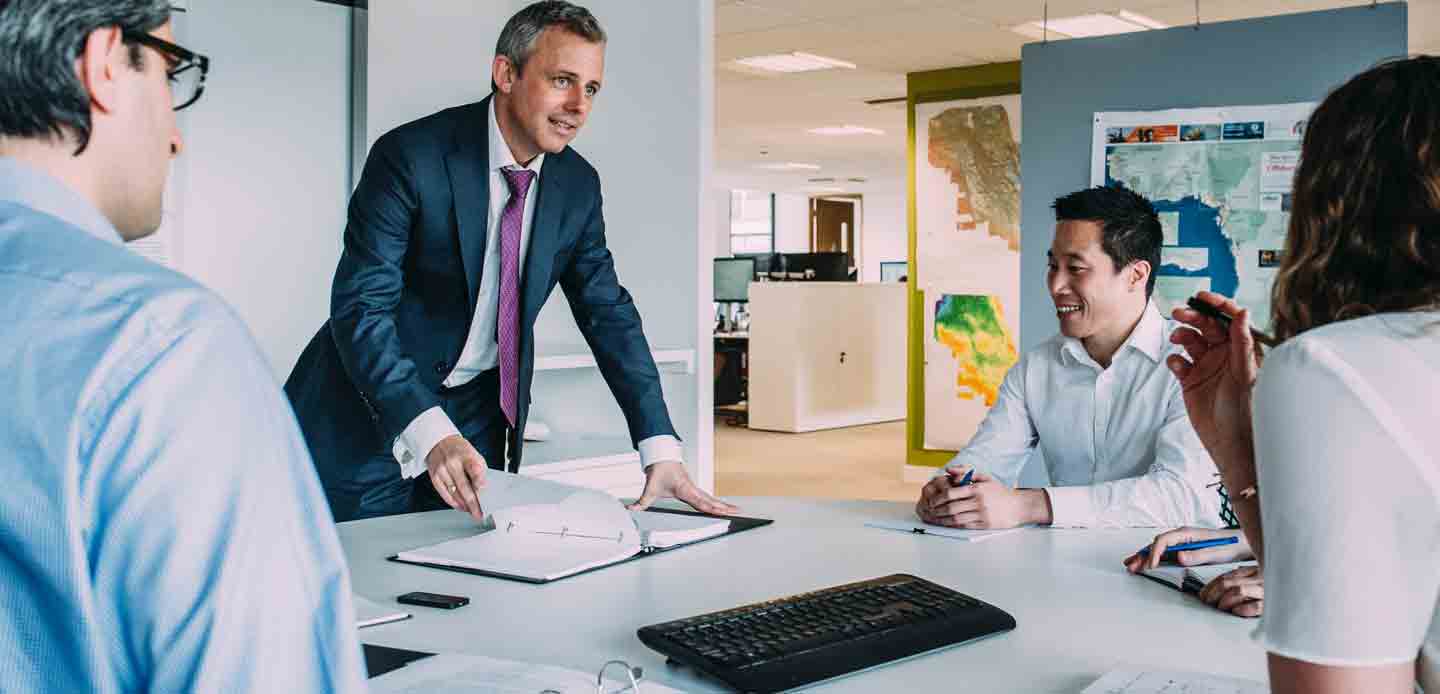 Our commercial movers NJ will join you on-site at both your current and your future business locations. This way, we can assess any logistical difficulties and decide on the fastest and most efficient way to move your business. By understanding where everything from your previous office needs to go in your new corporate space, we can reduce the impact on your workflow. In the end, you can be sure that your office furniture and supplies will be transported safely to a new location.
Choose Vector commercial movers NJ – efficiency and the best deal for your move
If you have doubts about your office relocation process, you shouldn't worry. After many years of experience, our movers learned how to adapt to every customer's individual needs. After all, our priority is keeping your office supplies, device and furniture safe during a move, and here's how we do it:
First of all, our office movers NJ will make sure to keep the record of the placement of your office supplies. Whether it is filled with important documents, heavy and bulky electronic devices or pricey furniture, we will know if everything is properly packed.
In order to keep track of the moving boxes, everything that we pack – we secure and label. This way you can also keep track of all of your office belongings.
Your important office documents and files are safe with us. We can guarantee that nothing will get lost during transportation.
You don't have to worry about your computer and printer cables. We can safely disconnect all the connections from your electronic devices. After the move, we will connect them again to a new location.
Valuable office furniture is often very hard to move. Our commercial movers NJ will do both disassembling and reassembling of your office furniture. This way we can safely pack and transport it, without making any damage.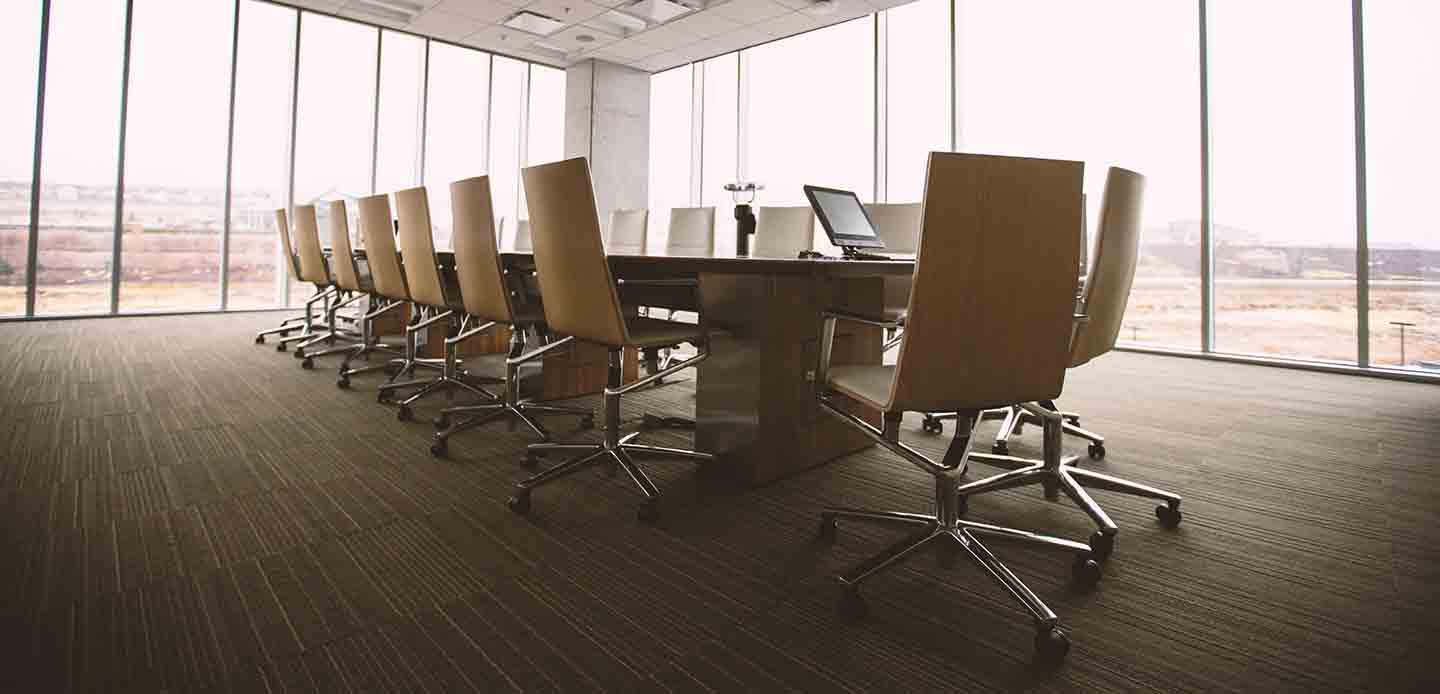 In the end, you can be sure that you will get the best value from our movers. Our moving services, as well as packing services New Jersey definitely pay off since we make sure to fit within your budget. Ask us more about the estimate of the moving cost, so you can count on your moving expenses on time. We can promise that you won't have any additional costs or hidden fees at the end of your office move.
How do we organize a commercial move?
Now that we've collaborated and agreed on a plan, we can think about optimizing your office relocation project.
Your schedule is extremely important. You may want to conduct your commercial move on a weekend or several weekends. This way you could reduce the impact on your business services during normal business days. We'll work with you to develop a commercial moving plan that matches your time requirements. Also, we'll pay attention to any other technical considerations such as fragile or delicate equipment.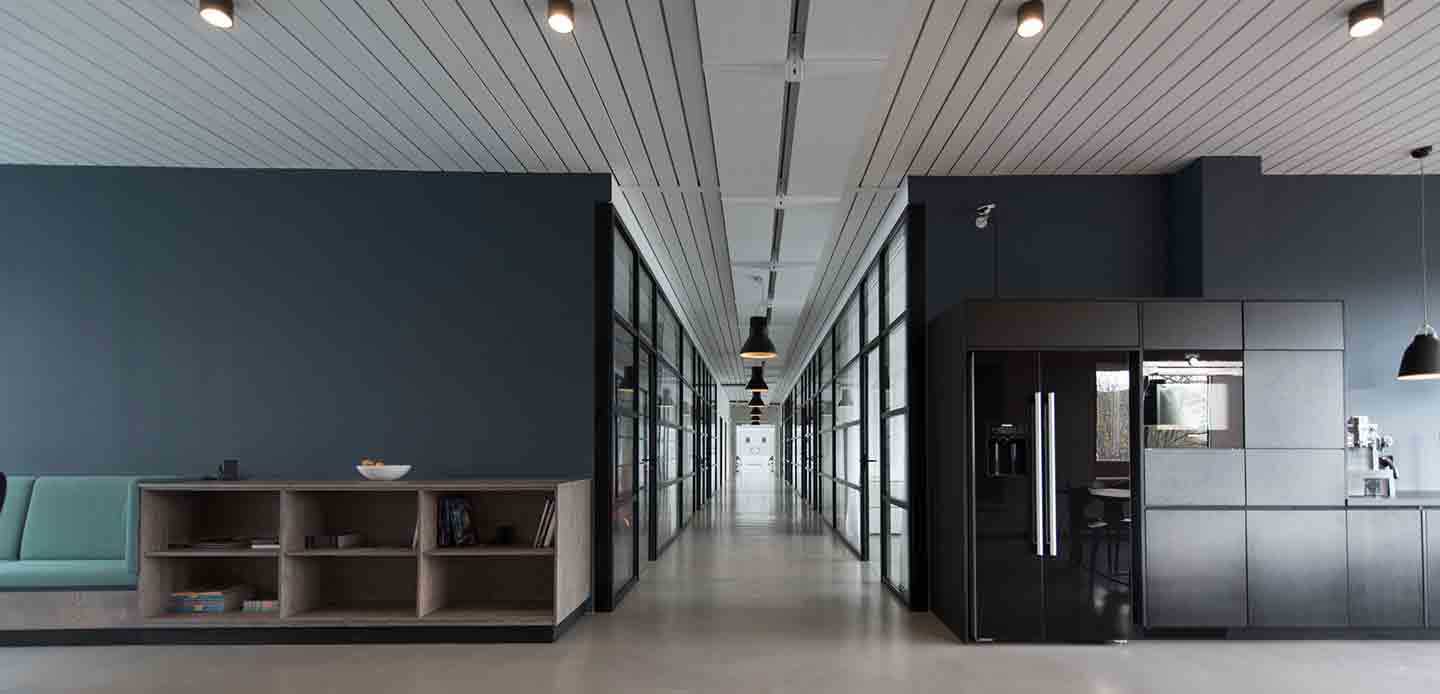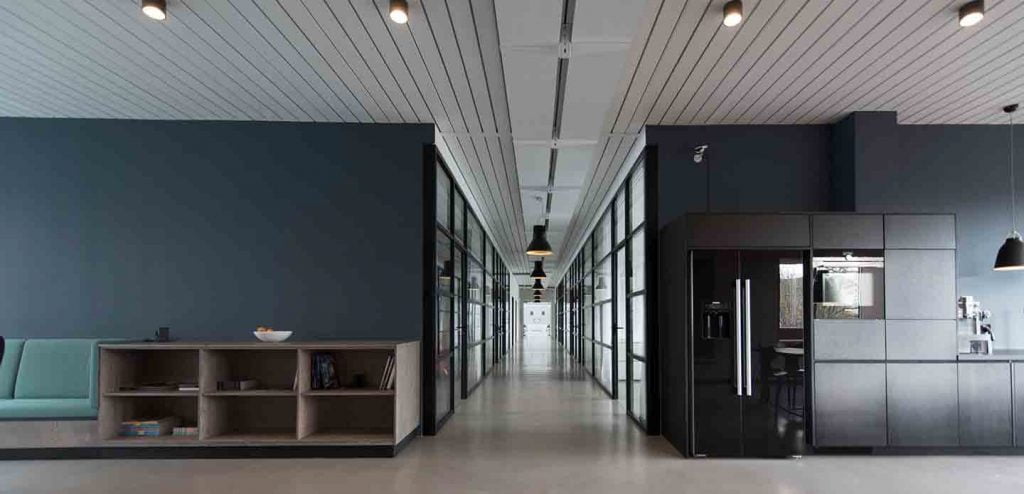 Of course, the budget is also a major consideration. You want to limit the impact on your business, but also ensure you receive the highest quality commercial moving service. When it comes to commercial moving, you shouldn't jump at the lowest cost. Instead, search for the best value. Experienced commercial movers NJ like us will be able to create a commercial moving plan that fits your budget. Also, we will make sure to deliver the most efficient service possible.
Choose Vector commercial movers for a stress-free move
Finally, we understand that a commercial move in New Jersey impacts more than just the business environment. It affects both you and your employees, too. If you need assistance relocating the families of employees or any other service related to the people at your business. In any case, we can help.
Your commercial move in New Jersey is a big undertaking. There are many parts of the moving process. Luckily, we have a plan that ensures everyone understands their roles and responsibilities. Also, we will have accounts for everything in your office. You can be sure that your next office relocation project will be a smooth process.
Request an honest and free commercial moving quote from one of the most reputable Commercial Movers NJ from our website or just give us a call at (201) 266-3666.