At Vector Movers, we offer the best-quality moving service in New Jersey. Our movers are here to help you with every moving situation. We have many years of experience in moving locally and long distance. Our moving specialists are trained to professionally move your furniture. Whether you need a clutter removal or you are moving your home to another location, furniture movers NJ are here to help.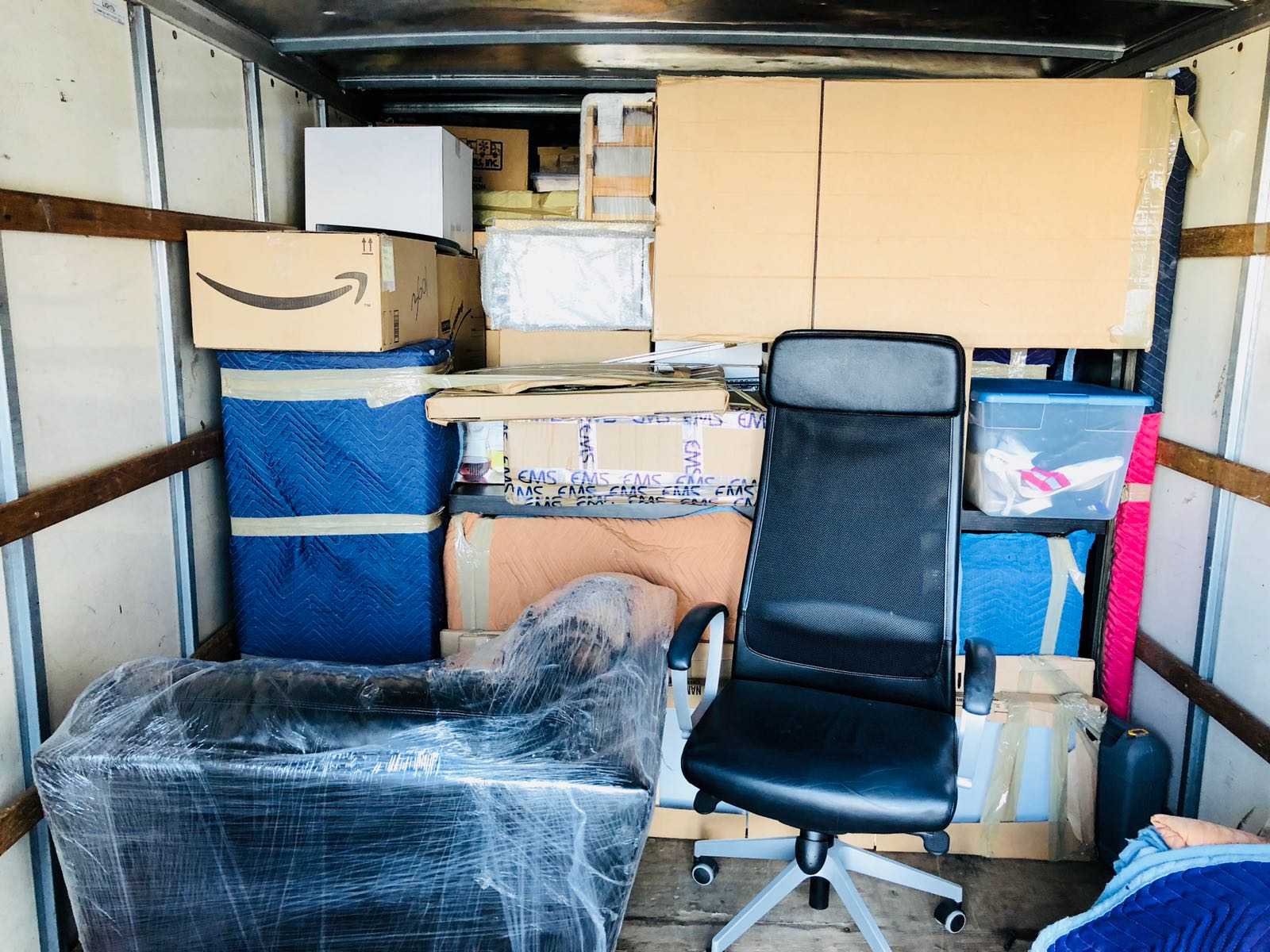 We pride ourselves on the ability to move both residents and business owners. Our moving team is exceptional at working as a team. With our company, you can expect the most efficient moving service. We know how to deal with the most complicated moving situations and we can guarantee to honor your moving timeline.
Vector Furniture Movers NJ Team
Our team of movers consists of relocation specialists in New Jersey that will answer all of the questions. We will also provide a precise quote for services we render. Our furniture movers NJ will also guide you through the moving process before, during, and after the move. Let us do the heavy lifting on the actual moving day.
Why do you need professional furniture movers?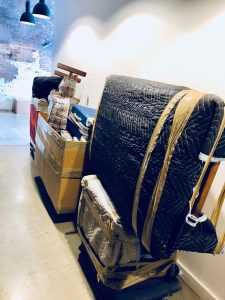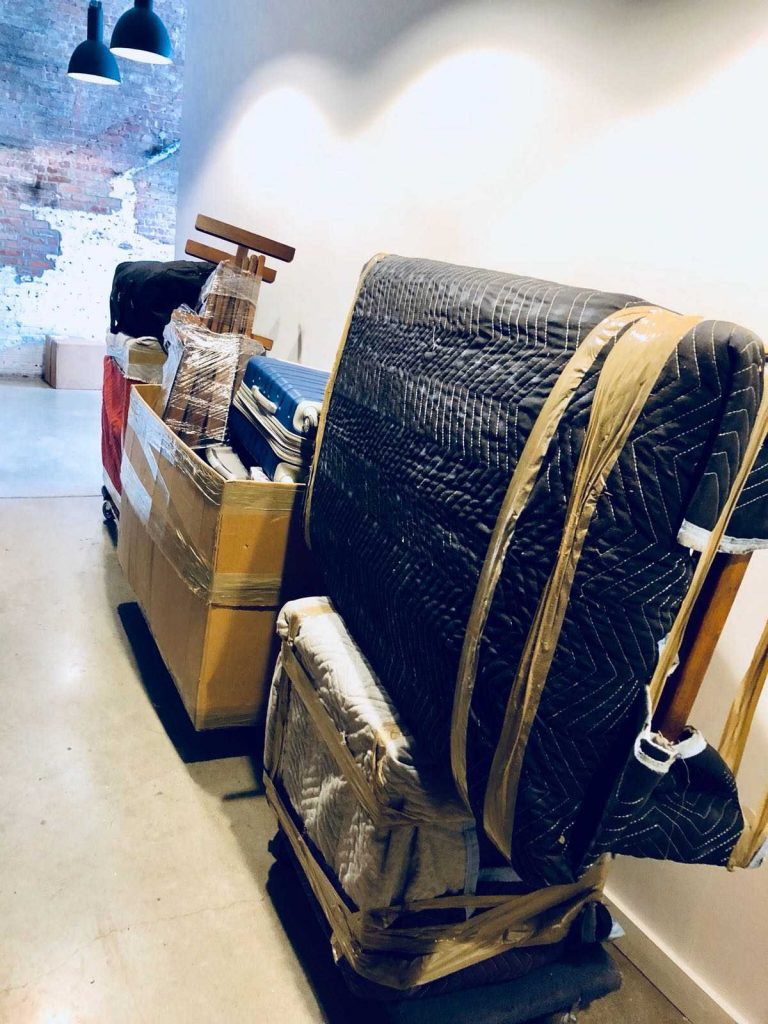 If you are thinking of moving your furniture by yourself, you should consider the downsides of this action. The most common ones are your own safety. It's not easy to lift and carry heavy loads if you don't have a proper training for it. In order to have a stress-free move, consider hiring professional furniture movers NJ. Here's the list of the top reasons for doing so:
Our furniture movers NJ are professionals at what they do.
At Vector Movers, we know how to maneuver heavy furniture without getting injuries
We will offer you the best value for your relocation
Hiring our furniture movers will save you valuable time and energy
Your furniture will stay safe with us. We use the best-quality materials for packing and securing your furniture pieces
Our movers work much faster and more efficient in order to pull off a last-minute relocation
Why Choose Vector Movers NJ as your Furniture Movers NJ?
Vector Movers NJ is a local moving company in the New Jersey area. We always tend to support our customer and have the best possible communication with them. After we schedule a meeting, you can discuss all the moving details with our company's representative. We are local movers NJ that perform every day moving tasks. Our furniture mover NJ want to make sure your items arrive in the same condition they left in. Also, we take pride in completing the job on time with quality work.
Our company has insurance, bonds and all the necessary licenses for professional moving. You may need a residential moving in New Jersey, or you may want to move your office to a new location. We are always prepared for any issues that may occur on the way. Our expertise is what made our business thrive.
You can check us out by looking at Yelp reviews, where we have a solid 5-star rating.
You can also check up on us at the Better Business Bureau, where we have an A+ rating.
We take our jobs seriously and our customers are the focal point of our business. We want to make sure that every customer is satisfied with their move. This is how we earned many regular customers who keep coming back to us.
Moving Tips from our professional movers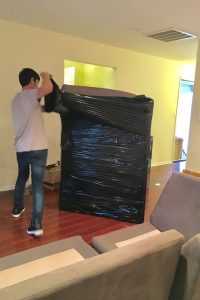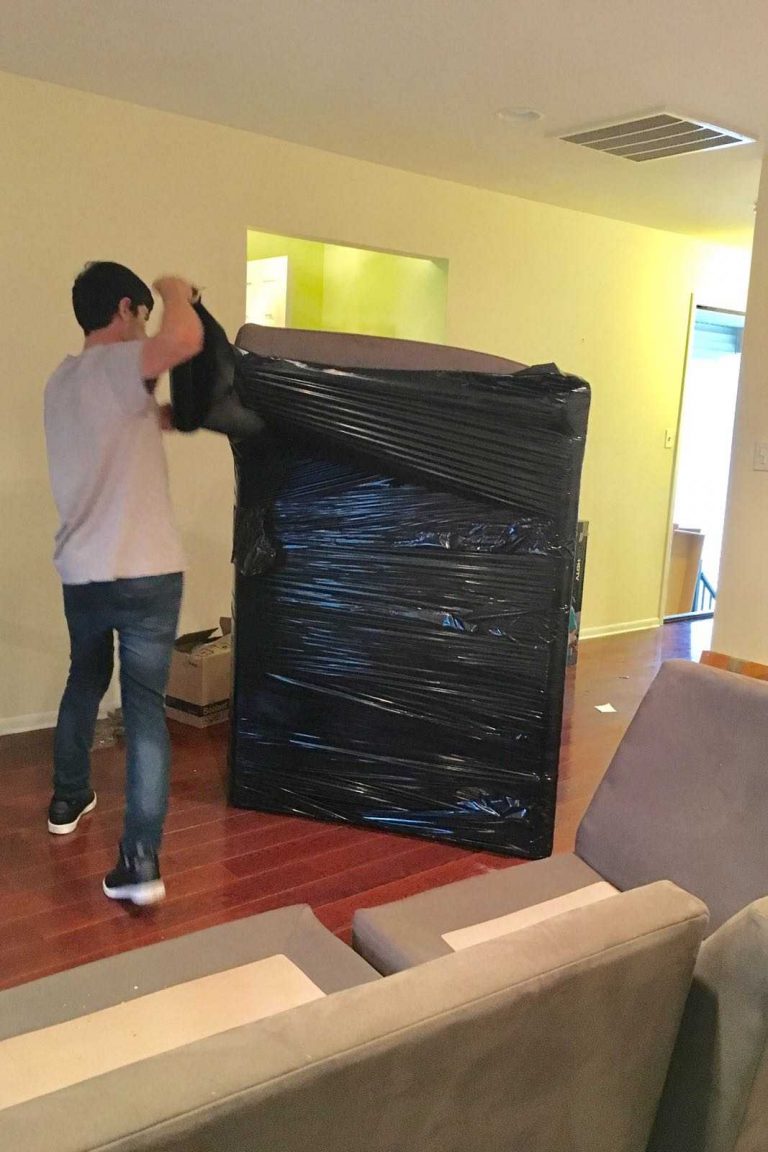 Years of experience thought us many things. The most important one is how to successfully achieve a stress-free move. We have quite a few tips that can help you relocate in no time.
Consider a making a moving checklist in order to keep track of new accounts and all the aspects of your move.
Get a few extra boxes and mark them "for donation". Do some spring cleaning and declutter your home. This will help you to determine what you should donate instead of moving to another location.
Make a floor plan with the rooms marked for the movers. This will help us unload your belongings to your specifications.
If you are in a busy downtown area, consider moving your car out front the night before. This will save a premium spot for your local furniture movers NJ in the morning.
Use linens and clothing to wrap up fragile items. It will save on packing supplies and double up moving items in a condensed space.
Keep your clothes on the hangers and wrap the ends in large trash bags for easy moving and easy re-hanging.
If you need to move your furniture, our furniture movers NJ can help with your relocation. Consider giving us a call at Vector Moving at 201-266-3666 or go to the request a quote box. We will have our relocation specialist determine your specific needs. Also, he will build a customized quote that includes all the services you need. We guarantee that our quote won't have any hidden fees that come up after we transport your belongings. We can help with packing services in New Jersey, but also with wrapping and moving services. In the end, we will find a good storage solution in case you need one. We offer 30 days of free storage if your new residence is quite yet available. We can also move specialty items like pianos and fine art pieces. Tell us where you need to move – we are ready to do the heavy lifting.