Vector Moving is a full-service moving company that prides itself in customer service. We are capable of moving anything small or large to short distances or cross-country distances. We have a caring staff that works very well together to get the job done on time and correctly. Our moving specialists NJ work with you to find the services you need at the cost you believe is fair. We can help with packing, wrapping, storage, and of course, piano moving. In our company, piano movers NJ work with fine art pieces as well as with delicate instruments like pianos.
Our piano movers NJ are skilled and trained
We are successful in piano moving because our workers specialize in this field of moving business. Also, we organize a specialized employee training before sending them on site. We teach the art of moving to each and every employee. We also ensure that they are well-versed in all aspects of a move from beginning to end. We also teach specialty item packaging techniques on fine arts and pianos to show the level of commitment we have to our customers.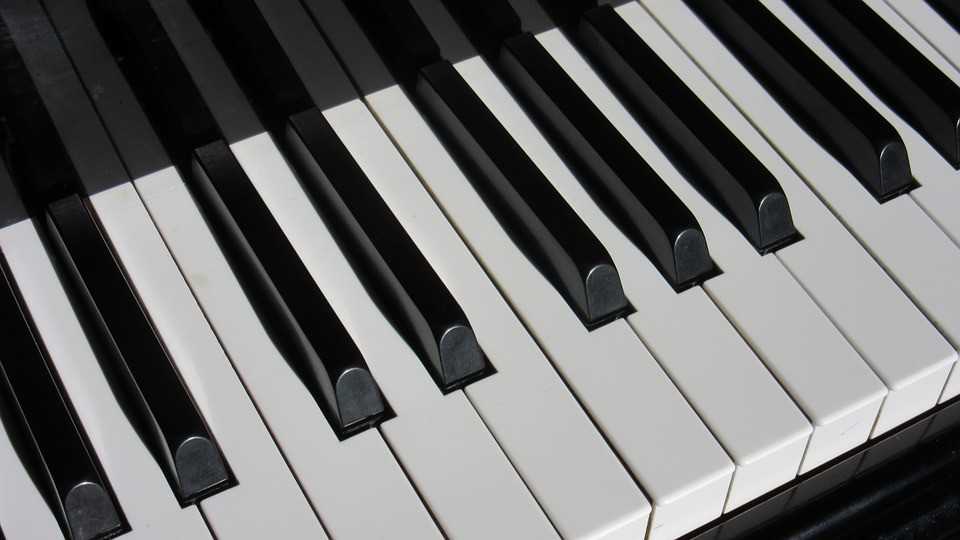 There is an art to the packaging and moving of sensitive and delicate items. In order to perform this task flawlessly, we prepare our employees to be able to do it. Our company does both residential and commercial moving in New Jersey. Years of experience taught us to keep our service top notch. You can hire our piano movers NJ for a fair price and get a background check all of our employees. This way you can have peace of mind when they are in your residence.
Why should you choose Vector movers to move your piano?
When you perform a search for piano movers NJ near your location or company – Vector Moving – will pop up as a local piano moving company in New Jersey. We can move organs, spinets, uprights, grand pianos, and even concert grands. Piano moving costs vary by providers. However, you will see that our quote is comparable and our quality of service is unbeatable.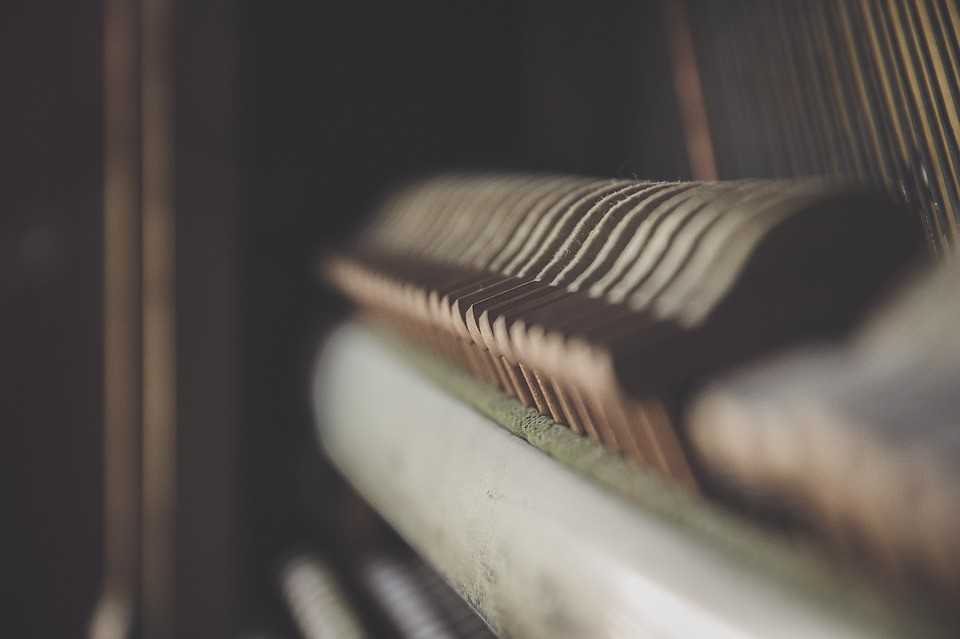 You can pull up our Yelp reviews on the internet and see we have earned and live up to our 5-star rating. You can also find us on the Better Business Bureau website as an A+ business. Our movers are experts at transporting a piano wherever it needs to go. Our movers are also licensed, bonded, and insured if anything goes wrong during the move. We don't anticipate that happening, as we have vast experience moving a grand piano and many other types of pianos in and out of residences and commercial establishments. Any legitimate moving company will have cargo insurance to protect the piano while in their custody.
You can expect the best-quality moving service whether you hire us as long distance movers in New Jersey or need to move your piano locally. We encourage you to call and get a quote and leave the heavy lifting to us. We can also store your goods if the new residence is not ready.
How do we perform a successful piano move?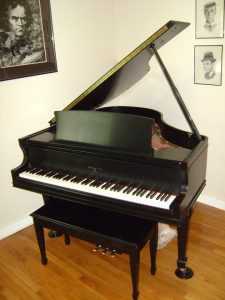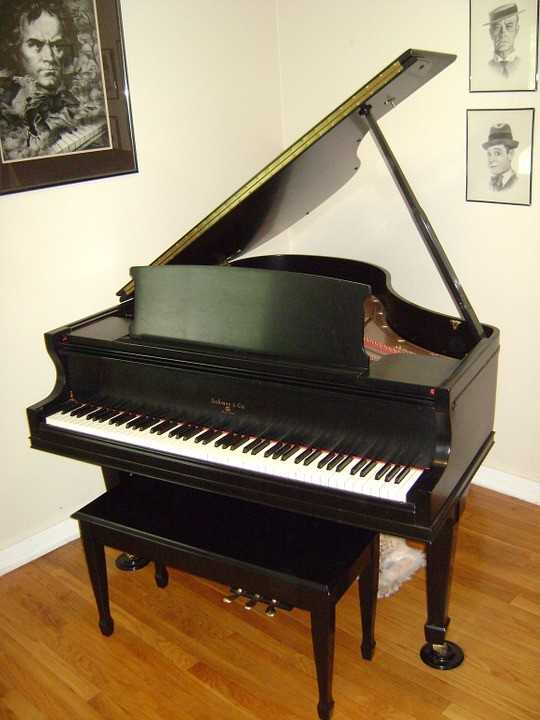 Our piano movers NJ are highly-trained in piano relocation. Regardless of the style or complexity, we are ready and have the tools necessary to provide an expert move.
We will pad and stretch wrap the entire piano to avoid any nicks or scrapes that may occur during transport.
Our movers will then place your piano on a 4-wheel dolly for safe transport.
We, of course, remove anything that is possible. This includes stands, legs, stands, pedals, and anything else that we can remove for more compact bundling and safer transport.
Our piano movers NJ will also ensure to pack and load the items into the moving truck. They will do this in a manner that won't allow piano's additional movement. This way your instrument will stay safe during the transportation.
Our drivers also drive this load much more cautiously than a regular delivery truck driver. They will ease into corners and refrain from any harsh stops or starts while transporting the sensitive goods.
We can also provide a storage solution for your piano. If you are not able to take custody of the piano at the time of the move, we can help. This storage is free for 30 days. You can extend the time for a fee if you need us to store it longer. We will make sure it is in a climate-controlled area and that it is not sitting on the ground so that it can get proper air flow. Safeway piano movers are an excellent source for your moving needs.
Contact us and let us do all the hard work
Our piano movers NJ we will make sure to properly pack, secure and transport your piano. Also, we can assist you with both residential and commercial moving, since we have years of experience in this field. You may wonder how much to move a piano, but quit wondering and give us a call at 201-266-3666 to request a specialty quote on your piano move needs.
Vector Moving can also provide an estimate of the moving quote. You can get it via this website if you go to the request a quote box. Our quote will give the exact price of moving your piano. This way and you will not encounter any hidden fees. Whether you are looking for cross country piano movers or just a piano removal company in NJ, we are here to serve. Give us a chance to earn your business. We promise to deliver a piano that is music to your ears.