You have decided to move to New Jersey, but Jersey City just does not suit you. You looked at the map, googled the state and there was one place that you felt was calling you. Then, you took another look at the map and realized it belonged to the New York metropolitan area, but without the hustle of the Big Apple. One more look at the map and you realized that it had a direct connection to the Staten Island. From there, Long Island was a short drive over the bridge away. Looking towards the West, there were numerous highway connections to escape the city buzz. At the moment your view was clear and only one question remained: how to have movers Union County move you to that beautiful town.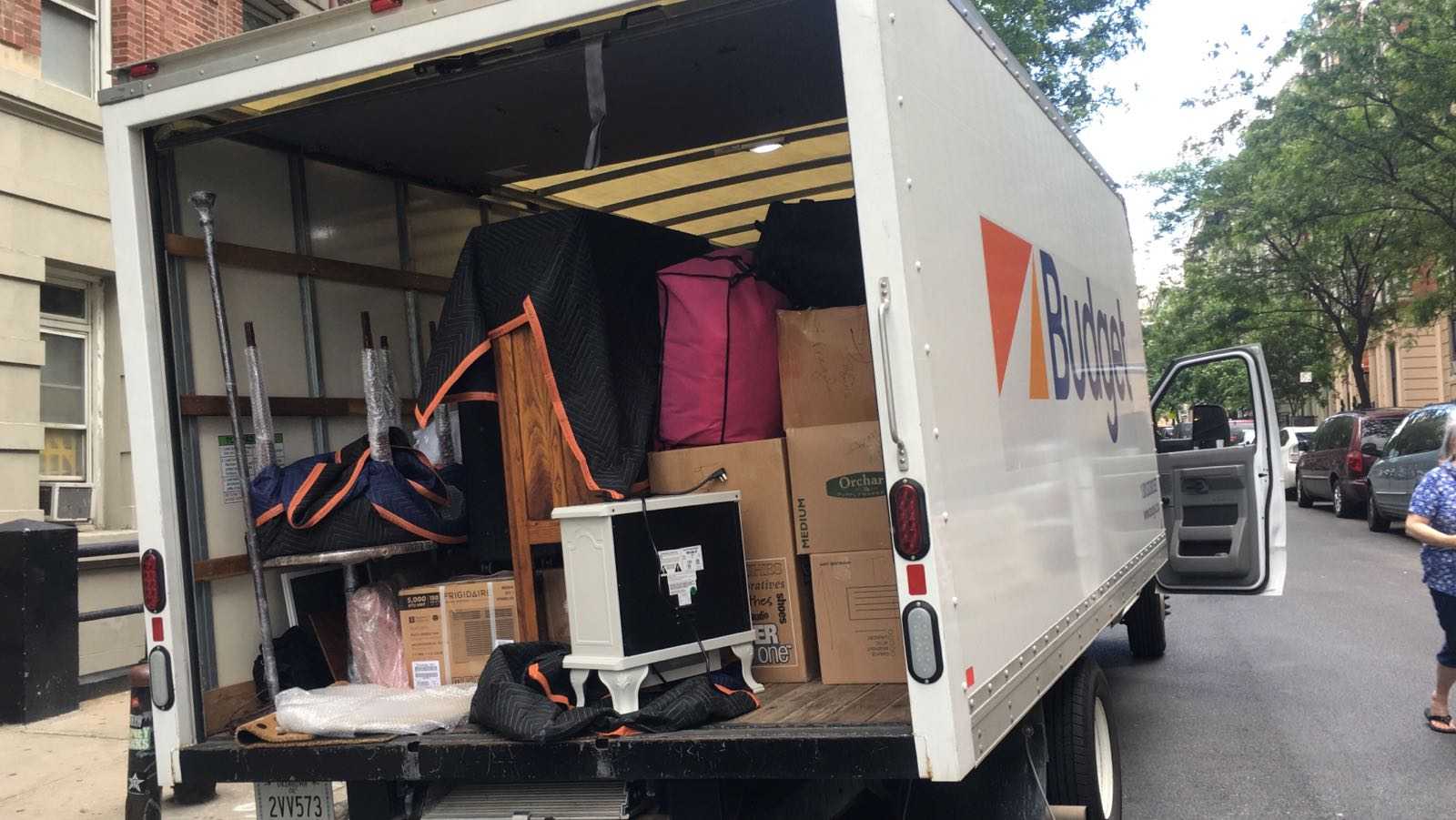 Movers Union County you can rely on
If you need one of the best movers Union County NJ has to offer on your side when moving, feel free to contact Vector Movers NJ! We are a professional company with years of moving experience behind us, always ready to take on new relocation projects! Our well-trained and trustworthy moving team is fully equipped with the tools and knowledge needed to make your relocation highly efficient. And, when you are planning on moving and storage valuables, make sure you have one of the most reliable Union movers has to offer to help you every step of the way!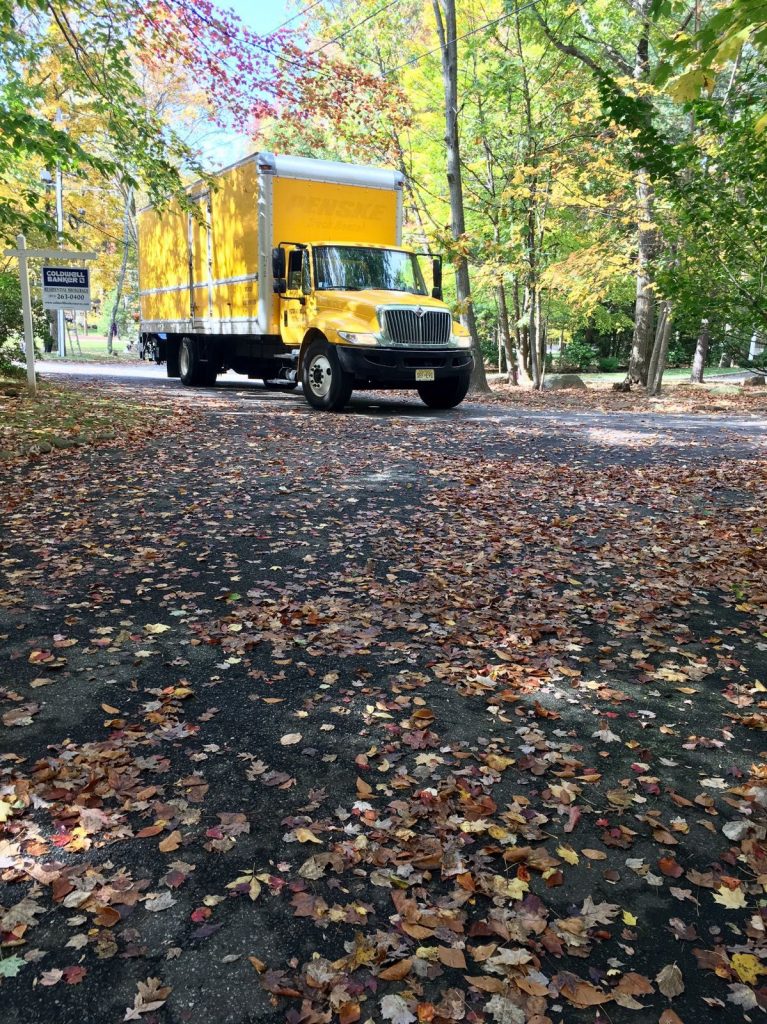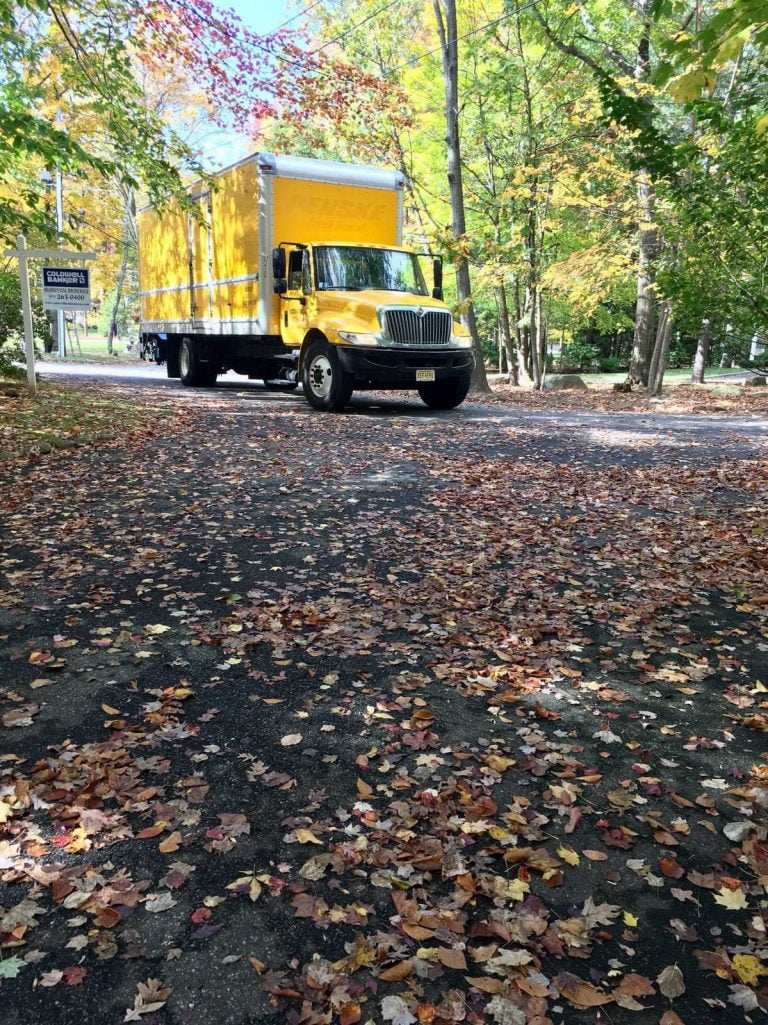 What To Expect From Our movers Union County?
We know how important it is to have competent people to rely on when moving locally. Every member of our relocation team had to go through a training program. That is the main reason why we can proudly say we have many moving specialists you can rely on!
Our experience and years on the market behind us speak for us, so we don't have to. Your safety is a priority for us, and that is the main reason why we think you should check our reviews and references. If you don't believe us, you should believe thousands of our satisfied customers.
Why us – Vector Movers NJ
You will stumble upon a lot of moving companies in Union on the web offering their services. At the moment when you make a definite decision to move to New Jersey, you have to decide which NJ moving company to contract. The most important aspect of the decision-making process is to know the reasons why to trust someone to take care of such an important moment in your life. Here is why Vector Movers NJ are the best for you:
Affordability among moving companies Union County
Our NJ movers offer some of the best cost-benefit ratios that you will find on the market. Clearly, you would not want to spend your life's fortune on a moving company. After all, that's, more or less, something you have already done when you bought a house or office in Union County. Therefore, you will be looking to save as much money on the moving service itself. Afterward, there will be another aspect of your new home to take care of. Therefore, choose the affordability of  local movers NJ and spend more on the quality of your life and the life of your family after you have moved to your new home.
Choose knowledge
We know we are the most affordable long-distance moving company on the market. There are, however, cheaper options that you can opt for. Nevertheless, you should not let your move become someone's guinea pig. You should be a valuable customer and that is how we will treat you. We will provide you with all of our expertise. On the other hand, you will feel happy you chose to do packing and moving with our Union County movers once it is all over. Choosing knowledge has always been the safest option.
Transparent costs of moving
We take great pride in transparency in conducting our business. This means that we will provide you with a moving estimate before you contact us. In case you do not like the terms, you will not be bound to work with us. Transparency in doing business with Union County moving companies also means that the price that we quote you is the final price. There will not be any hidden fees to pay. This way we will make sure you, as our customer, stay in your new home satisfied. On the other hand, we profit from this because our reputation, which already precedes us, will get an additional boost. It is in our best interest to have you as a customer satisfied because future potential customers will, thanks to your satisfaction, turn to us.
Performance
Our track record is spotless. It is our aim to keep it that way. For you, our customer, this means that when we move you, we will do it hassle-free. All that you would have to do is tell us your moving needs. After that, you will be tasked with sitting tight and letting the professional movers take care of the rest. Once we are done, we will make sure we leave you happy in your new home.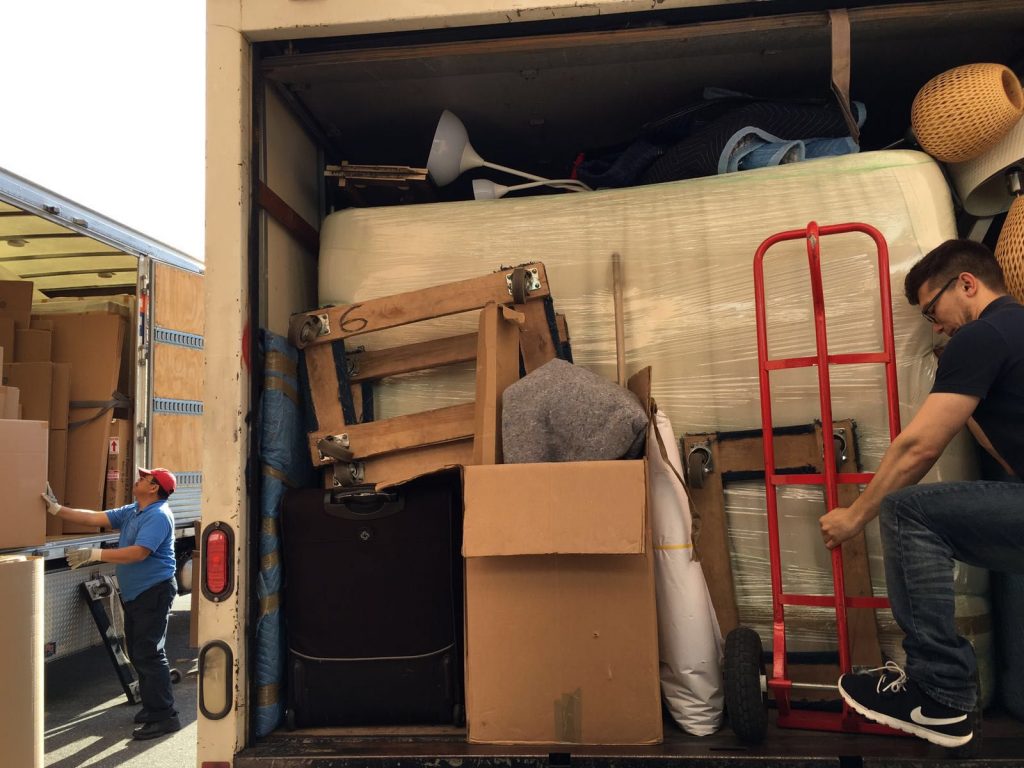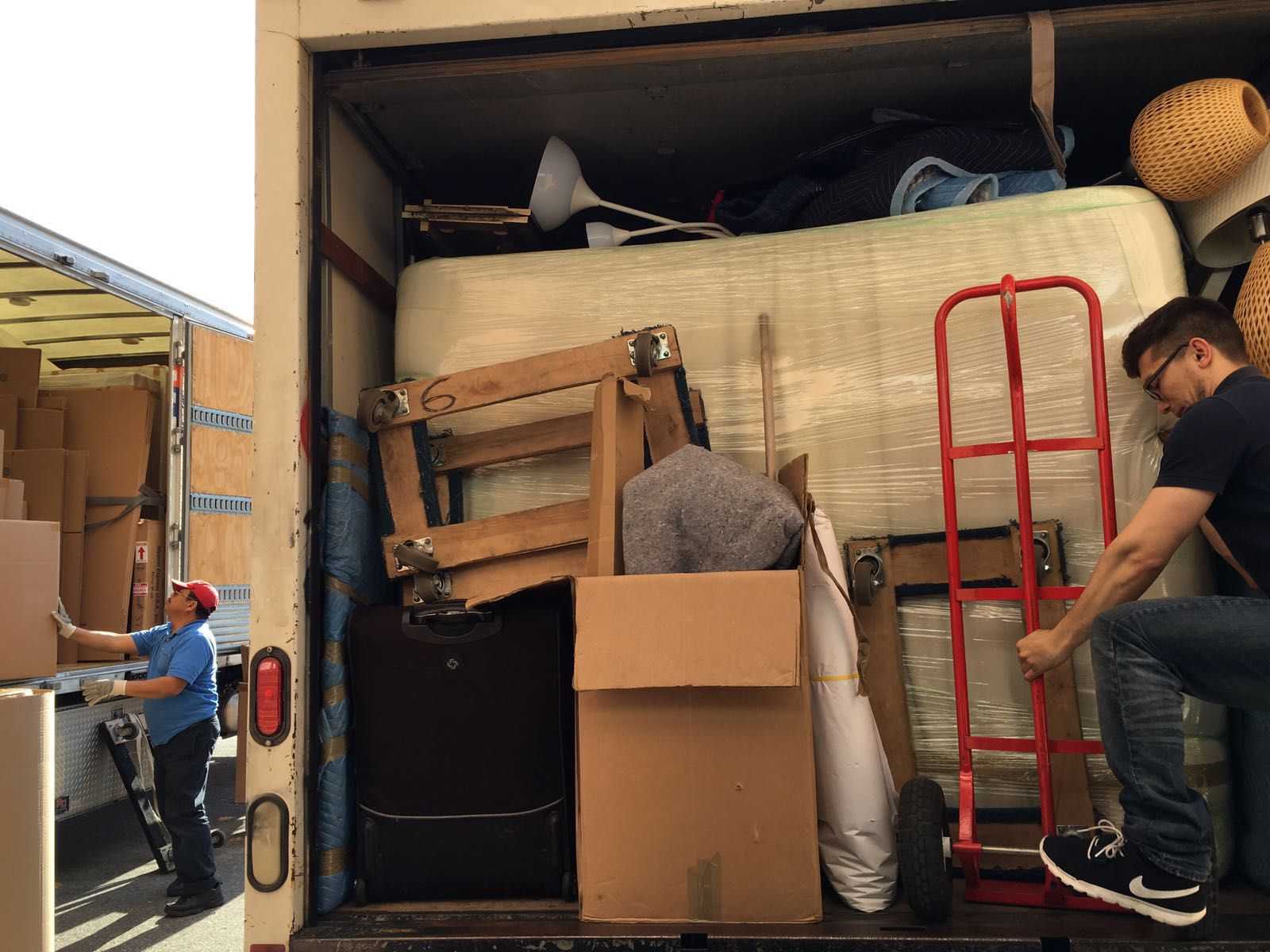 Experience is our middle name
The key to any job that anyone does is experience. Every person or company is subject to a learning curve once they get into the business. The main reason you should work with the best movers in Union is that we have already overcome the learning curve a long time ago. Today, we apply all that we have learned in the past and we apply it from the very beginning. We have the knowledge and are not afraid to use it.
Credibility
Without credibility, all that we have written here would be for nothing. Luckily, there is a way of making sure you are working with credible movers Union County. There is a Yelp page dedicated to our company. Browse it and you will see why we are so confident in what we do. Our confidence comes from the results that we are proud of. They showcase our ability to successfully move you just like we have already done with our previous customers.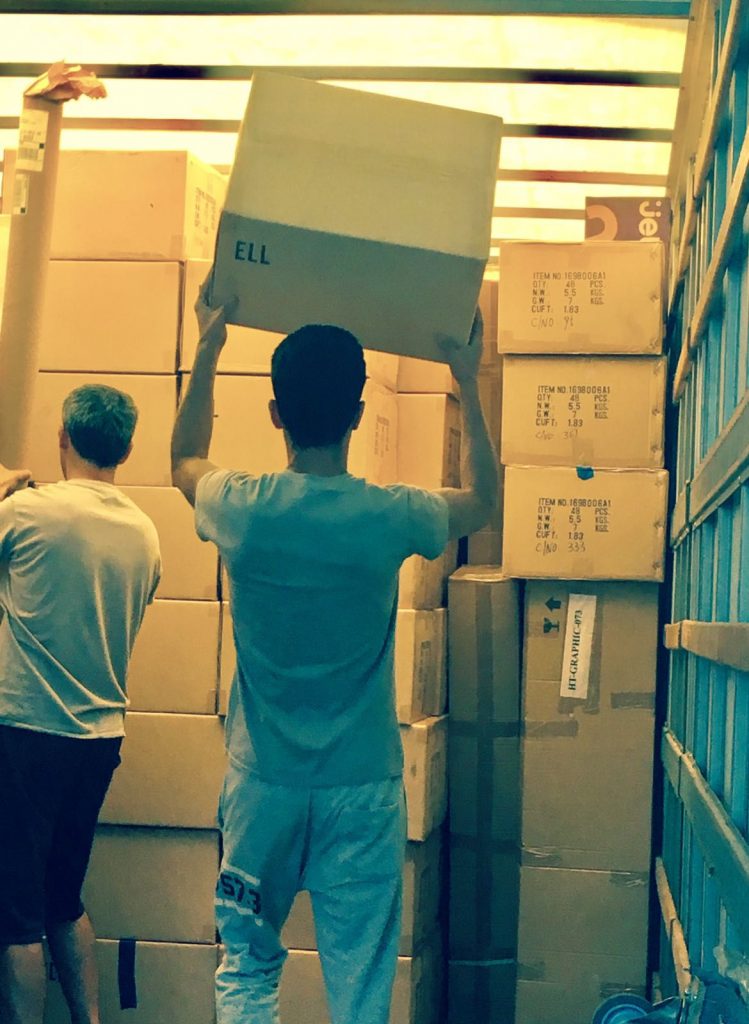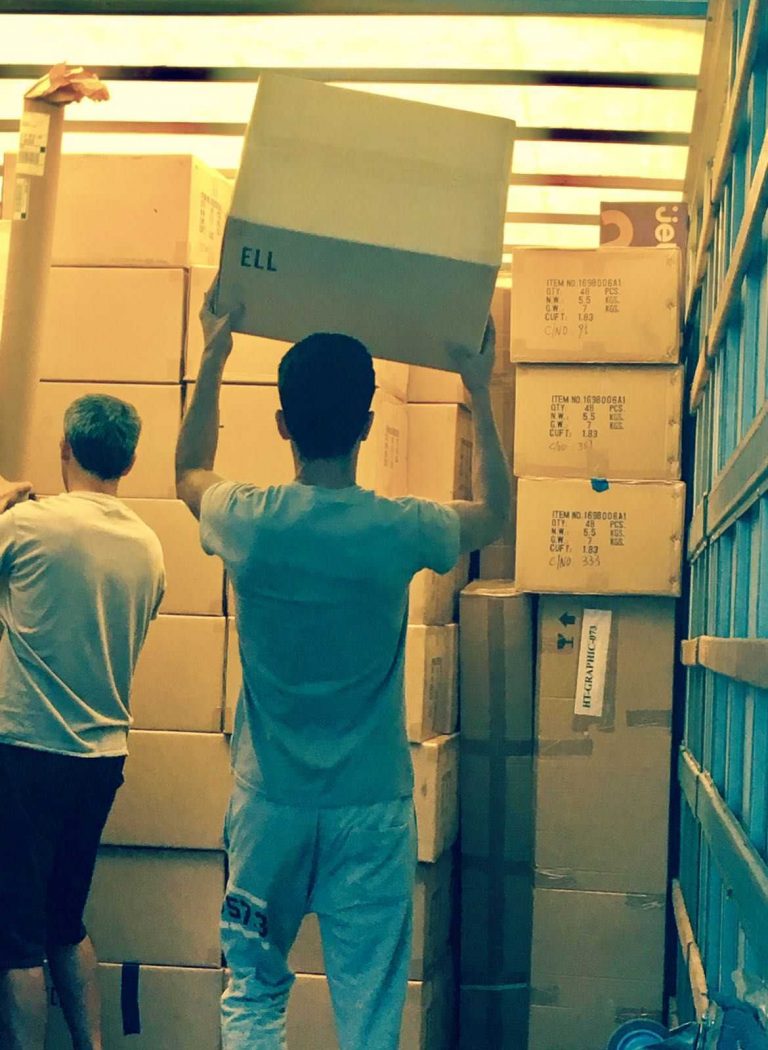 License
In a world full of scams, there are never enough background checks you should perform in order to make sure you are dealing with the best moving company on the market. We are proud that we can say that we have all necessary licenses available in the moving industry. At the bottom of the page, you will find details about our certification and insurance.
Speaking of insurance, it is very important to point out that you must make sure your reliable moving company is insured. When they are, you will sleep soundly knowing that should anything happen to your items during the moving process, you will be compensated for it. Therefore, keep your eyes wide open and look for certification and insurance proofs. As we have already pointed out, make sure to run all background checks that you can. It's better to be safe than sorry, right?
Moving solutions from Union County movers
Other than local moves in Union County, we have many moving solutions to offer, so make sure to check out some of them:
Whatever you need, want, or wish for when moving – we are here to provide you with residential and commercial moving services. Give us a call, and let's start planning your next step together!