Vector Movers NJ is a professional moving company that you can trust. We are here to provide you with the best possible moving and storage solutions, and all that by satisfying your high standards. When you are looking for movers in Essex County, our relocation specialists are the ones you should turn to! We will make sure every step of your moving process goes stress-free as planned, and we will allow you to focus on other things on a moving day. Every member of our relocation company is highly trained and professional, so you don't have to worry about your valuables being in the wrong hands.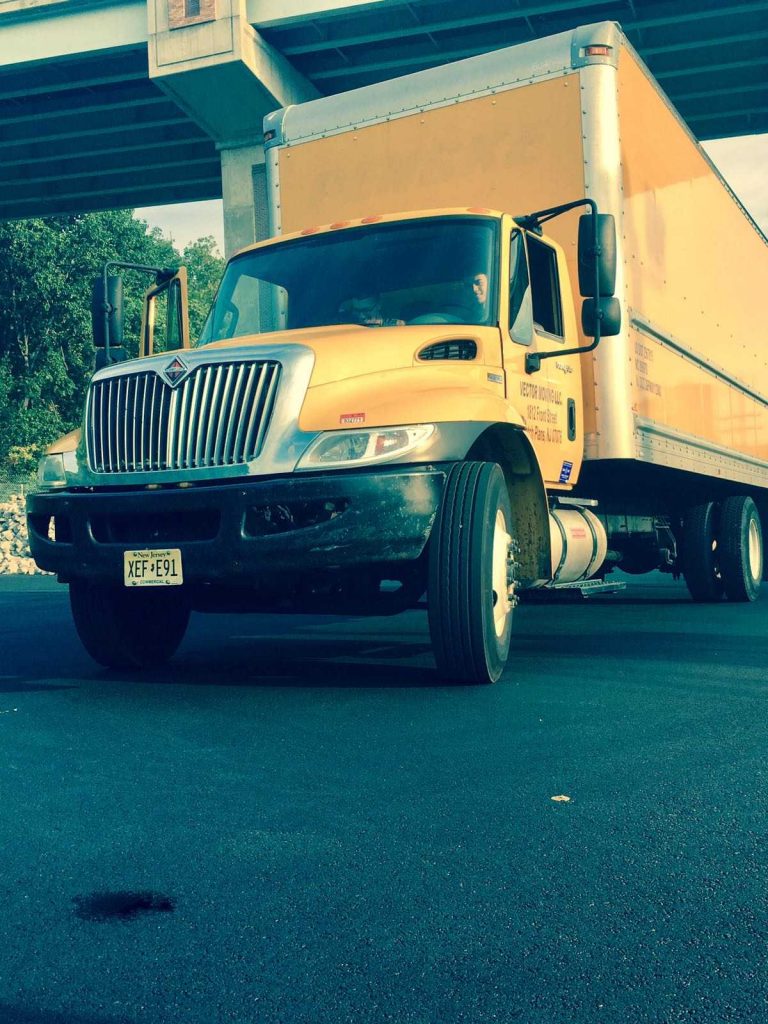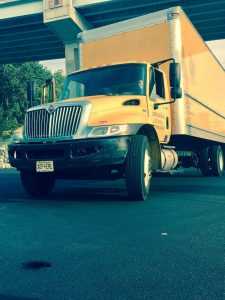 HERE ARE THE MOVING SERVICES OUR NJ MOVING COMPANY WILL PROVIDE YOU WITH:
Our moving services NJ have years of experience and are tailored to fit your moving needs and wishes. We at Vector Movers know how stressful moving can be but one of the best moving companies in Essex has to offer is right by your side! We are ready to help you with full service moving through every stage of your relocation project!
Why Choose Our Essex County Movers?
Working with Essex County NJ movers is one of the best ways to make moving home easier. If you have ever moved without a reliable moving service, you will definitely see the difference. Whether you're moving all of your belongings from point A to point B, you need trustworthy and professional movers by your side! And that is exactly what our top movers have to offer!
Our Essex County movers have an enviable reputation
Our well-deserved reputation is one of the things we are most proud of. Having spent years in this industry, mastering the craft of residential and commercial relocation, we have both the experience and knowledge to overcome any moving challenge. With over 1,000 successful moves, we have proven that we are the best movers in New Jersey. Before hiring your Essex County moving firm, you should take precautions for your own safety. One of them is checking what previous clients think about the people who helped them move. Read our online reviews and you'll see that we never disappoint. Find out why we have five stars on Yelp!
You are safe with us
Our Essex County movers and packers are trained to handle your belongings with care and precision. Before they can be trusted with your belongings, they undergo extensive training and shadow more experienced colleagues to learn exactly how to pack and transport each one of your items. Accidents almost never happen but if they do, we offer insurance coverage.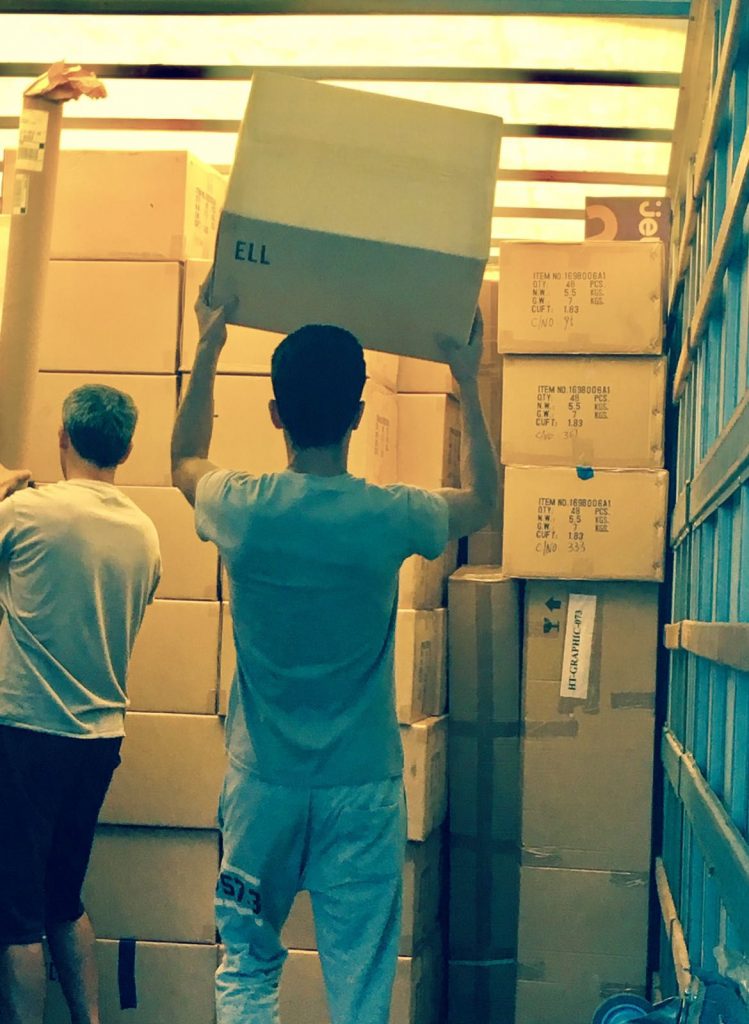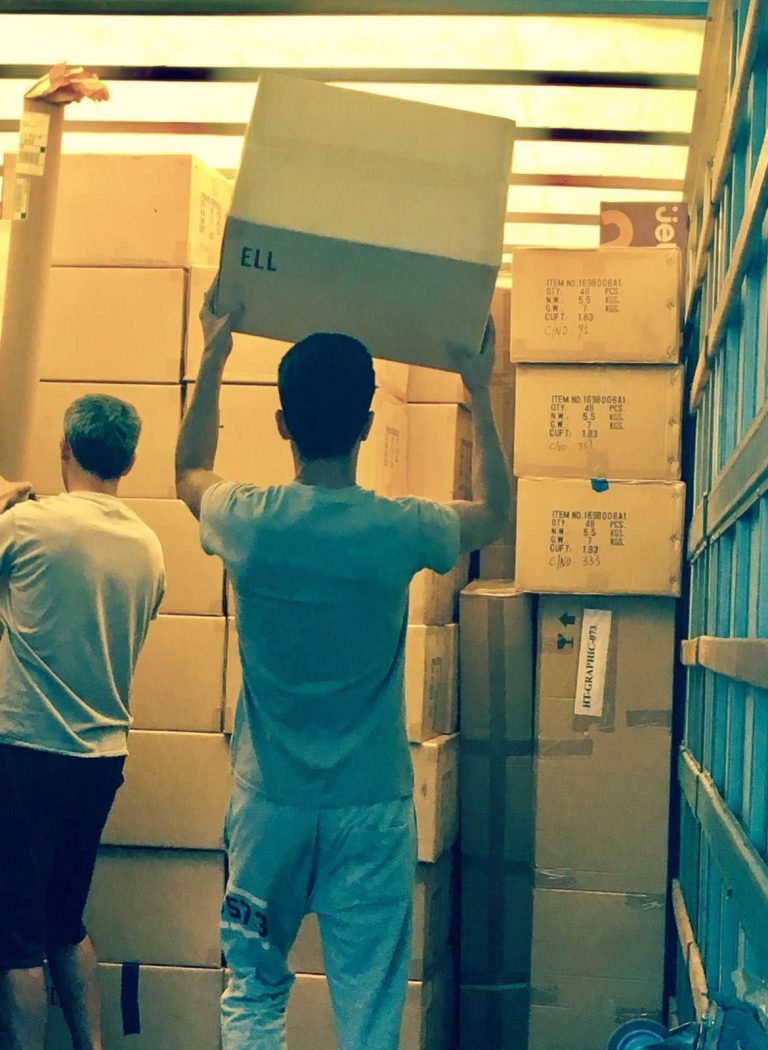 Today, moving scams are a common threat. Still, there are ways to make sure it does not happen to you. A company must be licensed to be in the moving business. Vector Moving is a company with a license to conduct both local and long-distance moves. Do not take our word for it – see for yourself. You can easily find our US DOT number and NJ DOT number on our website.
We are open for communication
Give us a call, and we will start planning a move right away! Don't be afraid to ask us about anything. Our main goal is satisfying your every request, and answering every question you have is a good start! Instead of persuading you to spend more, our Essex County movers encourage you to customize your upcoming move so as to fit your needs and your budget. We can always reach an agreement that works for our clients, no matter how big or small their moving budget is. The key to having an excellent moving experience is good communication. That's the main reason why we want you to feel like a part of the team! Rely on us, and we will make your moving goals become true!
We provide accurate moving estimates
Dishonest NJ movers often give an extremely low estimate to lure unsuspicious clients. Later on, they pressure those clients into paying much more after taking their belongings hostage. This is one of the oldest and meanest tricks but, unfortunately, it still works.
As our client, you have nothing to fear. If you choose us to be your local movers you will get an accurate estimate without hidden fees. Everything will be mentioned in the contract and included in the final price – packing, gas, moving equipment, etc. Our moving quotes are 93% accurate! The cost depends on the inventory of items and the moving conditions. Inventory accuracy plus perfect moving conditions equals the best rates and the most accurate quotes.
Living in Essex County
Those who decide to move to Essex County should know a few things about their new home.
Essex County is located in northeastern New Jersey and it is part of the New York metropolitan area.
It spreads over 129.631 sq mi.
It was named after Essex in eastern Ingland.
With a population of around 800,000 people, it is the 3rd most populated county in NJ.
Newark is the county seat and the county's largest municipality.
The median household income is $54,277 which is below US average.
The homeownership rate is 

42.7% while t

he median property value is $373,000.
The county has various schools and universities to choose from, both public and private. The largest universities are 

Montclair State University

, 

New Jersey Institute of Technology

, and 

Rutgers University-Newark.

Even though crime rates are still among the highest in the nation, they have dropped significantly in recent years.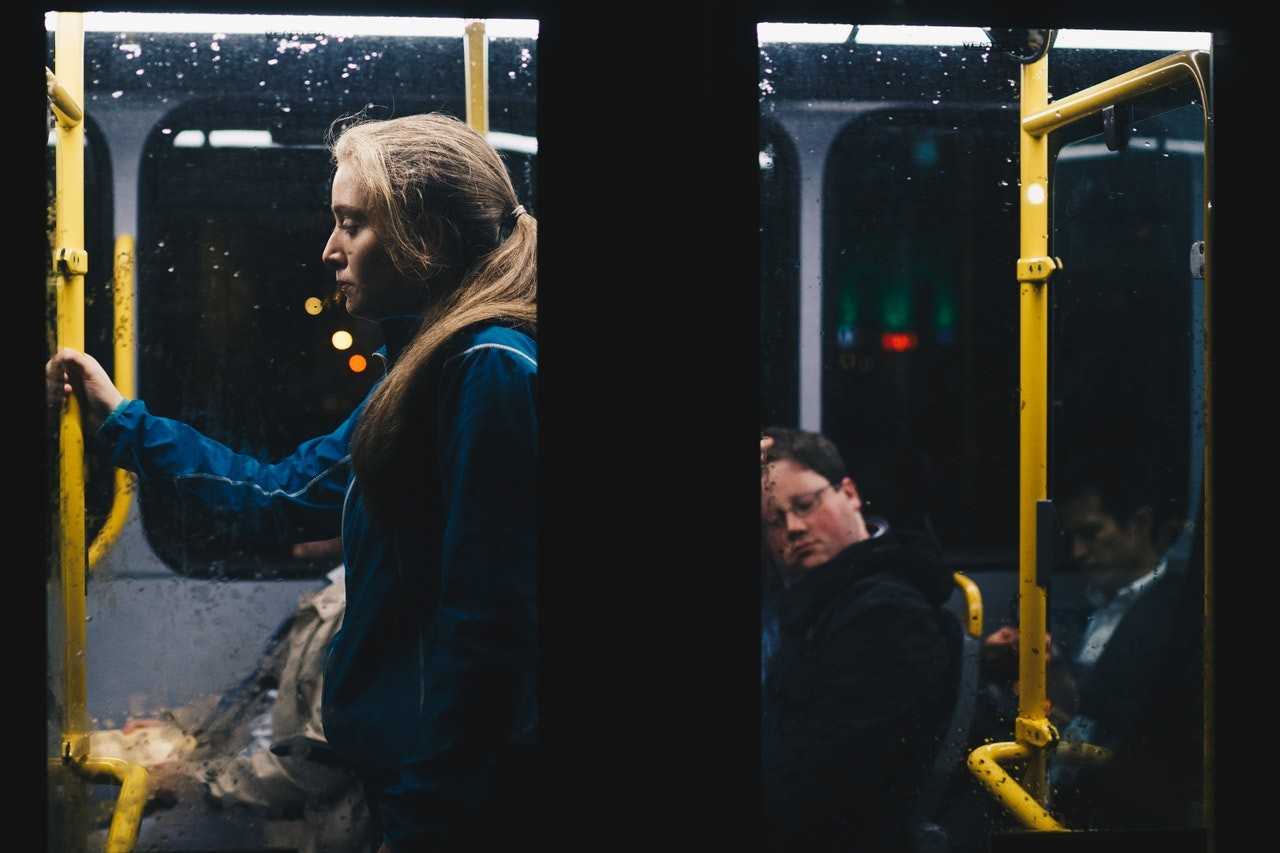 Eastern vs Western Essex County
Like many counties in this part of NJ, Essex County has a relatively large gap between richer and poorer neighborhoods. The eastern part of Essex County is less affluent and more urbanized. There are many mixed and middle-income areas with varying population density. Eastern Essex County is ethnically diverse, with many immigrant communities, such as Portuguese, Italian, Latin American and Asian. On the other hand, the western part is generally more suburban and wealthier. Here you can find some of the most diverse municipalities, not only in New Jersey but also the country. Many neighborhoods are full of former New Yorkers.
Major industries
Many large companies have their facilities or headquarters in Essex County. There are many factories and large office parks. By the number of employees, the most common industries are healthcare and social assistance, retail and trade and educational services. The highest paying industries are management, finance and insurance, and professional, scientific, tech services.
Climate
The climate of Essex County is humid subtropical. Still, temperatures vary depending on the location. The eastern part of Essex County is generally flat. The climate in Eastern, Southern, and Southeastern Essex County ranges between relatively cool and hot. In Western Essex County, the climate is slightly different because of the Watchung Mountains. Average temperatures range between 24 °F in January and 86 °F in July. The lowest temperature was ?14 °F, recorded in 1934. The highest temperature ever recorded was 105 °F, in the summer of 1993. The average monthly precipitation ranges from 4.76 inches in July to 2.99 inches in February. 
Leisure time
Essex County Park System is the nation's first park system, in charge of the preservation of parks, reservations, and other facilities. Apart from its beautiful outdoor areas, Essex County's residents can enjoy their free time visiting numerous museums, such as Thomas Edison National Historical Park, Newark Museum and Montclair Art Museum. Turtle Back Zoo is also among the most interesting attractions in Essex County.