Englewood is a beautiful city in New Jersey's Bergen County. If you're moving to or from the Englewood area, you want to hire the best movers for your needs.
Vector Movers NJ is a trusted and reliable local Englewood moving company that has many years of experience. We'll work with you to customize your moving plan so you get the services you want at a price and schedule that makes sense.
You'll enjoy a stress-free moving day thanks to our expert New Jersey movers. But moving is about more than muscle and planning. Communication is critical. We'll update you on the moving date, so you know where your belongings are and what the move status is.
Our goal is to make you feel comfortable, so you can savor the first day in your new home or office.
ENGLEWOOD MOVING SERVICES
Whether you're planning a residential or commercial move, our team is here to make moving a seamless experience for you. As a comprehensive moving and storage company, we understand the diverse needs of the Englewood community.
Our services are tailored to ensure that every client, whether moving a household or a business, receives the utmost professionalism and efficiency. From packing up your belongings to storing them safely, we offer solutions for every stage of the moving process. Trust Vector Movers NJ to handle your move with precision and care.
Englewood Residential Movers
Englewood Residential Movers pride themselves on understanding the unique needs and nuances of relocating within the Englewood area. With a team of trained professionals, we ensure that every item, from your cherished family heirlooms to essential household goods, is transported with safety and attention. Trust in our expertise and let us turn your residential move into a seamless and hassle-free experience.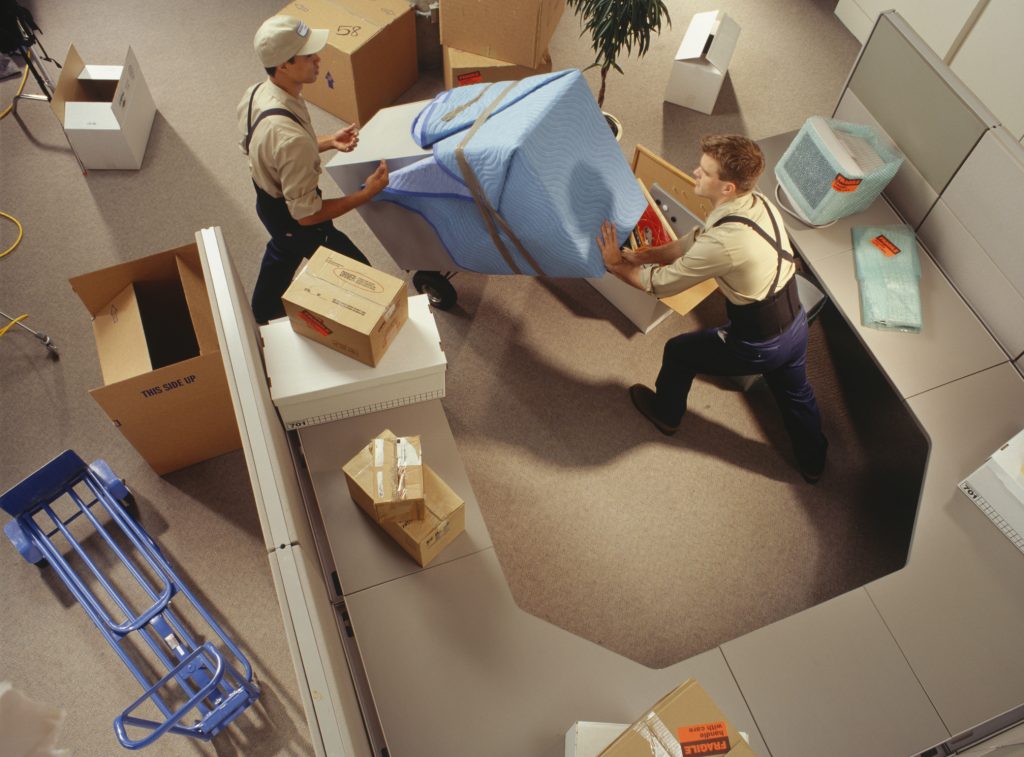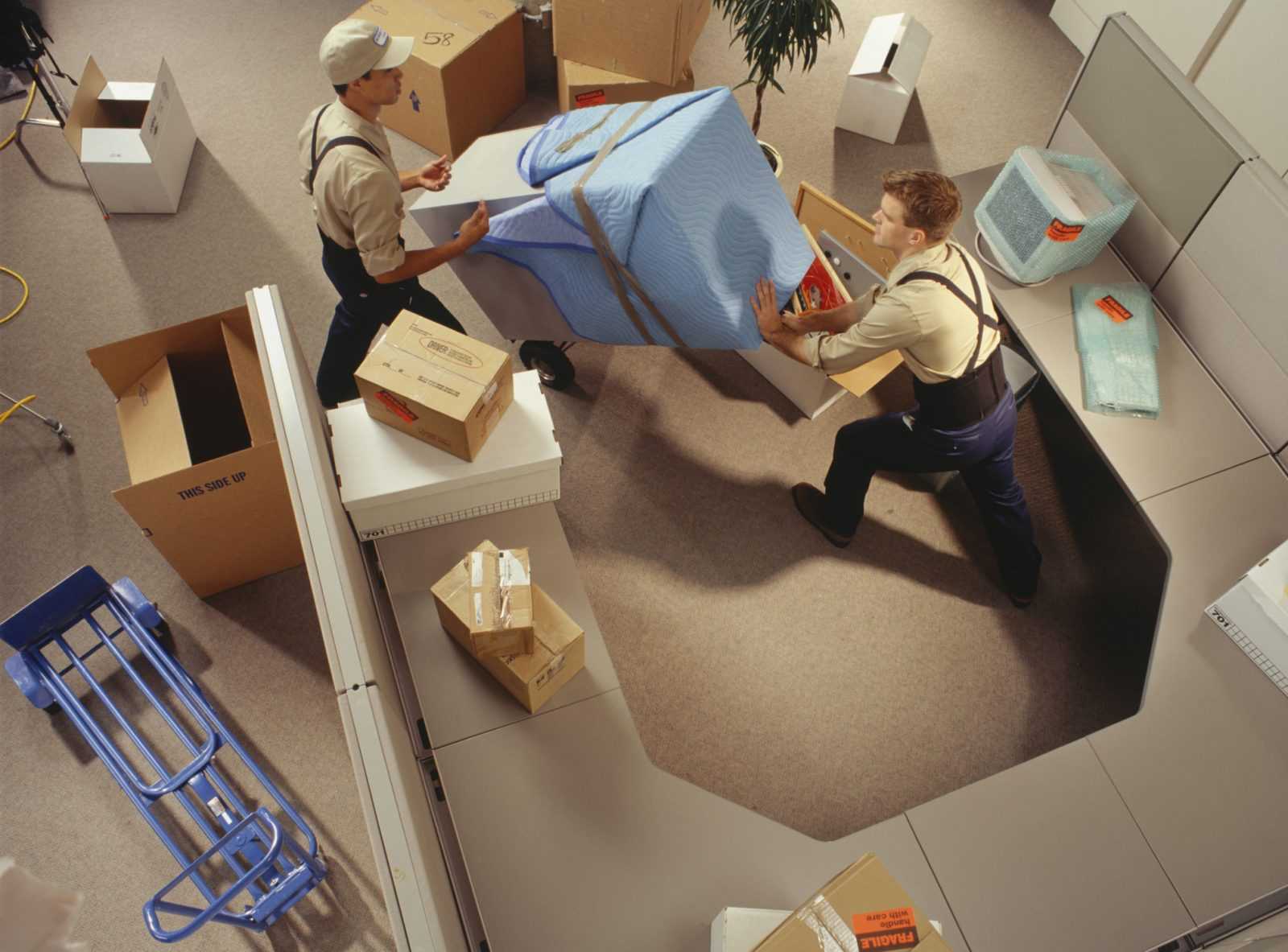 Englewood Apartment Movers
With Englewood Apartment Movers on your side, you can be confident in our knowledge of the specific challenges that come with apartment moves. Whether it's maneuvering through tight corridors or adhering to building guidelines. We bring the necessary equipment and tactics to facilitate a flawless move, no matter the size of your apartment.
Englewood Local Movers
Local moving can be tricky, so hiring a moving company that knows the area well is important. Local Movers have in-depth knowledge of streets, neighborhoods, and challenges that might arise during a move. Our familiarity with the local landscape ensures that we can navigate the quickest routes, avoiding potential delays. Trusting us means you're partnering with professionals who prioritize your time and belongings just as much as you do.
Englewood Long Distance Movers
Our team takes into consideration the complexities that come with relocating either long-distance or to a new state. We provide personalized planning and coordination to make the transition smoother for you. No matter how far you're going, Vector Movers NJ provides complete end-to-end moving services to get you where you need to go.
Englewood Office Movers
Englewood Office Movers understands the unique moving needs of relocating commercial spaces, ensuring that your office equipment and essentials are handled with caution. With a meticulous planning approach, we aim to make the transition seamless, allowing your team to get back to work as soon as possible. Reduce downtime for your business with the reliable and efficient moving teams at Vector.
Englewood Commercial Movers
Relocating your retail store or warehouse is a big job, so hire the best movers in Englewood to get it done. Whether it's managing bulky equipment, ensuring inventory is accounted for, or coordinating with logistics, our team is trained to handle every aspect efficiently. With a track record of successful commercial relocations, we prioritize minimizing disruptions, ensuring your business operations can resume swiftly in the new location.
Englewood Packing Services
Packing assistance is a great way to safeguard your belongings and reduce stress during your move. From delicate glassware to large furniture pieces, our team approaches each task methodically, ensuring maximum protection. If you need to pack a vast number of items, our movers are ready with a moving truck equipped to handle the load. By trusting our professionals, you can be confident that your possessions will arrive at their new destination in the same condition they were packed.
Englewood Storage Services
Englewood Storage Services offers secure, climate-controlled units that can accommodate a wide range of items, from furniture to important documents. Our facilities are monitored 24/7, ensuring that your belongings remain safe and in pristine condition. With flexible storage plans, easy accessibility, and competitive rates, we aim to provide you with peace of mind and convenience during transitional phases.
The Significance of Hiring a Professional Mover
Entrusting your move to professionals isn't just about heavy lifting. Their trained movers ensure your belongings, from fragile items to bulky furniture, are handled with utmost care. Opting for a professional moving service means you benefit from the best moving practices in the industry.
Additionally, with moving insurance options available, you can have peace of mind knowing your possessions are covered against unforeseen incidents. When it comes to relocating, securing the services guarantees not only expertise but also assurance of the integrity of the move.
WHAT ENGLEWOOD CUSTOMERS SAY ABOUT VECTOR
Romy and his team were so professional and hardworking. They took such great care of all our furniture I felt at ease during the entire move.
Request a Quote: What Goes Into Moving Costs?
Understanding moving costs is crucial to budgeting effectively. Most movers in Englewood provide a free quote, detailing the services provided and their respective costs. This transparency helps avoid any surprise expenses come moving day.
THE BENEFITS OF HIRING VECTOR MOVERS FOR YOUR ENGLEWOOD MOVE
Reputation and Reliability: Our long-standing reputation is backed by real customer reviews, praising our top moving services.

Professional Movers: Our NJ movers are trained to handle every aspect of the moving process, ensuring stress-free moving from start to finish.

Transparent Pricing: Receive a clear moving estimate without any hidden charges, ensuring you get the best value for your money.

Englewood Insights: Being rooted in the NJ area, our local and long distance moving company offers insights that can be invaluable during your move.

Added Benefits: From a month of free storage to custom solutions for unique items, our moving package is comprehensive. 
Vector Movers NJ is a fully licensed and insured moving company that provides complete moving services to Englewood, NJ. Check us out!
ABOUT ENGLEWOOD, NJ
Englewood has a rich history and vibrant modern lifestyle. Here are some of the highlights:
Englewood Township, the city's predecessor, is believed to have been named in 1859 for the Engle family.

Englewood has 5 sites listed on the National Register of Historic Places, including the Thomas Demarest House.

Englewood borders the Bergen County municipalities of Bergenfield, Englewood Cliffs, Fort Lee, Leonia, Teaneck, and Tenafly.

Englewood Golf Club is a former golf club that was located between Englewood and Leonia.

MacKay Park, located on North Van Brunt Street, includes an ice hockey rink, a pool, a walking path, and athletic fields.

Englewood is home to several public and private schools, including the Dwight-Englewood School.
WHY MOVE WITH VECTOR IN ENGLEWOOD?
Because you want to hire movers who know the area and provide reliable service every single day! At Vector, we promise a safe and comfortable moving experience no matter what kind of move you need.
We believe that you deserve to start off in your new home or office on the right foot. If you're looking for the best Englewood moving services, we invite you to consider Vector Movers NJ. Just give us a call today, and you'll see that things are different here!