Montvale is a small borough located in the heart of Bergen County, NJ. If you're planning a move in Montvale, Vector Movers NJ is the perfect solution. Our expert teams know the area and have completed hundreds of successful moves in and around Montvale.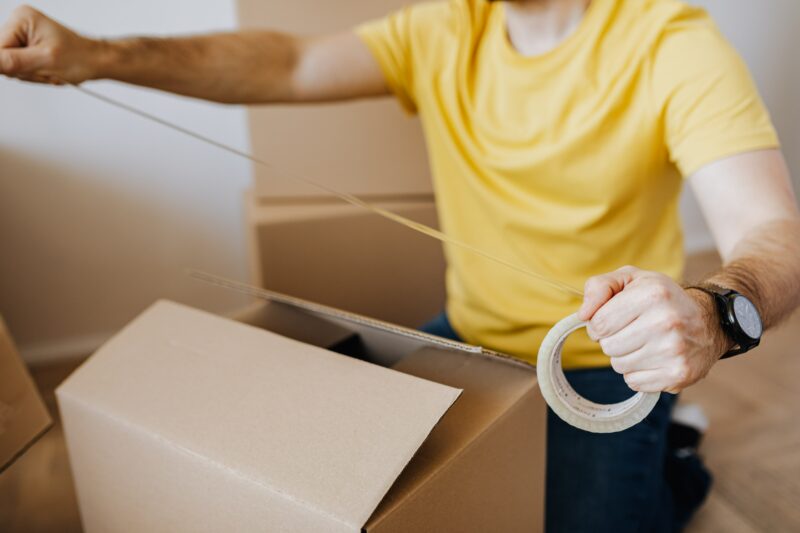 We are committed to providing you with a comfortable, stress-free move that exceeds your expectations. Our personalized approach starts with a consultation. You'll work with one of our expert moving coordinators to create a moving plan that matches your inventory, budget and schedule.
Then we assign the right-size moving team for the job. We understand that communication is critical to your peace of mind during a move, so we'll keep you updated every step of the way.
Give us a call today to see why moving with Vector is different!
Montvale Moving Services
Vector Movers NJ is a full-service moving company for the residents and businesses of Montvale.
Montvale Residential Movers
For safe, efficient and affordable home moving services in Montclair, NJ, look no further than the pros at Vector Movers NJ!
Montvale Apartment Movers
No move is too big or two small for Vector! Get the apartment moving services you need at the most competitive prices around.
Montvale Local Movers
Even a short move across town or across the street can be complex, unless you move with the pros at Vector!
Montvale Long Distance Movers
Whether you're moving across the state or across the country, let us coordinate all the details of your next long-distance relocation.
Montvale Office Movers
We can help take the stress out of moving your business. With Vector, you'll be up and running again in no time!
Montvale Commercial Movers
From retail stores to large commercial warehouses, Vector can help you move your entire inventory safely and securely.
Montvale Packing Services
Protect your belongings, save time, and reduce stress with our professional packing assistance.
Montvale Storage Services
Vector offers a variety of options for storing your non-essential belongings during your move.
WHAT MONTVALE CUSTOMERS SAY ABOUT VECTOR
"Fair pricing, very fast, and professional. Can't ask for more from movers."
The Benefits of Hiring Vector Movers for Your Next Move
Top-rated moving services that can't be beat
Fair and transparent pricing policies
Special moving services for all those heavy, fragile, or oddly-shaped objects (like pianos)
Clear communication and courteous service
We always stick to your schedule
Vector Movers NJ is a licensed and insured moving company that provides comprehensive moving services to Montvale, NJ. Check us out!
About Montvale NJ
Montvale is a small town in Bergen County with a population of about 7,000 people. Montvale is a safe and quiet community with many attractive features:
Montvale's name was drawn from the many wooded areas growing on and surrounding its hilly topography.
Montvale borders the towns of Park Ridge, Upper Saddle River, Woodcliff Lake, Pearl River, and Chestnut Ridge.
Montvale is home to the headquarters of major companies like Sharp Electronics and Benjamin Moore. There are also a wide variety of small businesses and farms in the area as well.
Montvale has its own emergency service departs including police, fire, and EMS.
Montvale has two public schools that serve K-12 students as well as several private schools.
Why Move with Vector in Montvale?
Vector Movers NJ is a Montvale moving company dedicated to the principles of honesty, integrity and value. We listen to your needs. We are transparent about our pricing. And we hire only the best, most experienced professionals in the business.
You deserve a stress-free moving experience. It is our mission to help you start life in your new home or office on the right foot.
For the top-rated moving services in Montvale, NJ, give Vector a call today. We're ready to help you make your next move a success!