Ridgewood is one of New Jersey's most livable and family-friendly towns. Whether you're moving to or from the Ridgewood area, you want a reliable and experienced local moving company to complete your move safely and efficiently.
Why Move to Ridgewood, NJ?
Ridgewood, located in picturesque Bergen County, offers a blend of suburban charm and urban convenience. It's not just the allure of Ridgewood that draws residents; the presence of professional movers in Ridgewood NJ ensures a seamless moving experience.
Let Vector take the stress and worry out of your next move. We'll listen to your needs and build a custom plan with the services you want at a price that fits your budget. But moving with Vector is more than just a cost-effective moving solution.
Unlike many other NJ moving companies, we focus on customer service and communication. You'll be updated at every stage of your move and we even offer an app so you can track our progress in real time. If you've had bad moving experiences, you'll be amazed at how different moving with Vector can be.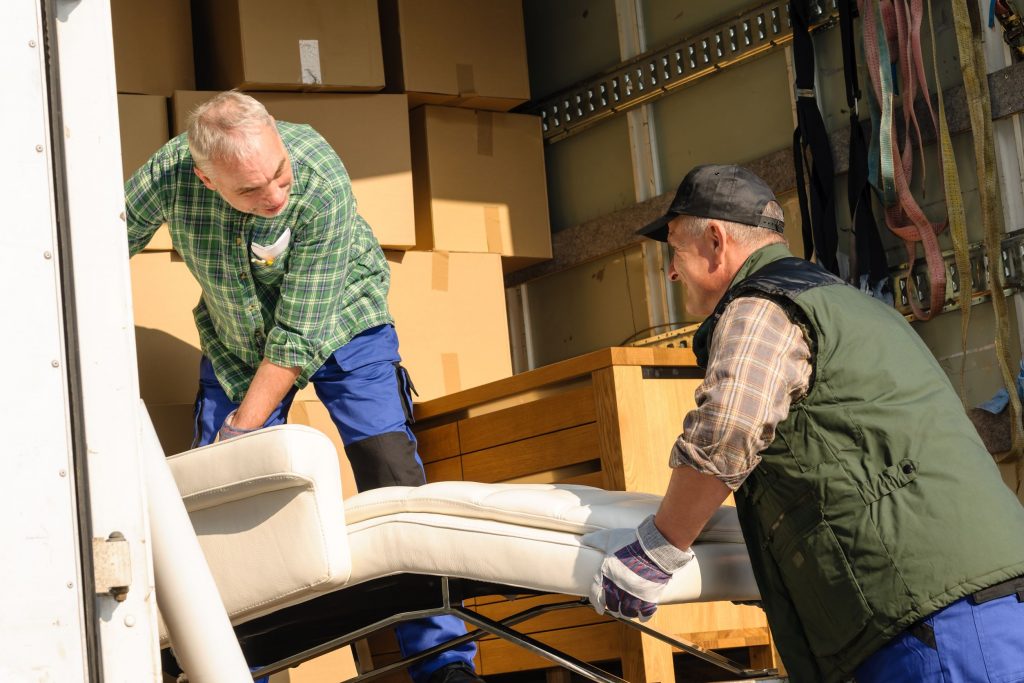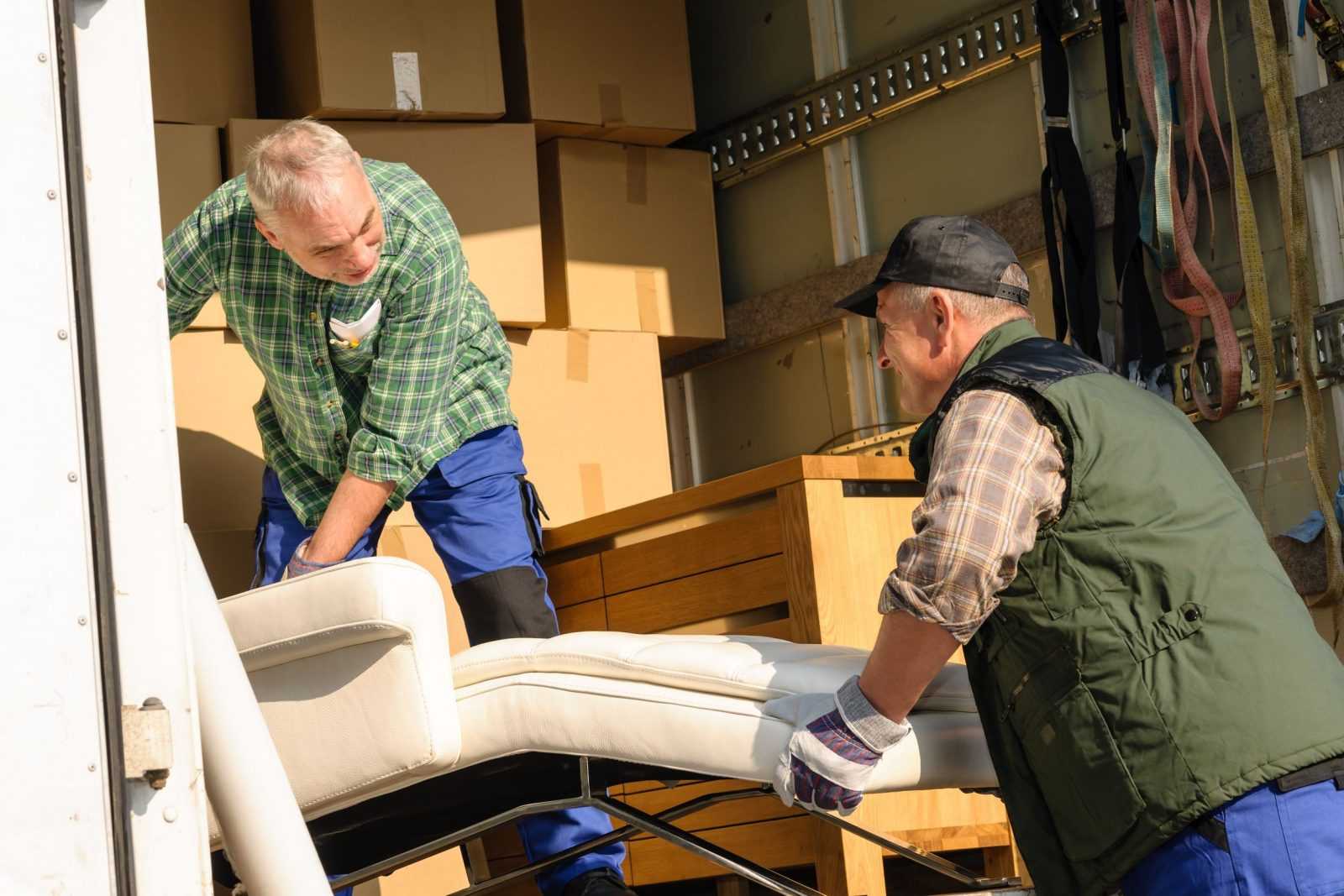 RIDGEWOOD MOVING SERVICES
Vector Movers NJ provides a full-service solution, offering comprehensive moving, packing, and storage services to residents and businesses.
Ridgewood Residential Movers
Safe and secure moving services for your home and belongings – that's the Vector promise. You can rest assured knowing that every item, from valuable antiques to cherished memories, is handled with the utmost care and professionalism. Many clients trust us specifically for their residential moves because of our reputation for reliability.
Ridgewood Apartment Movers
Enjoy a stress-free apartment moving experience when you hire the apartment moving pros at Vector. Our seasoned team is trained to handle the unique intricacies of apartment relocations with efficiency and precision. Trust us to make your apartment move a seamless transition, giving you peace of mind every step of the way.
Ridgewood Local Movers
Ridgewood is a beautiful town, but even moving locally has its challenges. Avoid these with Vector – we know the area well. From understanding the best routes to handling local regulations and parking restrictions, we've got it all covered. Let our experienced team ensure your move is efficient, timely, and free from common local moving pitfalls.
Ridgewood Long Distance Movers
While the idea of moving down the street might seem simpler than a cross-country move, both have their unique challenges. Navigating the intricacies of long distance moving requires a blend of experience and dedication, which our team possesses in abundance. With our expert guidance, we ensure every move, near or far, is executed with precision and care.
Ridgewood Office Movers
Have you dreamed of an office move that reduces downtime for your business and inconveniences for your customers?  Our trained professionals are adept at handling office equipment, electronics, and furniture with utmost care. Partner with us, and experience a hassle-free transition that puts your business objectives first. Vector can deliver it!
Ridgewood Commercial Movers
We'll move your retail, warehouse, or other commercial space to where it needs to go in and around NJ. With our meticulous planning and attention to detail, we ensure minimal disruption to your business operations. Trust our moving team to provide a seamless transition, so you can get back to business as usual in no time.
Ridgewood Packing Services
Experienced professional packers can reduce the amount of time and energy you must invest in your move. By delegating the packing task to experts, you can focus on other important aspects of your relocation. Remember, a well-packed item is less likely to get damaged during the move.  This is a great way to beat stress!
WHAT RIDGEWOOD CUSTOMERS SAY ABOUT VECTOR
I really can't say enough great things about our experience with them. They came highly recommended by a friend, and gave us an extremely competitive estimate.
Ridgewood Storage Services
Some moves may require storage solutions, either short-term or long-term. A Ridgewood moving and storage company will ensure your items are stored safely until you're ready to receive them. Talk to Vector Movers NJ and get the storage options you need before, during, and after your move.
Specialty Moves: Can NJ Movers Handle a Piano?
Yes! Specialty items like pianos require specific expertise. The best movers in Ridgewood are equipped to handle such valuable and delicate items with care.
A company with years of experience in the moving industry has faced and tackled various challenges. Their expertise guarantees a seamless and stress free local move in NJ.
THE BENEFITS OF HIRING VECTOR MOVERS FOR YOUR NEXT MOVE
Affordable moving services from a top-rated Ridgewood moving company

Courteous and respectful professional movers near you

One month of FREE storage with your move

Specialized services for all those large, fragile, or oddly shaped objects

Movers who arrive on time and deliver the promised service

There are NEVER any hidden fees with Vector 
Request a Quote: Why is it Essential?
Requesting a free quote allows you to budget effectively. It gives you an idea of the cost and ensures there are no surprise expenses on your moving day. Furthermore, a detailed quote can highlight the scope of services offered, ensuring alignment with your moving needs and expectations.
Vector Movers NJ is a fully licensed and insured moving company that provides full-service moving to Ridgewood, NJ. Check us out!
ABOUT RIDGEWOOD NJ
The Village of Ridgewood was created on November 20, 1894, with the same boundaries as Ridgewood Township. Here are some of the modern highlights of Ridgewood:
Ridgewood is adjacent to nine municipalities, eight in Bergen County. Fair Lawn, Glen Rock, Ho-Ho-Kus, Midland Park, Wyckoff, Paramus, Waldwick Washington Township, and Hawthorne in Passaic County.

Ridgewood was ranked 15th on Money Magazine's 2013 listing of the 25 top-earning towns in the United States.

Park facilities in Ridgewood include Graydon Park, Veterans Field, Citizens Park, and Ridgewood Wild Duck Pond.

The Ridgewood Public Schools consist of nine public schools and two additional facilities.

The village of Ridgewood is served by two weekly community newspapers – The Ridgewood News and the Ridgewood Suburban News.

The Ridgewood train station is served by the NJ Transit Main Line as well as the Bergen County Line.
WHY MOVE WITH VECTOR IN RIDGEWOOD?
Because you deserve to kick things off in your new home or office on the right foot! Most people view moving as a stressful ordeal, but with Vector Movers NJ, the experience is totally different.
You'll be treated with respect and we'll take care of your belongings as if they were ours. We value our customers and want to make professional moving the very best it can be.
If you're looking for highly recommended Ridgewood moving services, then Vector Movers NJ company is the right choice for you!