Rutherford New Jersey is as a popular borough of Bergen County and a wonderful place to live and work. So, if you're moving to or from Rutherford, why not choose a top-rated and reliable local moving company like Vector?
We show our customers that moving doesn't have to be stressful or unpleasant. It all starts with a personalized plan that meets all your moving needs at a cost-effective price. You'll also get the right crew for the job – just the right number of movers with the expertise for your move.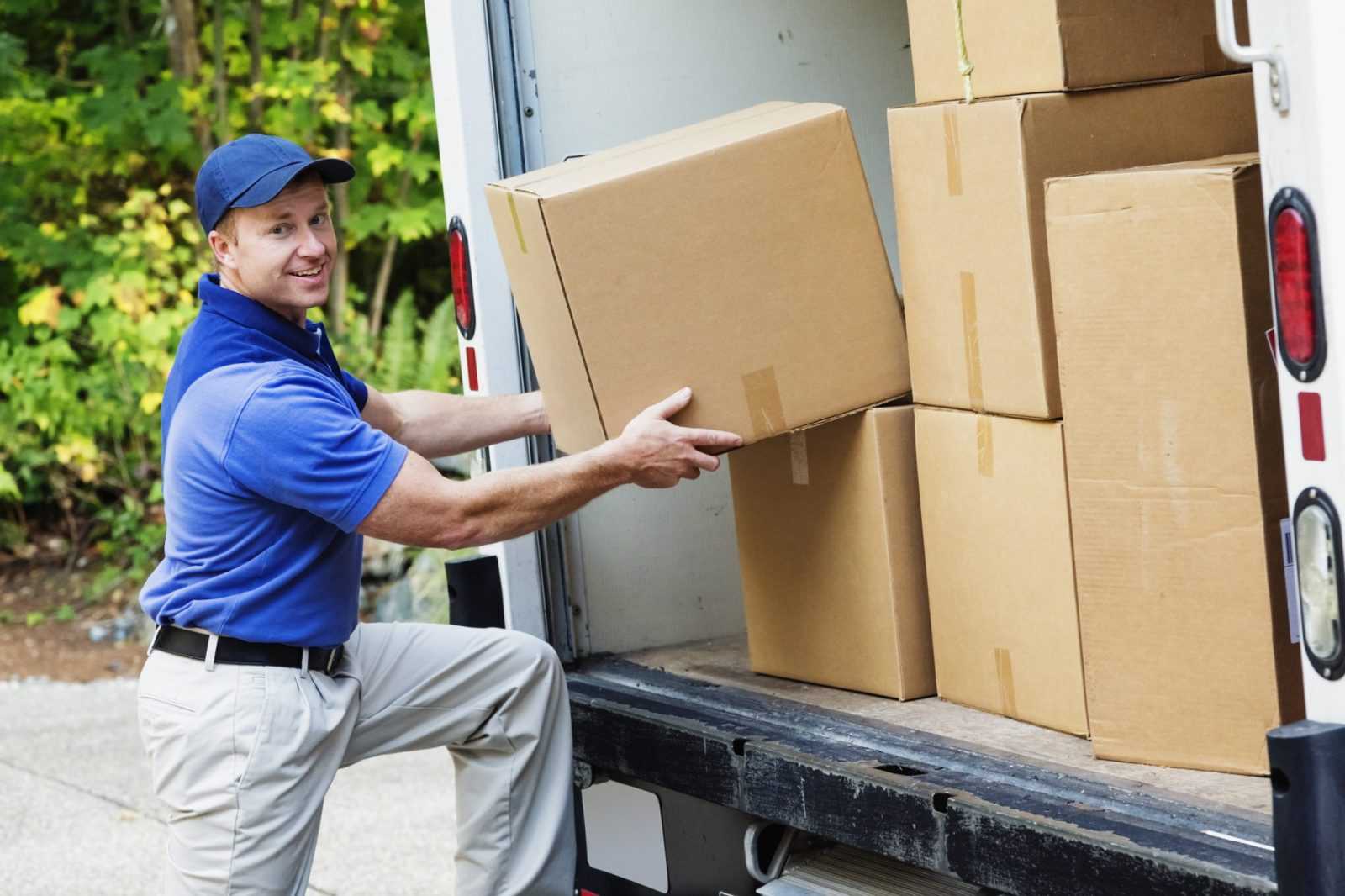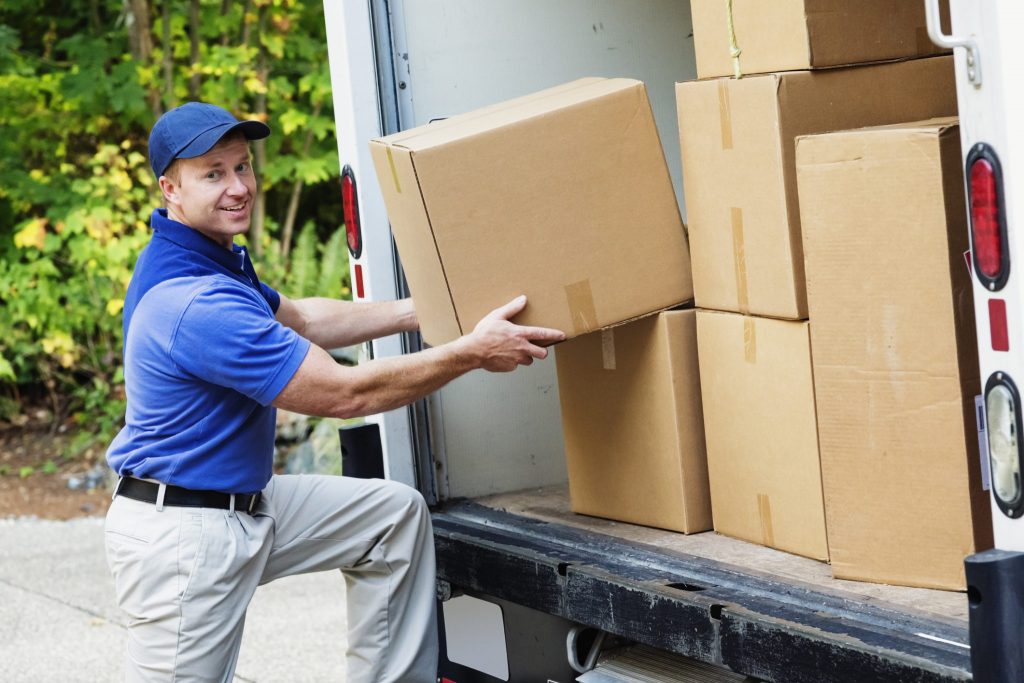 Communication is a big part of a comfortable and stress-free move. We guarantee you'll know where your belongings are at every stage of the move – we even have an app that allows you to track everything in real time. Simply put, your move will go smoothly, stay on schedule and always match the initial quote. We invite you to check out the Vector Movers NJ difference!
Rutherford Moving Services
Vector Movers NJ can provide the moving services you need in Rutherford, NJ:
Rutherford Residential Movers
Get safe and secure home moving services for all your belongings.
Rutherford Apartment Movers
Moving apartments can be complicated, especially in tight spaces – but the expert apartment movers at Vector can get the job done right.
Rutherford Local Movers
Only going a short distance? Choose a local moving company like Vector – we know the area and how to move you efficiently.
Rutherford Long Distance Movers
We provide end-to-end long-distance moving services, so you'll have the same reliable team whether you're moving across the state or across the country.
Rutherford Office Movers
Relocating your business is stressful, unless you choose the office moving professionals at Vector – you'll be up and running in no time!
Rutherford Commercial Movers
We provide complete commercial moving services for retail locations, warehouses and other complex business moves.
Rutherford Packing Services
Our packing services are affordable and convenient. You'll be amazed at how efficient and careful our packing experts are.
Rutherford Storage Services
Need to store some things during your move? Vector can set you up with short, medium and long-term storage solutions to solve your storage challenges.
WHAT RUTHERFORD CUSTOMERS SAY ABOUT VECTOR
Reasonable price, outstanding quality. We were truly impressed because Sean and his crew were great – super fast, safe, and efficient.
The Benefits of Hiring Vector Movers for Your Next Move
The best moving services around at the best price
Friendly and courteous moving crews
One month of FREE storage with every move
Specialized services for heavy, fragile, or unique objects like pianos
Complete respect for your belongings
Your movers will arrive on-time and stick to the schedule
Never any hidden fees!
Vector Movers NJ is a fully licensed and insured moving company that provides complete moving services to Rutherford, NJ. Check us out!
About Rutherford NJ
Rutherford is a borough in Bergen County, New Jersey, United States. Some points of interest in Rutherford are:
The ridge above the New Jersey Meadowlands upon which Rutherford sits was settled by Lenape Native Americans long before the arrival of Walling Van Winkle in 1687.
The borough is bounded by the Passaic River bordering Clifton and Passaic to the west, the Erie Railroad bordering East Rutherford to the north and east, the Hackensack River bordering Secaucus to the southeast, and Berrys Creek, Wall Street West and Rutherford Avenue bordering Lyndhurst to the south and southwest.
William Carlos Williams, the Pulitzer Prize–winning poet who died in 1963, was born in Rutherford in 1883.
The Rutherford Multicultural Festival is an annual event that provides traditional entertainment and food from around the world.
Rutherford Memorial Park, in the northwest corner of town along the Passaic, was set aside as parkland by the voters in 1951. Its 30 acres (120,000 m2) include two baseball diamonds, five softball diamonds, a Little League Baseball field, a football stadium, five tennis courts, two basketball courts, and three playgrounds. Other active recreation parks include Tamblyn Field, near Route 3.
Why Move with Vector in Rutherford?
When you move with a company like Vector, you're getting more than muscle. We know the area and can customize your moving plan to meet your needs. Have specific requirements? No problem – just let us know and we'll make sure you're covered.
All Vector customers get a safe and comfortable moving experience no matter what kind of move they need. You deserve to start off in your new home or office on the right foot, and Vector Movers NJ can help you do just that.
If you're looking for the best movers in Rutherford, Vectors affordable and reliable moving services are perfect for you.