We love helping residents and businesses move to or from Saddle River! This beautiful New Jersey town is a wonderful place to live and work, so why not hire the best movers in the area?
Vector Movers NJ is your friendly, local and reliable Saddle River moving company!
Our expert moving crews will take the stress and worry out of your move as they quickly and safely transport your belongings where they need to go. Each move starts with a personalized moving plan and ends only when you are 100% satisfied.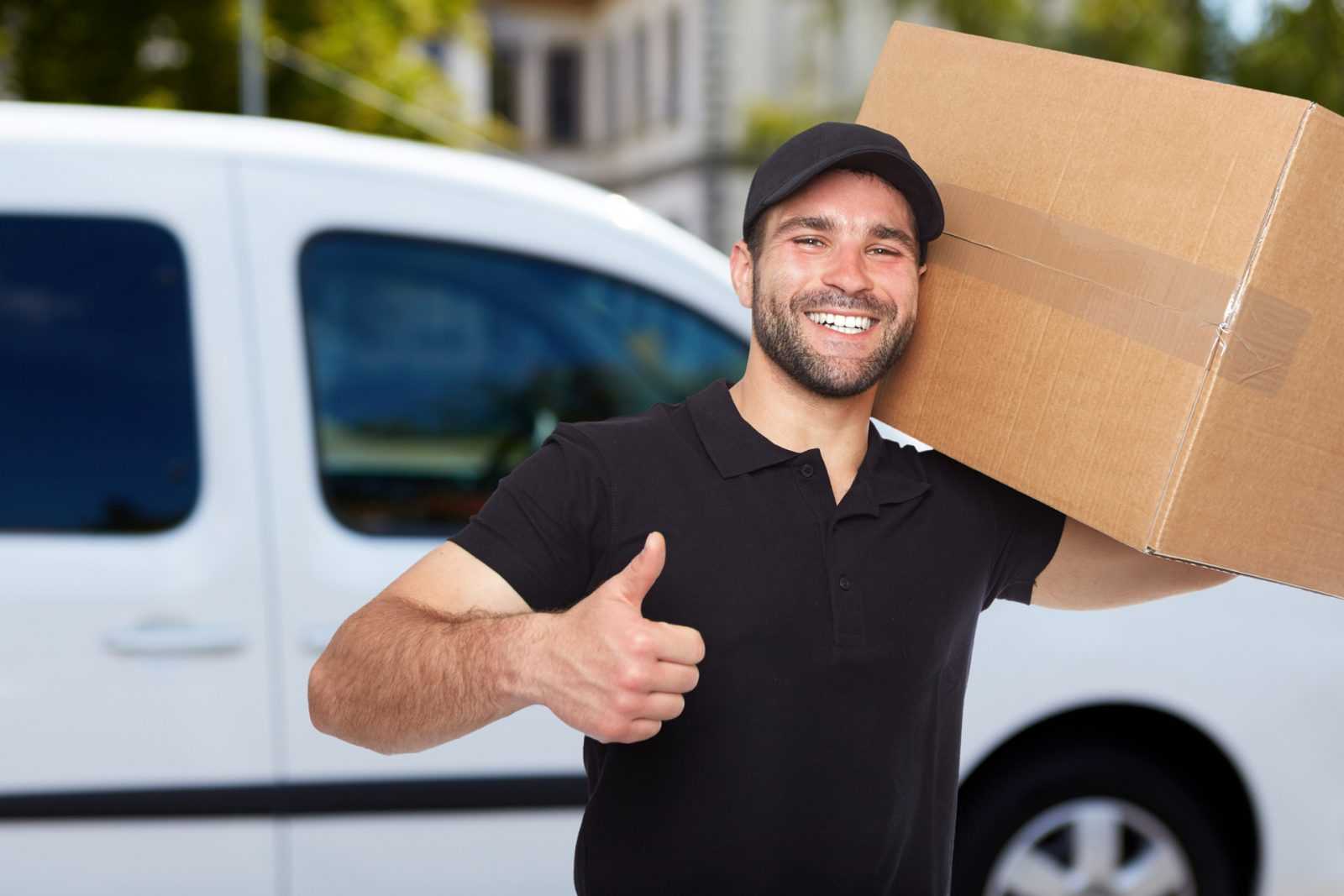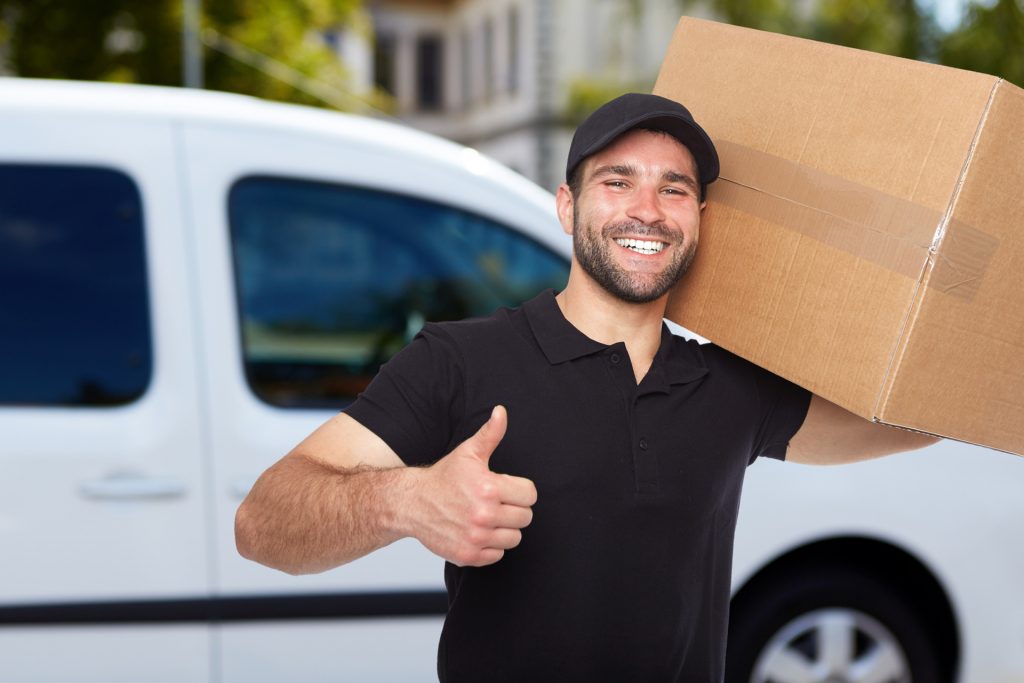 We promise clear communication and regular updates during your move so you never have to work. You'll know where your things are and what the status of the move is. Plus, we have a user-friendly moving app so you can track the progress in real-time. Our goal is to make you feel comfortable, so you can enjoy the first day in your new home or office!
We invite you to check out the Vector Movers NJ difference!
Saddle River Moving Services
Vector Movers NJ provides comprehensive moving services so you can select the ones you need for your move!
Saddle River Residential Movers
When you hire expert local movers, you know your belongings will reach their destination safely and securely.
Saddle River Apartment Movers
Moving in small spaces or in tall buildings? The experienced apartment movers at Vector have you covered.
Saddle River Local Movers
We know the Saddle River area well and can help our friends and neighbors handle all the details of short-distance moves.
Saddle River Long Distance Movers
Whether you're moving to or from Saddle River, our end-to-end long-distance moving services are the perfect moving solution.
Saddle River Office Movers
Efficiency and reliability are critical when moving your business. We'll get the job done on-schedule the way you want so downtime is kept to a minimum.
Saddle River Commercial Movers
We're expert retail, warehouse and commercial space movers. Everything in your inventory will reach its destination safely and on-time.
Saddle River Packing Services
Need a little extra help packing for your move? Our packing services are the answer.
Saddle River Storage Services
Short, medium or long-term storage can be an important of a stress-free move. Vector can provide the best storage solution for your needs.
WHAT SADDLE RIVER CUSTOMERS SAY ABOUT VECTOR
You were so fast, professional, attentive, caring and inexpensive! Thank you for making a usually stressful day so painless and quick.
The Benefits of Hiring Vector Movers for Your Next Move
Top-rated moving services at an affordable rate
Customer-service focused movers
One month of FREE storage with every move
Custom moving for all large, heavy, fragile, or oddly-shaped objects (like pianos)
Courteous and respectful service
Guaranteed on-time arrival
Fair quoting system and NO hidden fees.
Vector Movers NJ is a fully licensed and insured moving company that provides complete moving services to Saddle River, NJ. Check us out!
About Saddle River NJ
Saddle River is an attractive borough in New Jersey just across from New York City. Here are some of the highlights about Saddle River:
The borough is named after the Saddle River, which flows through the borough and is a tributary of the Passaic River, which in turn was named for a stream and valley in Saddell, Argyll, Scotland.
The borough is bounded by eight municipalities in Bergen County: the boroughs of Upper Saddle River, Woodcliff Lake, Hillsdale, Ho-Ho-Kus, Ramsey, Waldwick, and Allendale, and a tiny portion of Washington Township.
The Saddle River School District, serves students in pre-kindergarten through fifth grade at Wandell School. As of the 2014–15 school year, the district and its one school had an enrollment of 440 students and 21.4 classroom teachers (on an FTE basis), for a student–teacher ratio of 20.6:1.
Route 17 passes through Saddle River. Other main roads include West Saddle River Road, East Saddle River Road, Allendale Road, and Chestnut Ridge Road.
Why Move with Vector in Saddle River?
We're a top-rated Saddle River moving company – but our service is about more than great reviews by other customers. We want YOU to have the best moving experience ever.
Vector Customers can expect a secure, stress-free and comfortable moving day no matter what services they need or how far they are going. We believe that you should kick life off in your new home or office on the right foot, and a great moving experience is how it begins.
So, if you want reliable, high-quality luxury moving services to or from Saddle River, look no farther then Vector Movers NJ!