Wyckoff is a wonderful town in Bergen County and you're planning a move to or from the area, Vector is the perfect solution. We know the area well and our experienced professional moving team can help you manage a simple and stress-free move.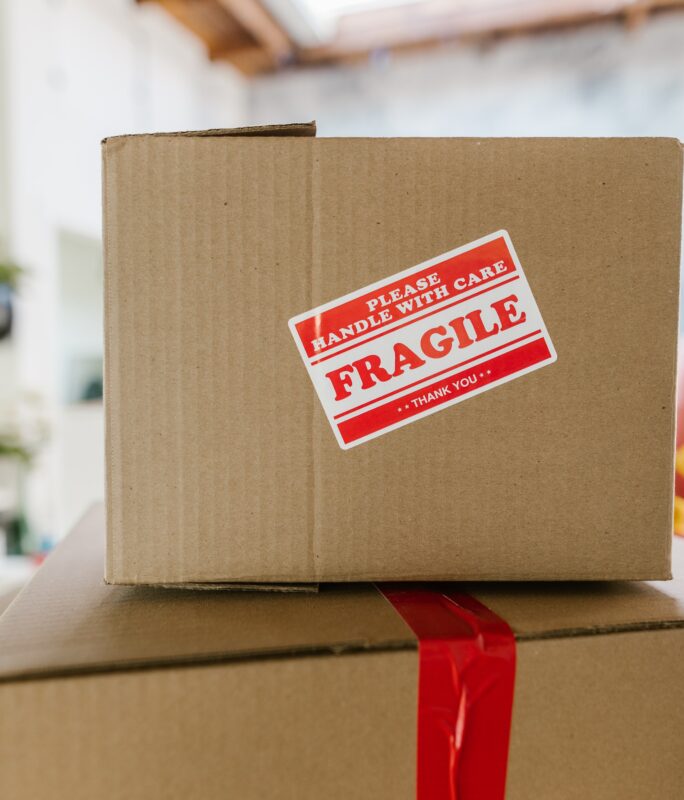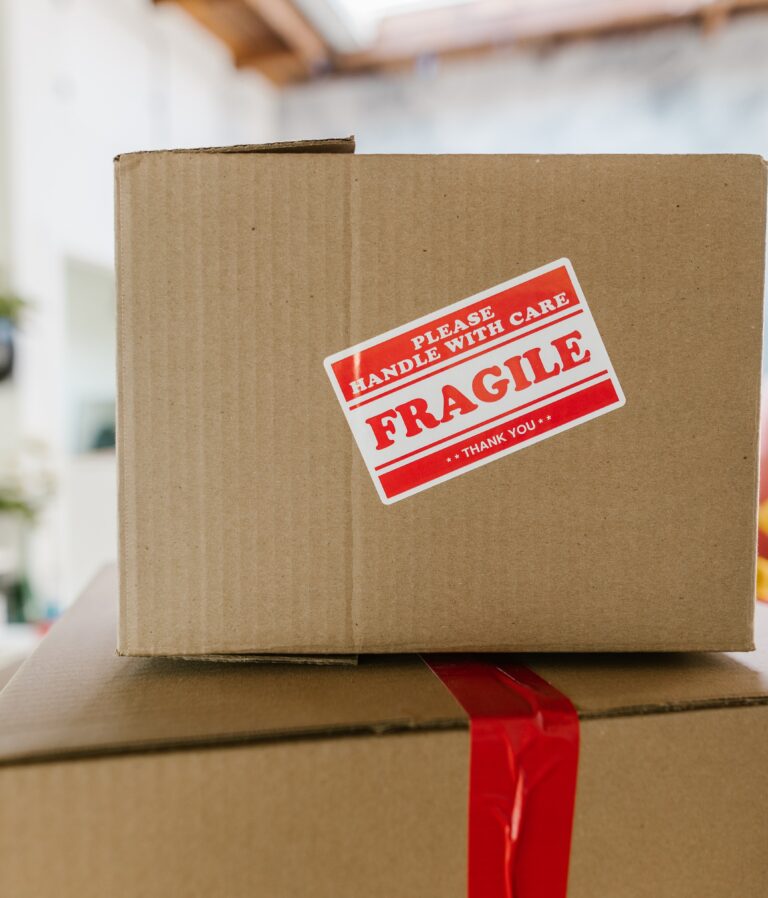 Our personalized approach to every move is how we've accrued more than 300 5-star reviews on sites like Yelp!. When you move with Vector you'll get a dedicated moving coordinator who will work with you to match your move to your budget, timeline and inventory. And we'll assign the right-size crew for the job so you get efficient service without added cost.
We understand that communication is critical to peace of mind, so we will keep you updated every step of the way.
With Vector, moving is different. We hope you'll get in touch to discover how!
Wyckoff Moving Services
Vector Movers NJ provides comprehensive moving services for the residents and businesses of Wyckoff.
Wyckoff Residential Movers
Your belongings are in good hands when you choose the home moving pros at Vector.
Wyckoff Apartment Movers
Whether you've got a small studio or a large, multi-unit apartment, Vector can get the job done right.
Wyckoff Local Movers
Moving across town? The dedicated moving team at Vector are experts in short-distance moving!
Wyckoff Long Distance Movers
Our long-distance moving experts can help you plan, coordinate and complete your next move whether it's 300 or 3000 miles.
Wyckoff Office Movers
Let Vector take some of the stress out of moving your business. We'll ensure that you get your office up and running again fast.
Wyckoff Commercial Movers
Running a commercial business with lots of inventory? We can help you relocate any size store or warehouse quickly and easily.
Wyckoff Packing Services
You'll be amazed at how much time and energy you'll save when you hire the packing pros at Vector.
Wyckoff Storage Services
If you need short or long-term storage for your non-essential items, Vector Movers NJ has solutions for you.
WHAT WYCKOFF CUSTOMERS SAY ABOUT VECTOR
"Excellent service. Good price and the team was very professional and prompt with their responses throughout the move."
The Benefits of Hiring Vector Movers for Your Next Move
Highest-rated movers in Wyckoff
The most competitive moving prices in the area
One month of FREE storage included in your quote
Special moving services for all those heavy, fragile, or oddly-shaped objects (like pianos)
Courteous and communicative movers
We always stick to your schedule
No Hidden Fees!
Vector Movers NJ is a licensed and insured moving company that provides comprehensive moving services to Wyckoff, NJ. Check us out!
About Wyckoff NJ
Wyckoff is a medium-size township in Bergen County with a population of around 17,000. In 2010, Wyckoff was among the top 100 highest-income places in America. It is a great place to live and some notable facts about the area are:
The name Wyckoff may be derived from the Lenape words "wickoff" or "wickok", which mean "high ground" and "water", respectively. Wyckoff does in fact have many hilly areas and beautiful waterways and lakes.
Wyckoff borders the communities of Allendale, Franklin Lakes, Mahwah, Ridgewood, Waldwick and Hawthorne.
The 5 schools of the Wyckoff school district serve students K-8. High School students attend the schools of the Ramapo High School District, which also serves students from Franklin Lakes and Oakland. There are also several private, charter, and religious schools in the area.
Wyckoff maintains its own fire, EMS and police departments.
Wyckoff is served by NJ Transit and several smaller bus services.
Wyckoff is home to more than a dozen buildings on the National Register of Historic Places, some of which date back to the 1700s.
Why Move with Vector in Wyckoff?
Vector Movers NJ has the skills, integrity and professionals to provide you with the best moving experience in Wyckoff, NJ. We know the area. We listen to your needs. And we always go the extra mile to ensure that your move is safe, secure and comfortable.
Moving is a big deal, and you deserve to start life off in your new home or office on the right foot. Vector Movers NJ can help make that happen.
But don't just take our word for it. Check out our many 5-star reviews on Yelp! to see what Wyckoff residents are saying about our service. We look forward to working with you!