Caldwell is a beautiful town located in Essex County, New Jersey and approximately 16 miles west of New York City. If you're planning a move in Caldwell, you want professional movers who know the area well. Vector Movers NJ can help – we've helped hundreds of people move to and from Caldwell in just the past few years.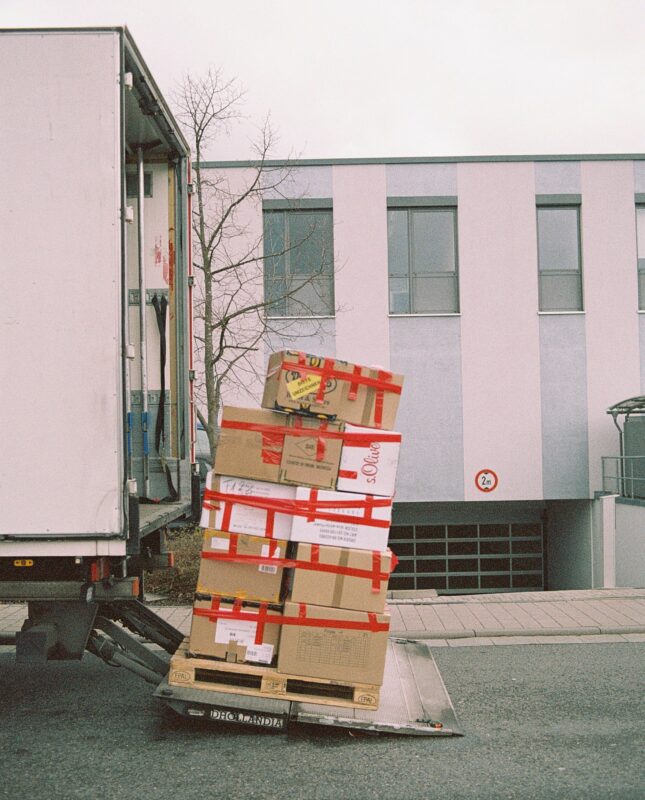 If stressful moves are a concern, have no fear. With Vector Movers NJ, those days are over. With our dedication to transparent pricing, fast and frequent communication, and personalized services, you'll get the safe and reliable move you want – every time.
Once we understand your needs and moving scope, we'll assign the best team for the job. You'll get courteous, reliable movers who understand the kind of move you want.
Moving is different when you choose Vector Movers NJ. We invite you to get in touch and see how!
Caldwell Moving Services
Vector Movers NJ is an affordable, full-service moving company serving Caldwell, NJ
Caldwell Residential Movers
With our expert moving crews you'll get fast and reliable home moving services.
Caldwell Apartment Movers
Make your next apartment move to or from Caldwell quick and easy with Vector Movers NJ.
Caldwell Local Movers
Short-distance moves aren't always easy – that's why you need qualified movers on your team.
Caldwell Long Distance Movers
Our capable long-distance movers will plan, support and execute your move perfectly.
Caldwell Office Movers
Reduce disruption and downtime while moving your business – hire Vector Movers NJ today!
Caldwell Commercial Movers
Need to relocate a warehouse or retail store? The professionals at Vector can help!
Caldwell Packing Services
Take the stress out of packing and hire the professional packers at Vector Movers NJ today!
Caldwell Storage Services
Vector Movers NJ has short and long-term storage options to help you simplify your move.
WHAT CALDWELL CUSTOMERS SAY ABOUT VECTOR
"AMAZING movers- AMAZING experience- as stressful as a move can be – Vector made it painless from start to finish!"
The Benefits of Hiring Vector Movers NJ for Your Next Move
Top-rated moving services at affordable prices
Clear communication at every stage of your move
One month of FREE storage included in your quote
Special moving services for all those heavy, fragile, or oddly-shaped objects (like pianos)
Kind and friendly movers
Prompt arrival on moving day, efficient service
NO hidden fees
Vector Movers NJ is a licensed and insured New Jersey moving company that provides comprehensive moving services to Caldwell. Get in touch today!
About Caldwell NJ
Caldwell is a small suburban town of about 8,000 residents. In 2010, New Jersey Monthly magazine rated Caldwell 3rd in its "best places to live in New Jersey" list.
President Grover Cleveland was born in Caldwell and spent the first four years of his life in the town.
Caldwell is a hub of public transportation with buses and trains running daily to many parts of the state, New York City, and other places.
Caldwell was featured prominently in the hit HBO series The Sopranos.
Caldwell is actually divided into three parts, known collectively as the Caldwells, and includes Caldwell, North Caldwell and West Caldwell.
Caldwell has an excellent public school system and several private and religious educational programs as well.
Why Move with Vector in Caldwell?
Because you expect the best! We know the area well and are proud to be one of Caldwell's top-rated moving companies.
Vector Movers NJ guarantees the most competitive prices, efficient service and personalized moving plans around. Check out our many 5-star reviews on Yelp! to see what moving with Vector in Caldwell is like.
Start your next home or office move off on the right foot with Vector Movers NJ. We look forward to working with you!