East Orange is a thriving city located in Essex County. With Vector Movers NJ you'll get unparalleled moving services to or from this historic city. We know the area and have many years of experience moving in East Orange. Always work with a trustworthy moving company!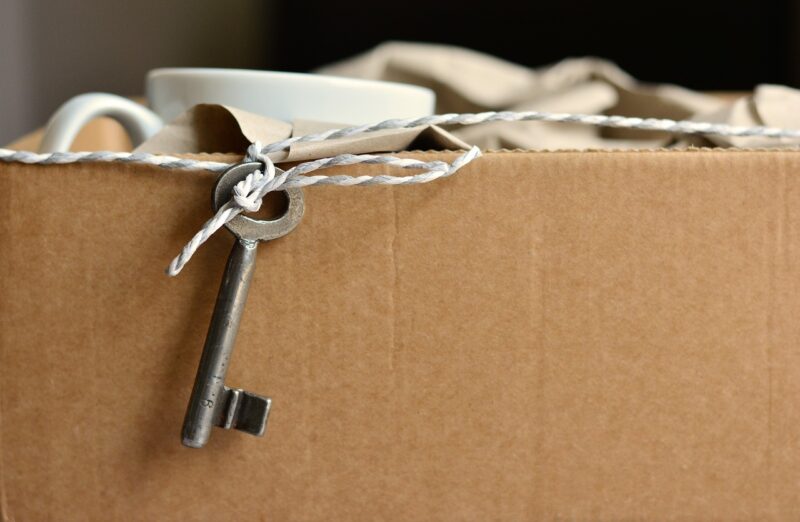 Vector is here to take the stress out of your move. We'll ensure that your next move is safe and comfortable with our comprehensive moving approach. You'll work with a moving expert to develop the perfect moving plan for your needs. Then we assign a dedicated team of moving professionals to the job and update you every step of the way.
Moving is different when you choose Vector Movers NJ. Your satisfaction is our top priority and we invite you to contact us to see how we can help!
East Orange Moving Services
Vector Movers NJ is a full-service moving company that serves the residents and businesses of East Orange.
East Orange Residential Movers
Call us today for safe, secure and affordable home moving services in East Orange, NJ.
East Orange Apartment Movers
Get fast and reliable apartment moving services. No move is too big or too small!
East Orange Local Movers
Moving in town? The professionals at Vector can help with all short-distance moving needs!
East Orange Long Distance Movers
Get comprehensive long-distance moving services. We'll help you plan your move so everything goes off without problem or delay.
East Orange Office Movers
Reduce business downtime to a minimum with the dedicated office movers from Vector.
East Orange Commercial Movers
We offer top-to-bottom moving services for retail stores, warehouses and large buildings.
East Orange Packing Services
Reduce stress, save time and secure your belongings with professional packing services.
East Orange Storage Services
Accelerate and simplify your move by storing non-essential belongings with Vector.
WHAT EAST ORANGE CUSTOMERS SAY ABOUT VECTOR
"Friendly service. Got the job done in a timely manner. The online portal makes things super easy and convenient."
The Benefits of Hiring Vector Movers NJ for Your Next Move
Fair and competitive pricing guaranteed
Timely and transparent communication
One month of FREE storage included in your quote
Special moving services for all those heavy, fragile, or oddly-shaped objects (like pianos)
Friendly and courteous movers
Prompt arrival and quick completion
NO hidden fees
Vector Movers NJ is a licensed and insured moving company that provides comprehensive moving services to East Orange, NJ. Check us out!
About East Orange NJ
The historic, tree-lined City of East Orange has a population of about 65,000. It shares borders with South Orange, Orange, Newark, Glen Ridge and Bloomfield. East Orange has a diverse population and convenient transportation services to NYC, Philadelphia and other metro areas.
East Orange is home to 5 public parks as well as the Paul Robinson Sports Stadium
Many famous and notable people were born in East Orange including Queen Latifah and Whitney Houston.
East Orange has more than a dozen bus and train lines operating through it as well as convenient access to the Garden State Parkway
There are 20 schools that serve K-12 students in East Orange
Why Move with Vector in East Orange?
We have completed many successful moves in East Orange. Whether you're moving to or from the city, we guarantee a safe and reliable moving experience. You deserve to start life off in your new home, apartment or office the right way – and Vector can help!
Your move doesn't have to be hectic or stressful. Vector Movers NJ is more than just an A to B moving service. We'll help you plan and coordinate your move, so you can relax on moving day.
Get in touch today to see how Vector Movers NJ can help you have your best move yet!