Livingston is a beautiful, medium-sized suburban town located in Essex County, NJ. For the best move to or from the Livingston area, you want movers who know the area. That's us! Vector Movers NJ is an experienced Livingston Moving company with hundreds of 5-star reviews.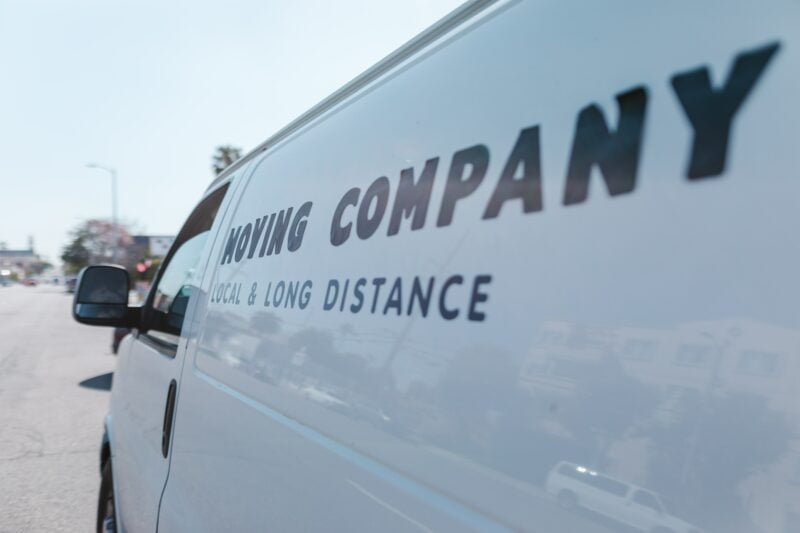 Say goodbye to stressful moves. With Vector Movers NJ you get a systematic approach to your move that will keep things organized. You'll get a dedicated moving coordinator because we want you to feel safe and comfortable from start to finish.
We'll work with you to create a custom moving plan that works for the size of your home or business. Next we'll assign a courteous and reliable moving team to get the job done right. We understand that communication is critical, so we'll update you every step of the way.
Moving is different when you choose Vector Movers NJ. We invite you to get in touch and see how!
Livingston Moving Services
Vector Movers NJ is a top-rated, full-service Livingston moving company.
Livingston Residential Movers
With Vector you'll get safe and secure home moving services for any size home.
Livingston Apartment Movers
From studios to 3 bedrooms-plus, get the fast and reliable apartment moving services you need.
Livingston Local Movers
Get fast and simple short-distance moving services from a trusted local company.
Livingston Long Distance Movers
We will help you plan and coordinate your long-distance move so your belongings arrive safely at the same time you do.
Livingston Office Movers
Reduce downtime to a minimum with our comprehensive business and office moving services.
Livingston Commercial Movers
Need to relocate a retail store or commercial warehouse? The team at Vector can help!
Livingston Packing Services
Save time and cut stress with professional packing services that will protect your belongings.
Livingston Storage Services
Storage is a convenient way to simplify complex moves. We offer affordable short and long term storage solutions.
WHAT LIVINGSTON CUSTOMERS SAY ABOUT VECTOR
"Can't say enough great things about Vector and Romy! THEY WERE AMAZING."
The Benefits of Hiring Vector Movers for Your Next Move
Top-rated moving services at competitive prices
Clear communication from start to finish
One month of FREE storage included in your quote
Special moving services for all those heavy, fragile, or oddly-shaped objects (like pianos)
Friendly and reliable movers
Prompt arrival, fast service
NO hidden fees
Vector Movers NJ is a licensed and insured moving company that provides comprehensive moving services to Livingston, NJ. Check us out!
About Livingston NJ
Livingston is a beautiful town with a population of about 30,000. It is a high-income per capita and consistently rated among the most desirable places to live in New Jersey. It has been settled since 1699.
Livingston borders Roseland, West Orange, Millburn, Florham Park, and East Hanover.
Livingston is primarily a commuter city, though it does boast 3 separate shopping districts and a variety of restaurants.
The last surviving Harrison Cider Apple tree, the most famous of the 18th century Newark cider apples, was rescued from extinction in 1976 in Livingston.
Livingston is home to the St. Barnabas Medical Center.
Livingston has a thriving arts culture and is home to several theaters and arts centers.
Livingston has many parks, sports complexes and golf courses.
The Livingston school district is consistently ranked among the top in the state.
Why Move with Vector in Livingston?
Vector Movers NJ knows the Livingston area well. We understand the municipal laws, parking requirements and other regulations, which means we can help you simplify your move. We've completed hundreds of successful moves in the area and are ready to help you with yours!
We guarantee a safe and secure moving experience because we want you to start life off in your new home or office on the right foot.
Check out our reviews on Yelp! to see the difference moving with a top-rated moving company can make. If you have questions or want to get a free quote, please get in touch today!