Our movers Montclair NJ are the most reliable of all moving companies Montclair NJ. In essence, we are the most specialized Essex County movers you are going to come across. We offer service that will have you covered from the very beginning of the moving process until its very end.
Why move to Montclair NJ?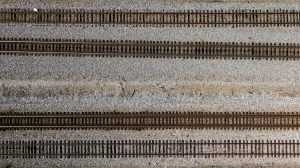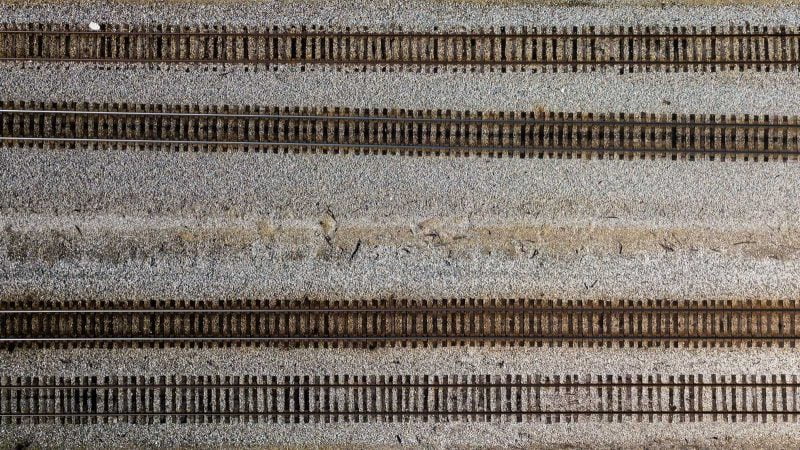 Montclair is a township in Essex County, New Jersey. According to the 2010 United States Census, Montclair had 37,669 residents. This represented a decline comparing to the census that was carried out in 1990. Montclair was formed in 1868 as a township. In 1894 it was transformed into a town. The purpose of this transformation was to enable the railroad, the most efficient form of transportation at the time, both for people and the goods, to be built in the city.
However, almost a hundred years later, in 1980, Montclair held a referendum asking residents whether they would agree to once again transform the context of government back into the township. The reason behind it was the unfair distribution in federal revenue sharing system. The acceptance meant that the township could take advantage of federal revenue sharing policies and receive more funds for development per capita. To move here, contact moving companies Montclair NJ.
Montclair has become very popular due to the rising costs of living in the great metro areas close by New York and the Jersey City. It has four distinctive neighborhoods: Montclair Center, Walnut, Watchung, and Upper Montclair. It is a bustling small town that can offer the feel of a city for those who are still not eager to leave the city life behind them. There are two reasons why people move here:
Housing costs
The quality of life
Housing is the reason why you should contact movers Montclair NJ
Housing costs are atop the reasons why people move to Montclair, NJ. For the same amount of money, they would need to spend for a small apartment in New York or New Jersey, in Montclair they can get so much more. In fact, for about $800,000 you can expect to get a six-bedroom house with at least one and a half bathrooms.
Quality of life
On the other hand, quality of life in Montclair I pretty good. The township has schools for your kids to choose. On average, school quality rates 7/10. Furthermore, Montclair is a small community that can offer fine dining experiences, movie theaters, and art exhibitions. Also, nightlife exists, which can't be said for some other towns of the same size.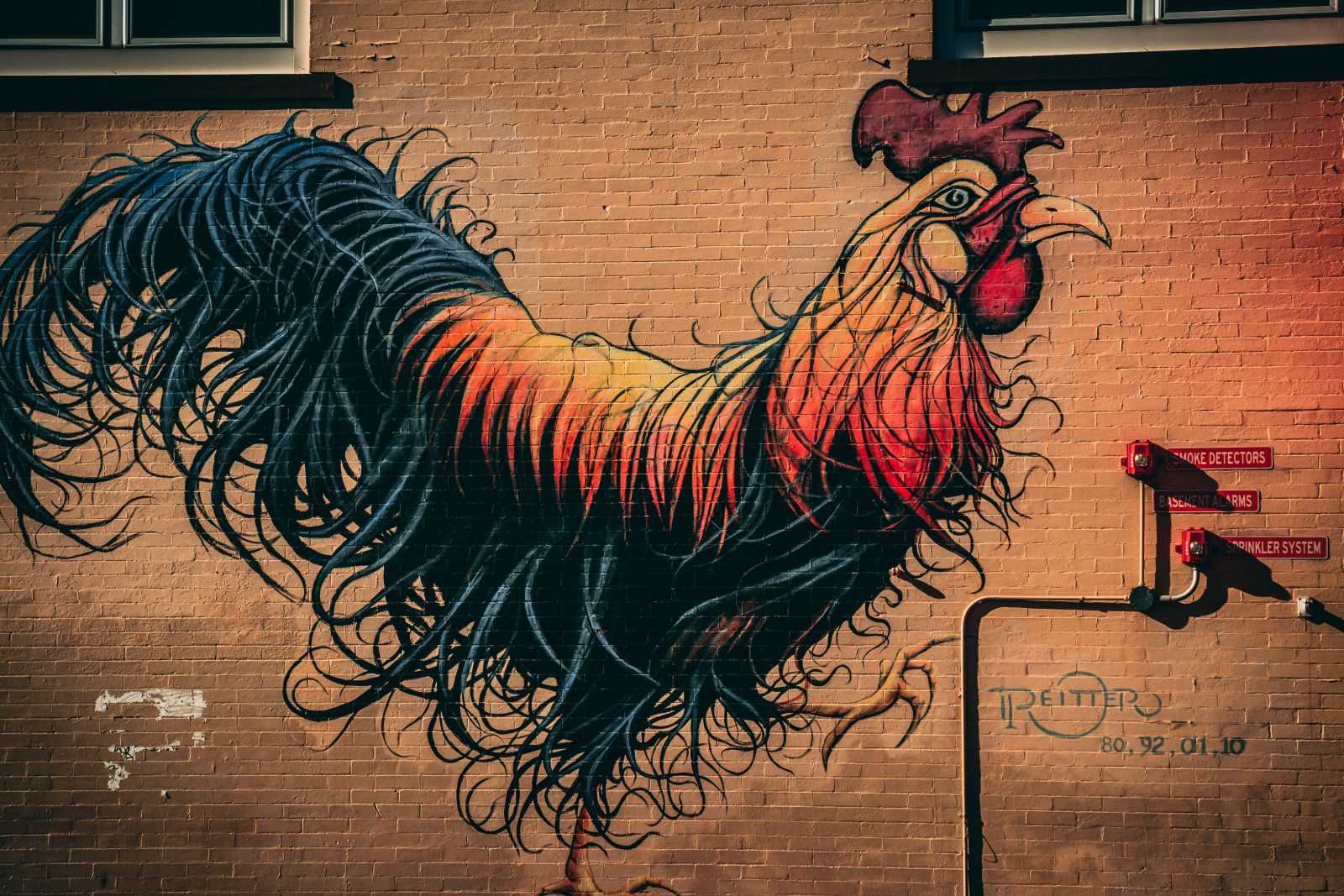 Taxes
The downside to living in Montclair NJ taxes. They are pretty high, so expect to pay 3% of the value of your home on a yearly basis. This means that for a $700,000 dollar house, you would need to pay about $17,500 dollars worth of tax. Not the most affordable option, you certainly agree.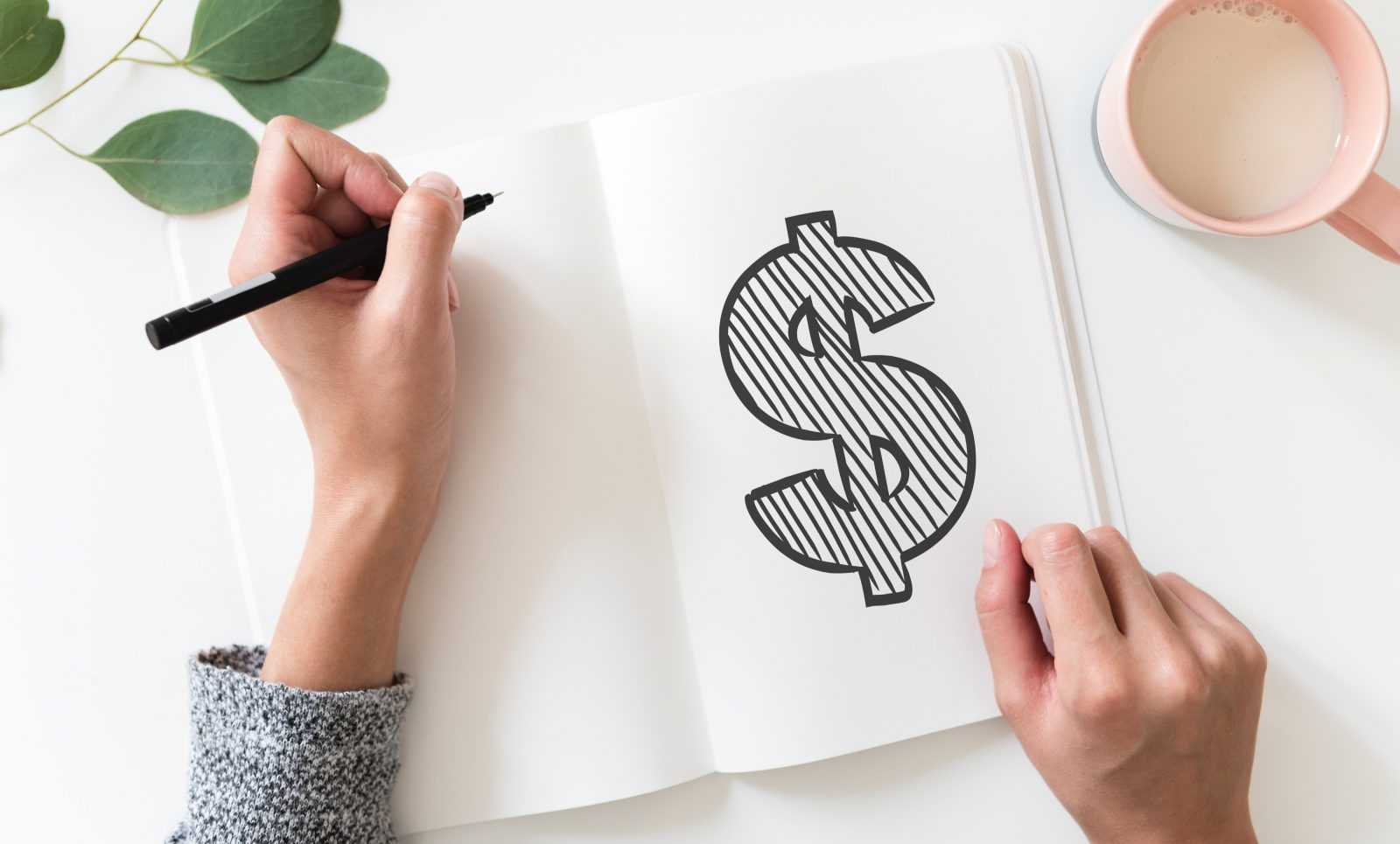 How movers Montclair NJ can help you relocate
Moving companies Montclair NJ are here for you to ask us about how the moving process functions. We will give you a free estimate of the cost while you will not be bound to contract us to move you. However, thanks to our immaculate track record, we are more than confident that you will choose us for the move when the time comes. After all, we are your local movers that will go the extra mile in order to help our current and future neighbors start their Montclair life on a good note.
Services that moving companies Montclair NJ can offer you
We have been in the moving business for so long that we know everything there is to know about it. Therefore, we have learned how to adjust our business conduct to the needs of every particular customer. Still, there are a few general moving aspects that we can say we specialize in:
Estimates – the first step to a successful move
There are a few important steps that you need to go through to easily and quickly complete the moving process. Firstly, you need to decide where you want to move to. Secondly, you need to decide when you want the move to happen. Thirdly, you need to what items you will be taking with you. Afterward, you need to find the right movers Montclair NJ to assists you with the move.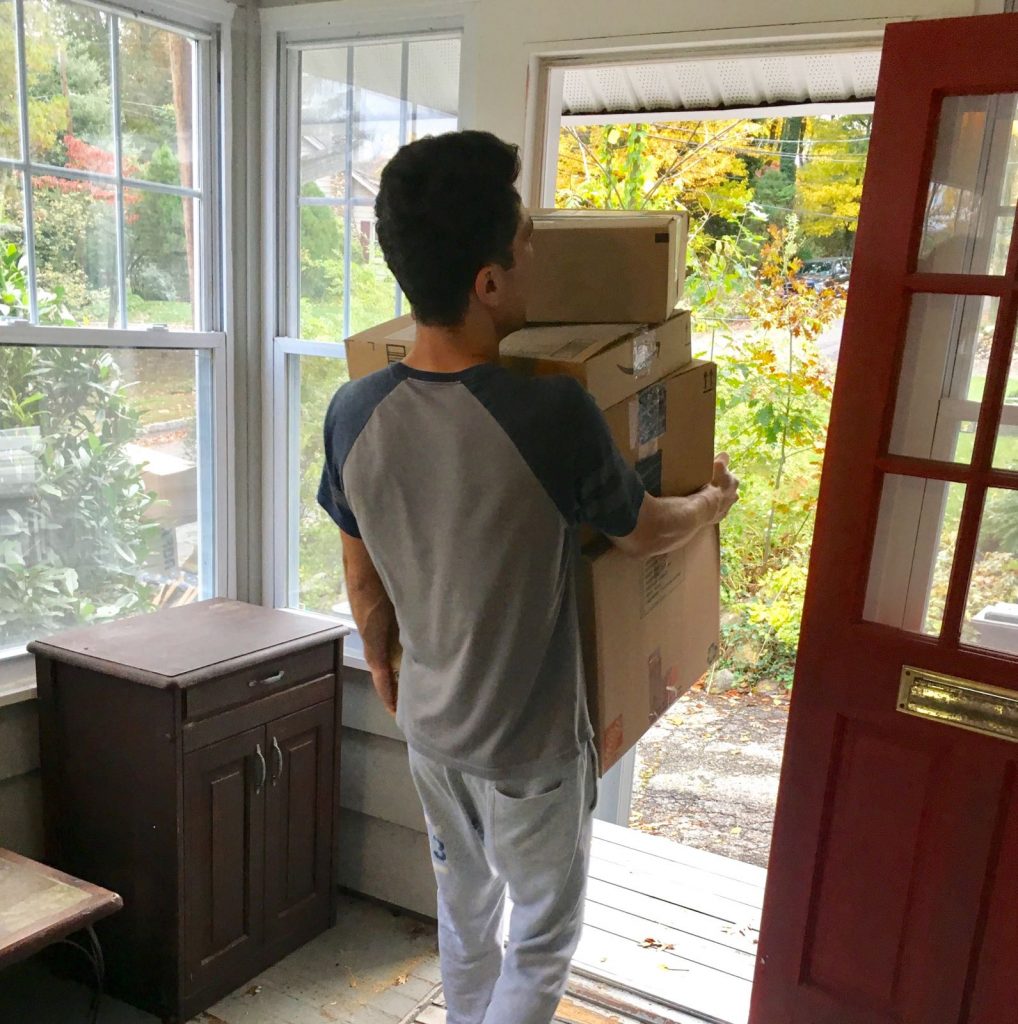 The first step of the third stage is the price estimate. Make sure you get at least three of them and make sure they are in writing. Compare them and choose the one that includes all the necessary aspects of the move.
Moving and storage
Moving and storage companies NJ such as movers Montclair NJ can make you a bundle offer of moving and storing your items that you might want to move later on. Make a decision of whether you need this service. In case you do, ask and you may get storage space for free for a period of time. So, give us a call and we'll find a way to help you with your move.
The most important characteristic of movers Montclair NJ
The most important reason why you should decide to work with moving companies Montclair NJ is the fact that we have all the necessary moving licenses. Furthermore, we are insured, so in case that anything should happen, you will be safe with us. We are glad to tell you that we have not needed to activate our insurance policies so far. This is due to our careful planning and handle of the goods that our customers need moving. Still, it is better to be safe and sorry. This is exactly why movers Montclair NJ closely follow the plan and agreements that we make with our customers.