Nutley is a historic New Jersey township located in Essex County. If you are considering a move to or from this beautiful area, you should choose experienced professional movers who know the area well. That's why Vector Movers NJ is the perfect solution – we've served the people and businesses of Nutley for many years, and are ready to help you!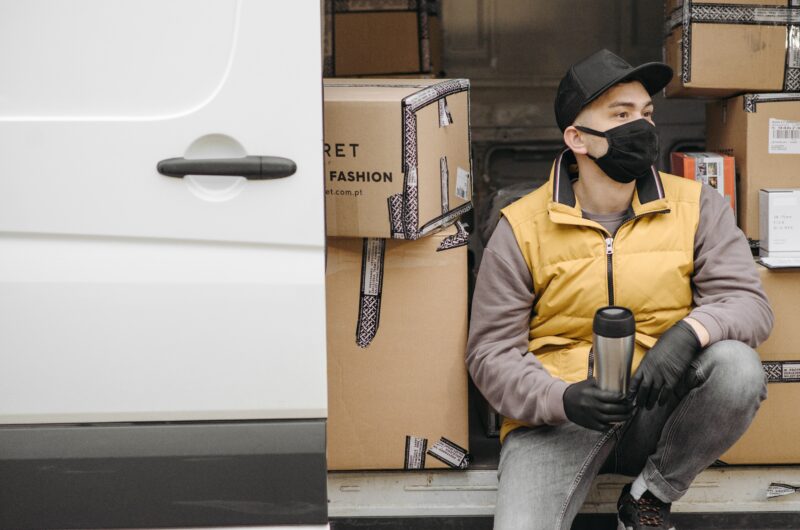 With Vector you'll get a simple, stress-free move. You'll get fair and affordable pricing on the best moving service in the area. And you'll get a dedicated team of moving professionals who will ensure that you have a safe and comfortable move.
We will work with you to create a custom moving plan that addresses all of your requirements, belongings and timeline. Then we'll set you up with the right size team and keep you updated on your move's progress.
Moving is different when you choose Vector Movers NJ, and your satisfaction is guaranteed. Get in touch today to see how easy moving in Nutley can be!
Nutley Moving Services
Vector Movers NJ is a full-service and fully licensed and insured moving company.
Nutley Residential Movers
With Vector, you'll get the top-rated professional home moving services in the area.
Nutley Apartment Movers
We provide comprehensive apartment moving services for any size space, from studios to multiple bedroom units.
Nutley Local Movers
We specialize in short-distance moves and can usually complete your local move within a few hours.
Nutley Long Distance Movers
Whether you're moving across the state or across the country, you can count on Vector Movers NJ to make your move simple and stress-free.
Nutley Office Movers
We know that moving a business is more than just getting from A to B. We'll work with you to reduce downtime so you can get back to work fast.
Nutley Commercial Movers
Need to move a retail store or warehouse in Nutley? Vector Movers NJ has the professional commercial moving experience you want.
Nutley Packing Services
How can you save time and energy during your move? Leave the packing to the professionals!
Nutley Storage Services
Storing non-essential items until after your move is a great way to reduce the stress of moving day.
WHAT NUTLEY CUSTOMERS SAY ABOUT VECTOR
"I highly recommend Vector! The movers were friendly, careful and fast."
The Benefits of Hiring Vector Movers for Your Next Move
Top-rated moving services – 100's of 5-star reviews!
Transparent pricing and clear communication
One month of FREE storage with every move
Special moving services for all those heavy, fragile, or oddly-shaped objects (like pianos)
Courteous and professional teams
Prompt arrival, quick completion
NO hidden fees!
Vector Movers NJ is a licensed and insured moving company that provides comprehensive moving services to Nutley, NJ. Check us out!
About Nutley NJ
Nutley is a quiet suburban town in Essex County, NJ with a population of about 28,000. Nutley derived its name from the estate of the Satterthwaite family, established in 1844, which stretched along the Passaic River and from an artist's colony in the area.
New Jersey Monthly magazine rated Nutley among the top 50 places to live in New Jersey.
Nutley borders the towns of Bloomfield, Belleville, Lyndhurst and Clifton.
Nutley is home to many substantial corporate interests, including Hoffman-LaRoche.
Nutley is home to many parks including Booth Park, DeMuro Park, Father Glotzbach Park, Msgr Owens Park, Flora Louden Park, Kingsland Park, Memorial Park I, II, III, Nichols Park, and Rheinheimer Park.
The Nutley school district comprises 7 K-12 schools.
Nutley was featured several times in the hit HBO series, The Sopranos.
Why Move with Vector in Nutley?
Whether you are moving to or from the beautiful town of Nutley, Vector Movers NJ is the perfect moving company for the job. We've completed hundreds of successful moves in the area and know the streets and municipal regulations well.
It is our mission to provide the most affordable, highest-quality moving services. We do this by listening to your needs, approaching each move with a custom plan, and hiring only the most reliable and experienced movers.
With Vector, moving is different. Call us today to see what a stress-free moving experience is like!