Vector Moving serves all parts of Essex County, including the city of Newark. We have provided professional moving assistance to thousands of satisfied customers and we intend to keep doing it for years to come. You too can be one of those customers. All you need to do is contact us. Hire one of the best moving companies Newark NJ has to offer and experience smooth, stress-free relocation.
Long distance, cross country and local movers Newark NJ
Only the best moving companies Newark NJ offer all types of relocation services. We can handle long distance, cross country, and local NJ moves. We always do it quickly and efficiently, regardless of the distance, purpose, and size of the move. Hire the most hard-working, reliable and affordable movers NJ to move your belongings across town or across the country. Just tell us where you want to go and we'll get you there. Your wish is our command.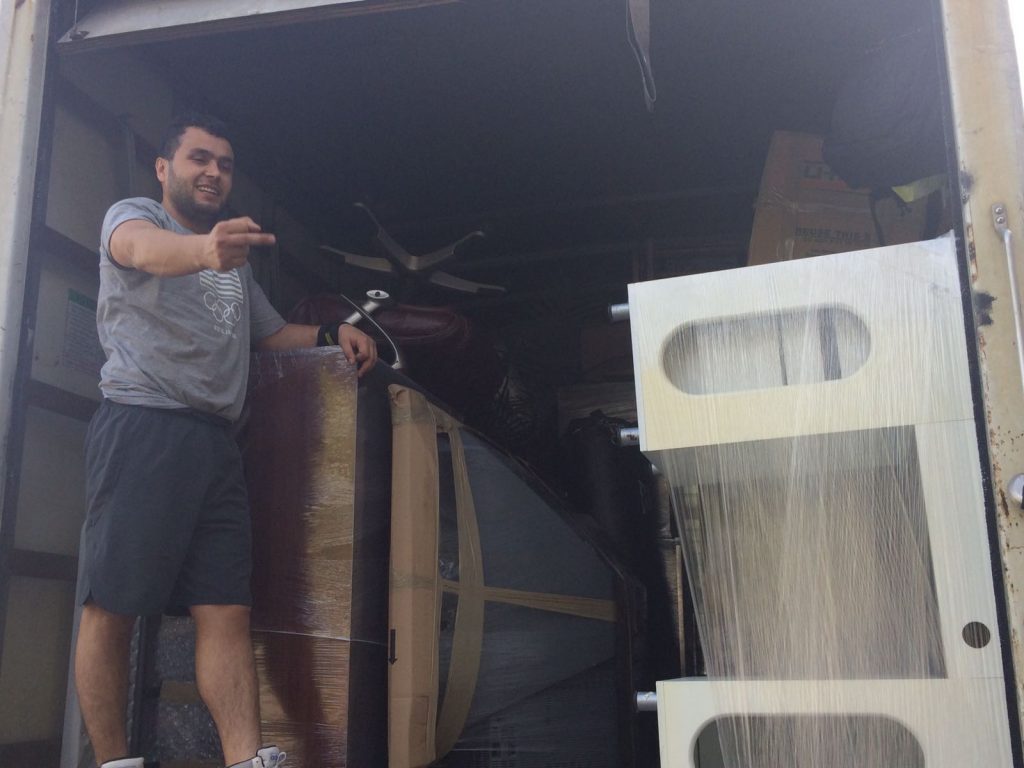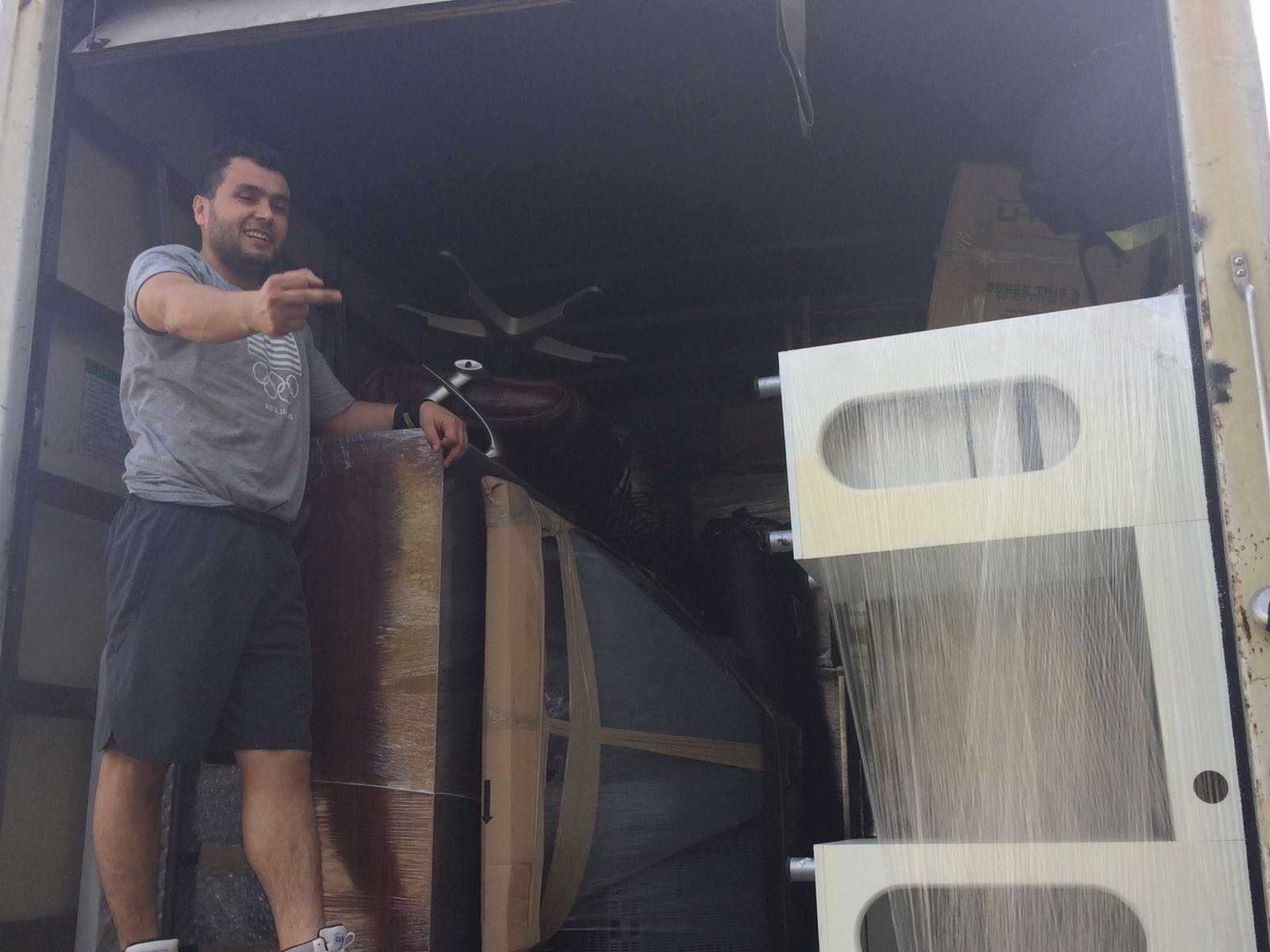 What to Look for in Moving Companies Newark NJ?
When looking for movers in Newark, NJ, it is imperative that you do your research. Professional NJ movers will be taking your household goods and prized possessions and taking them to a new location. You will want to ensure that they are licensed, bonded, and insured. You will also want to check out online reviews. Yelp reviews are extremely helpful due to their candidness from actual customers. The Better Business Bureau is also a great source to see if there have been positive or negative reviews from customers. Once the Newark movers are selected, it is time to get some quotes. This process can be time-consuming and can often forget to mention hidden fees, so make sure you are reading the fine print of the quotes you are receiving.
Vector Movers is the Top of Newark Moving Companies
When you check us out here on our website, you can see all of the services we offer and you can also get your own customized quote on our site as well. The Better Business Bureau also has us listed with an A+ rating, which is an extremely difficult rating level to maintain. We also are featured on Yelp reviews with 5 stars. Our customers have nothing but wonderful things to say about us and our company. This is an exceptional score to maintain and we don't want to disappoint one customer and lose this streak of satisfied customers. We want to make sure our customers are extremely happy before we leave, so they will have no hesitation in recommending us to friends and family. We are the best of the best among moving companies Newark NJ.
What can moving companies Newark NJ like Vector Movers do for you?
Vector Movers NJ specializes in moving all aspects of both home and/or commercial residence.
We can move high-end specialty items like priceless artwork and can move delicate items like pianos. We can ensure that your specialty items are handled and shipped in the most appropriate and safe manner.
Our employees are trained in all aspects of moving and able to accommodate all of your needs.
Our movers Newark NJ can help to pack up your items, wrap and cushion furniture, move, and even store items that you are not ready to unpack after the move. We offer 30 days of free storage and will move your items to your final destination when you are ready.
We will not leave your residence until we have finished the job and unwrapped all of your furniture and set up boxes in all of the locations that make it easiest for you to unpack.
It is our personal touch that sets us apart from the rest of our competitors.
We also provide quotes that include every aspect of the moving process, so we will not charge you any unexpected fees that were never discussed during the quoting process. We want you to know exactly what you are getting and exactly what the amount you are paying for our services is.
Commercial and residential movers Newark NJ
Vector Movers have experience in both residential and commercial relocation. Our residential and commercial movers will organize your move to the last detail making sure nothing is overlooked. Moreover, they can offer moving advice to those with less experience. The safety of your belongings is a priority for us. Our residential movers NJ can help you move every room, from the attic to the basement, without damaging any of your items. Your offices will also be relocated with maximum efficiency. Office supplies, furniture, and equipment will be treated with absolute care. No item is at risk in the hands of our skilled employees. You will be able to continue with business operations sooner than you thought.
Fragile items and how to move them
You probably know that certain items need special treatment because of their delicate nature. Furniture belongs to that category. Only the best moving companies Newark NJ know what those items are and how to move them properly. For us, nothing is too delicate or risky to move. Yours is to ask and ours is to meet every need you may have. We are trained to move pianos, china, mirrors, artwork, furniture and more.
Furniture movers Newark NJ
Our furniture movers can lift and maneuver bulky furniture while making sure nothing gets scratched or broken. There is nothing we won't or can't move. We will take perfect care of your kitchen cabinets, desks, beds, sofas, coffee tables, etc. Furthermore, most people do not own the adequate tools for disassembling and reassembling furniture which is often used during moves. Do not worry – we have all the tools and equipment necessary to make moving furniture easier. Plus, we know very well how to use them.
Professional Packers Newark NJ
Our Newark packers can pack and/or unpack all or some of your items. Special packing includes packing fragile items while standard packing doesn't. You can pick the option you find more suitable or pack everything yourself. The choice is yours. If you choose DIY, we can still give you tips on how to pack fragile items.
Packing supplies play an important role in your move. The longer the distance, the more important they are. We offer excellent packing materials that will protect your belongings during transportation. Our packing materials can be used whether we do the packing or not.
Moving quotes
Getting accurate moving quotes are something everyone hopes for but it does not always happen. Dishonest moving companies Newark NJ offer quotes that are too good to be true only to make you pay more after your possessions are in their hands. Unlike those movers, Vector Moving offers precise quotes without unpleasant surprises. We don't want to betray your trust. On the contrary – we want you to hire us again and recommend our moving services NJ to your friends and family. We do not avoid in-home and binding estimates. With us, everything is transparent.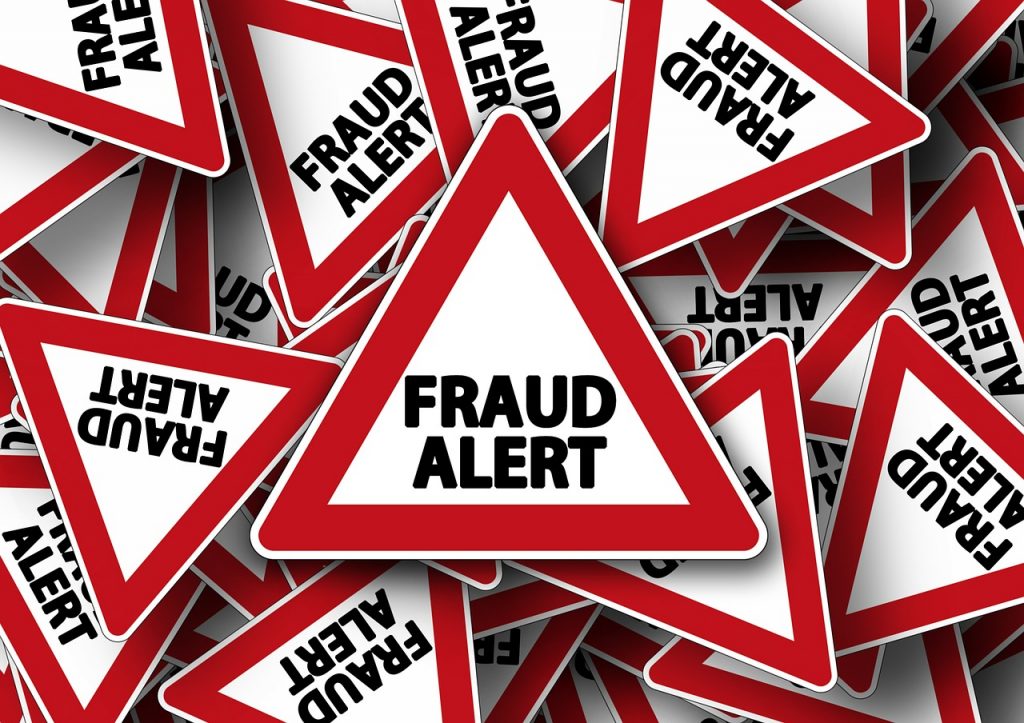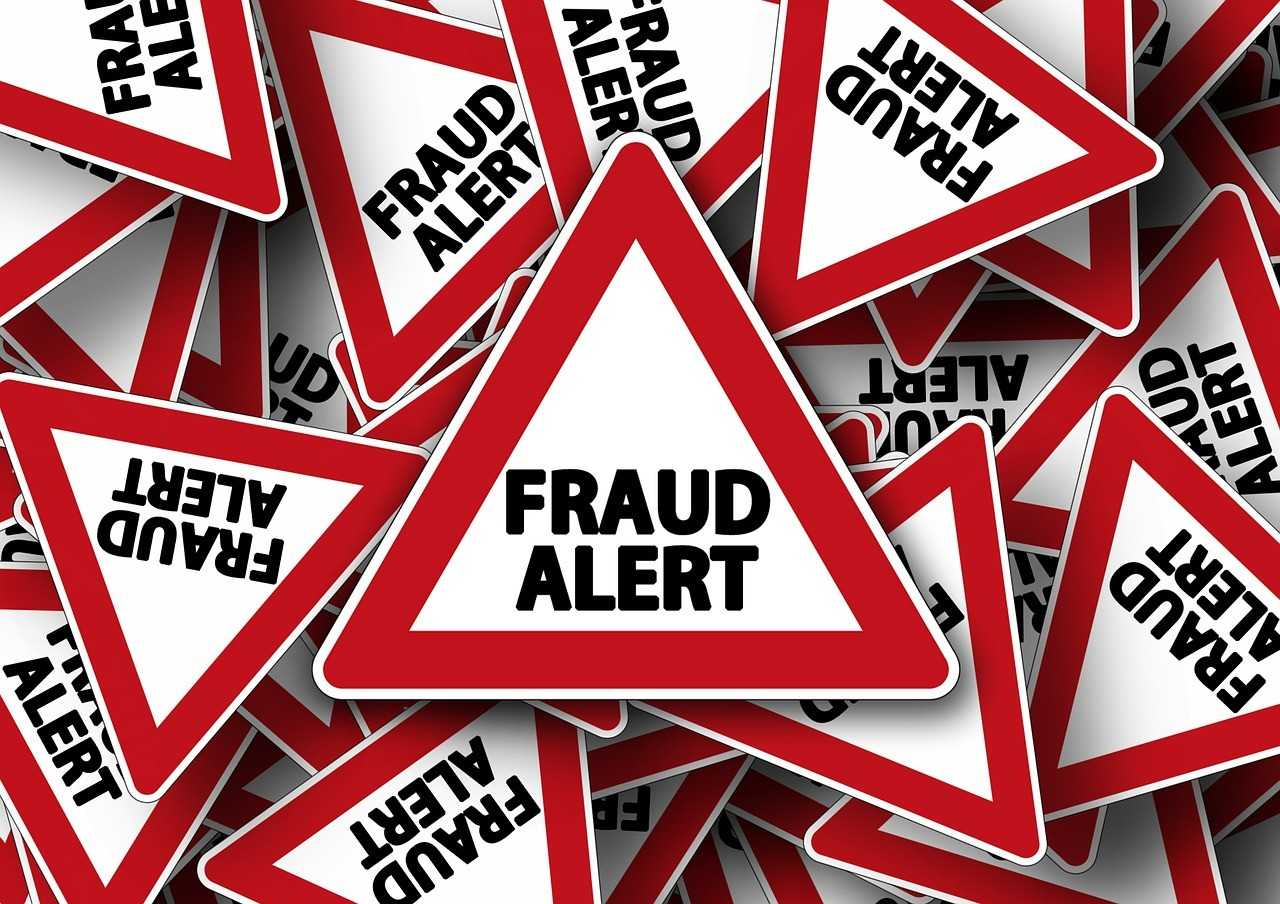 Get a moving quote right now on our website, over the phone or invite us to your place for an in-home estimate. Either way, your quote will be close to the actual price, so you'll know how to plan your budget. Speaking of your budget, our movers Newark NJ do not want to rip you off. Together, we will come to an agreement that fits your moving budget, no matter how tight.
Newark Movers with Experience
Our local moving business in Newark, Vector Movers NJ, understands the busy nature of our city. Whether we are taking you from Newark Port to Military Park or out west to California, we are the movers for you. Maybe you are moving to or from Rutgers University or Seton Hall and need a couple of extra hands. Regardless of the destination, we are the moving company for you and your family. We have an excellent reputation and would love to prove our excellence in moving to you and everyone you know.
About the city of Newark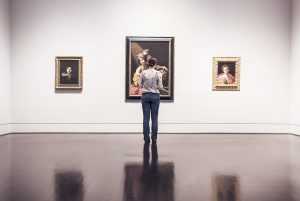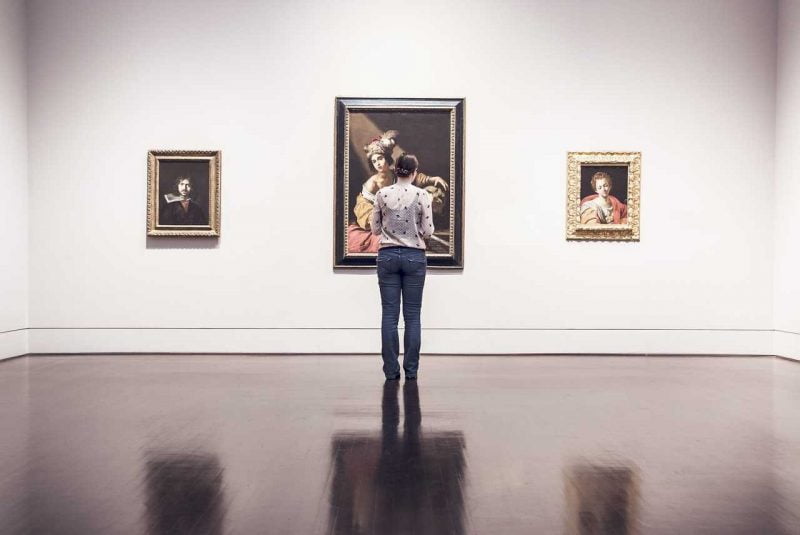 The city of Newark, home of the best moving company Newark NJ, is the seat of Essex County.
It is located at the mouth of the Passaic River.
It is the most populous and second most racially diverse city in NJ.
Newark is one of the oldest European cities in the country.
Newark is among the major US hubs of road, rail, air and ship traffic.
Port Newark, located on Newark Bay, is one of the busiest in the world.
Newark Liberty International Airport is one of the nation's busiest.
The city offers numerous white-collar employment options in health-care, insurance, import-export, finance, and government. Also, the service industry and transportation are expanding.
Many successful companies have their headquarters in Newark.
This city is the country's third-largest insurance center.
Many prestigious colleges and universities are located in this college town. Almost 50,000 students currently attend them.
Its residents can enjoy various entertainment options, from parks and other recreational facilities to cultural venues, festivals, and parades.
It has humid, hot summers while its winters are cold and damp.
While we pride ourselves on our expertise in serving the Newark area, we also have extensive experience in other parts of New Jersey. If you're considering a move within Bergen County, our team is well-versed in areas like Englewood, ensuring a seamless transition for you.
Why Choose Professional Movers Newark NJ
By choosing professional movers, you can be certain that your items will arrive safely or that they are at least insured
It can save time and work on other moving tasks
You can retain family and friends since they won't have to help you move
And you can avoid a trip to the hospital from straining because you don't have all of the important equipment and experience that professional movers have
We can customize a quote for you that gives you everything you require and nothing more or less. This quote can be obtained over the phone 201-266-3666 or here on our site at the request a box section. Contact us and be pleasantly surprised by an affordable quote that gives you everything you need for your upcoming move, without any hidden fees. Don't wait, let us be the answer to your moving needs.