Every move comes with all kinds of fees. Whether you are moving a large mansion or a small room, long or short distance, there will be some expenses. Getting accurate moving quotes is the safest way to know how much the move is going to cost you. Vector Movers NJ takes pride in providing top-notch moving assistance as well as accurate moving quotes NJ. Give us a call or request a moving quote online any time.
What is a moving quote?
All moving-related costs are included in one moving quote that your movers provide you with. This is an estimate of the final price which you can accept or refuse. This price is only approximate. Since no one likes unpleasant surprises, your goal is to get a moving quote that is as close as possible to the actual price.
Why choose Vector Movers NJ?
Affordable prices
Good things are not always affordable. In fact, they are rarely affordable. On the other hand, cheap things are usually not that good. The same goes for moving companies in New Jersey. Moving quotes NJ that are too low should be considered a major red flag. Dishonest companies offer low quotes to lure clients with a tight budget. By comparing at least three or four quotes you get a general idea of how much movers cost in New Jersey. Feel free to compare several companies' quotes and you'll see that with us you get the best of both worlds. Vector Moving is one of the few NJ moving companies that are both affordable and reliable.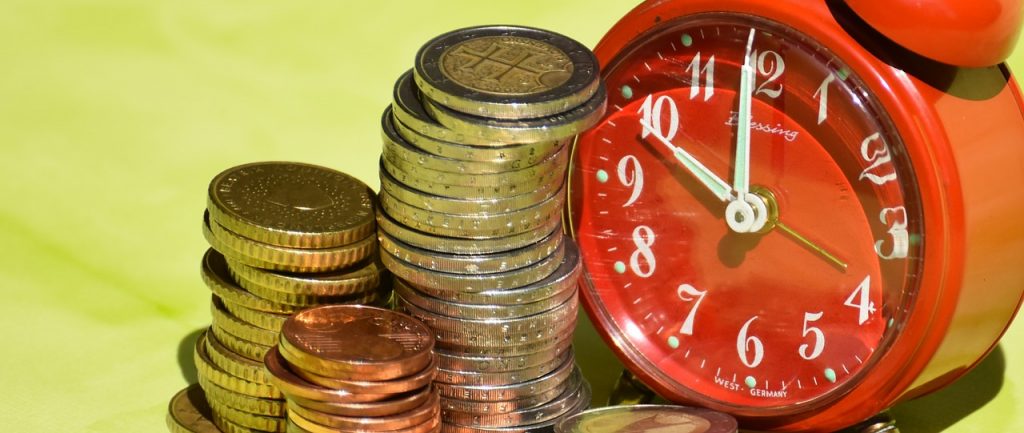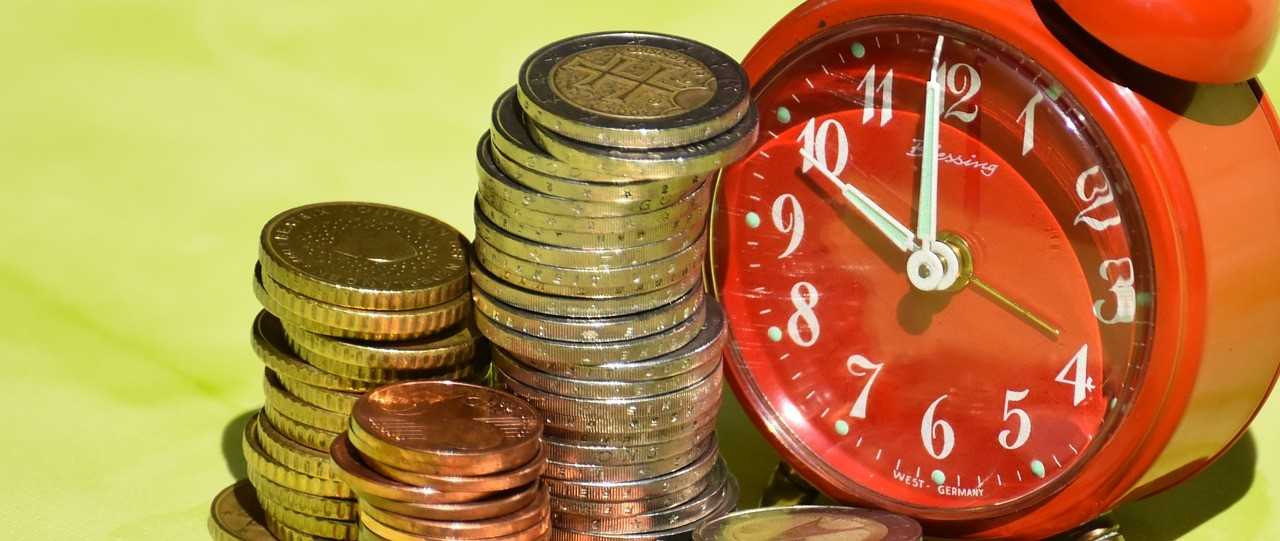 No hidden fees
Finding cheap movers you can trust is becoming more difficult than ever. Vector provides accurate moving quotes NJ while trying to fit into your moving budget. Our quotes are 93% accurate! With us, there will be no hidden fees that you find out about at the very last moment when it is time to pay. Many people have been tricked this way by unscrupulous movers. If they refuse to pay, the movers refuse to return their belongings. Sometimes, the final cost is two to three times higher than the original quote. This unfortunate scenario can be easily avoided by choosing a reliable company. With Vector Movers, everything is clear as day. Your estimate will contain all the information, to the very last detail.
One bill covers everything
Packing and unpacking fees, storage, gas, moving insurance – these are just a few of the expenses that moving involves. All those costs are added and you can pay for everything at once instead of having to pay multiple times. That is a major benefit of hiring professional movers.
A word of advice on getting moving quotes
Signing blank estimates is a big mistake. Making the clients sign a blank document is an easy way to add charges they didn't know about. Avoid signing incomplete or blank estimates at all costs.
An in-home inspection is the best way to get precise moving quotes NJ. Although getting quotes online or over the phone could be easier for both of you, no description is as precise as seeing something with your own eyes.
The movers should provide you with a full inventory list. Get a copy of the list and always check if everything you're moving is there.
Be honest with your movers. Tell them everything about the location and the items you are moving, even if they didn't ask you. This is in your best interest because the accuracy of the quote depends strongly on the accuracy of the description.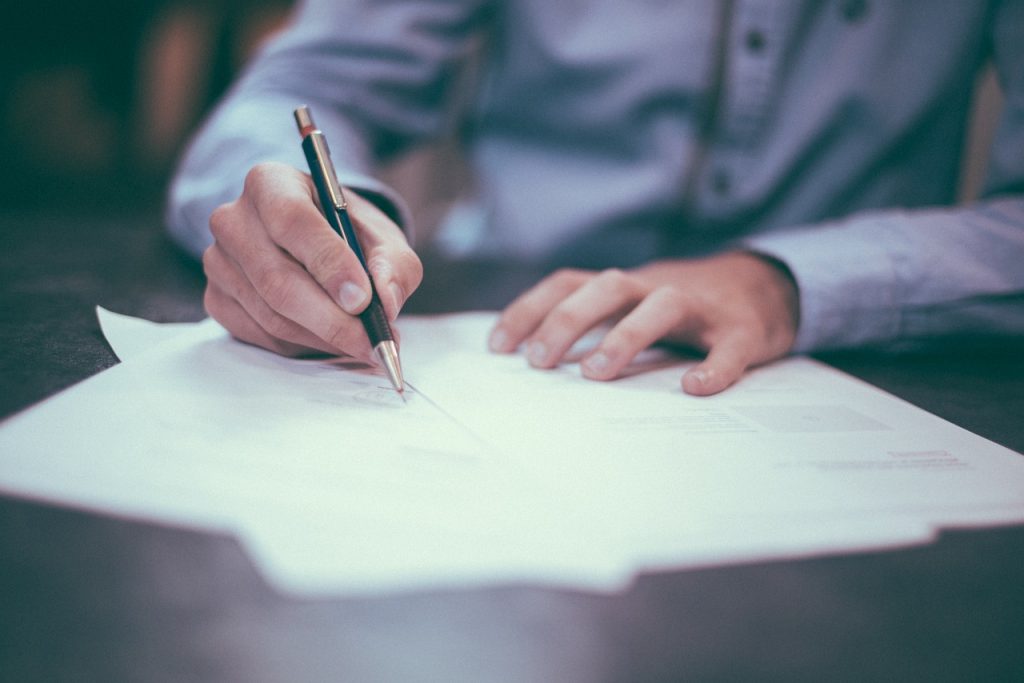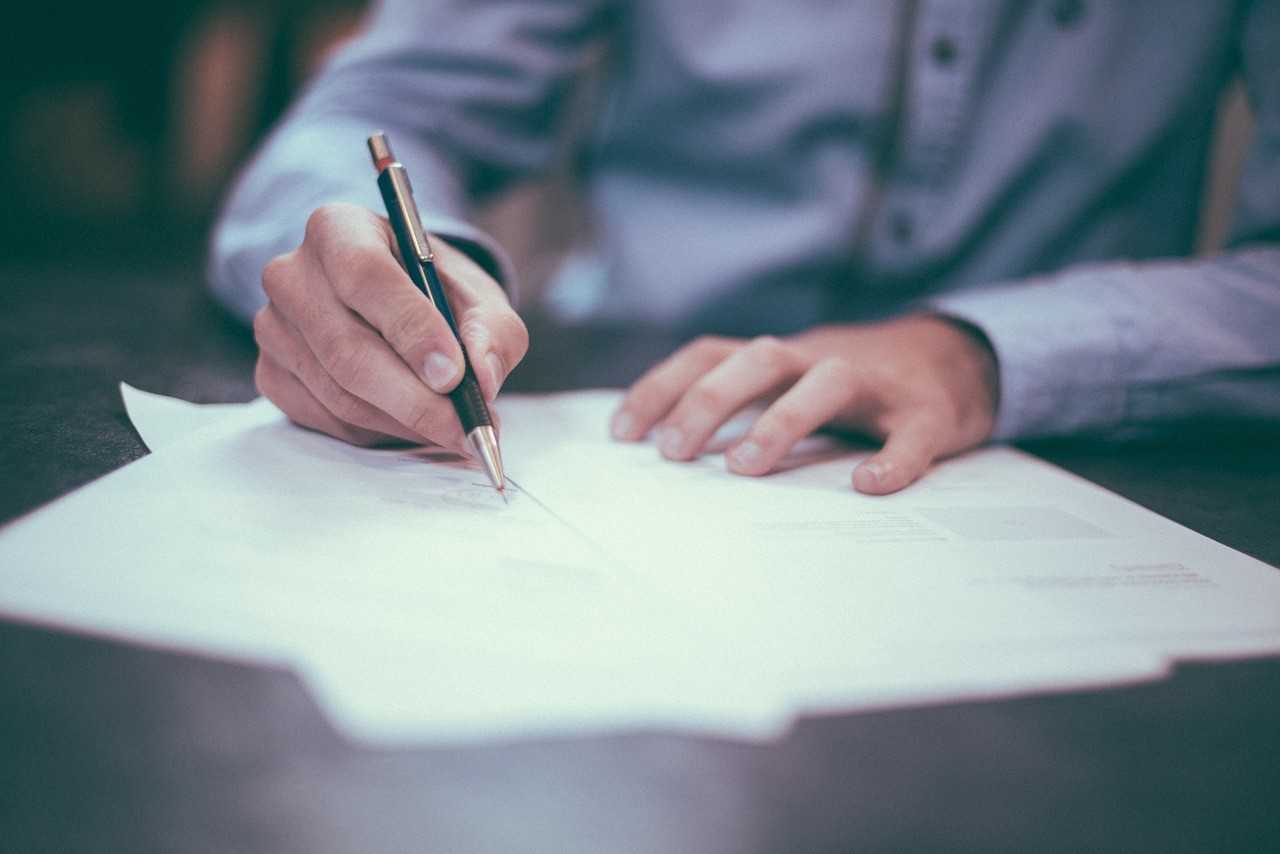 How to get a lower moving quote
Pack yourself to cut costs. Vector Movers NJ have excellent packers and packing supplies. However, if you trust your packing skills, feel free to do it yourself using your own supplies in order to save some money.
You'll get lower quotes if you move at the right time. For example, summer moves are charged more because this is peak season. Winter or late fall moves are the cheapest since the demand is lower. When you get a quote, ask if changing the date would change the price. A mid-month, mid-week date is likely to be cheaper.
The more you move, the higher the moving quote. Therefore, do not move anything unless you really need it.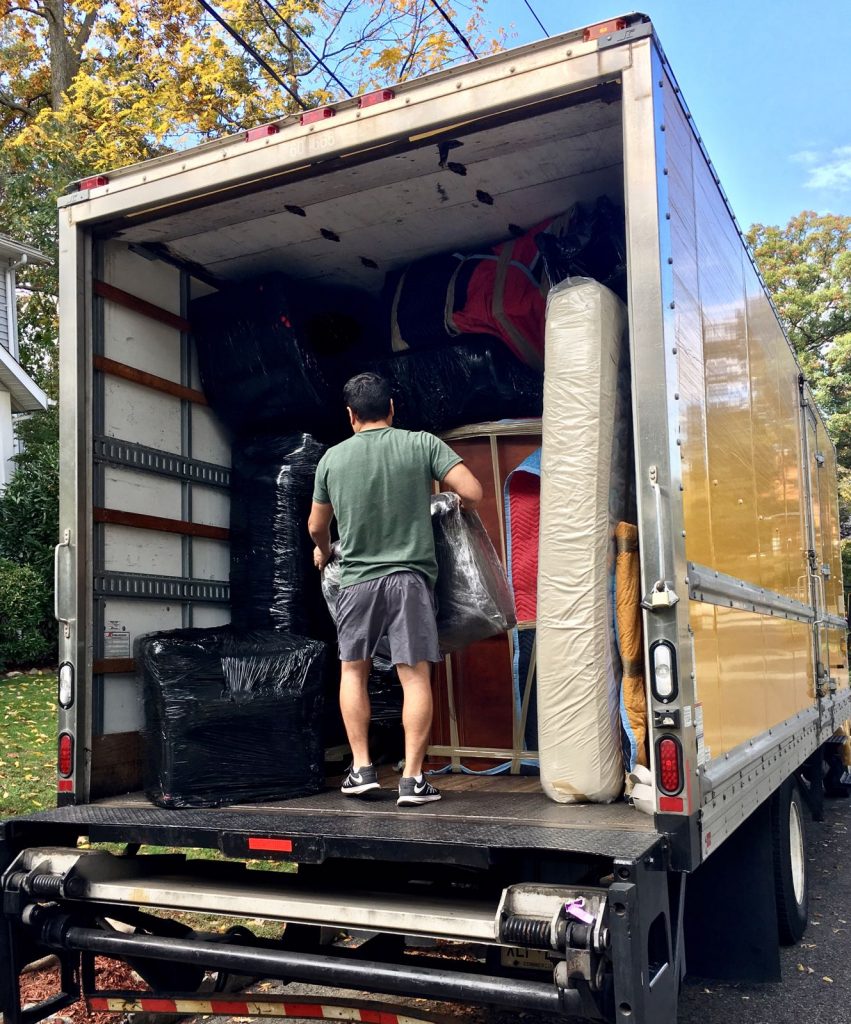 Types of moving quotes NJ
There are two main kinds of moving quotes – binding and non-binding. With a reliable company such as Vector Moving, it really doesn't matter which one you choose.
Binding
Getting a binding quote means that the final price will match the estimated one. Unless you move items that are not on the inventory list, the actual bill should be the same as the estimate. The company has the right to raise the price if you decide to move additional items. In this case, the movers either make your estimate non-binding or provide a new estimate.
Binding not-to-exceed (aka guaranteed not-to-exceed)
This type is the most popular. If you choose this type, even if the weight of your belongings exceeds the original estimate, there will be no additional charges. In case the items weigh less than the estimated weight, you'll pay for the actual weight. In conclusion, the final price cannot exceed the estimated price, it can only be lower.
Non-binding
This type of quote does not guarantee anything. It is based on the estimated weight of the move. The final price may be higher than the estimated price. The actual weight of your belongings and the service package determine the actual cost. Nevertheless, at the time of delivery, you won't have to pay more than 110% of the written estimate. The rest you can pay later.