If you asked someone in 2010 what they thought of Kearny, they probably wouldn't have much to say. A quiet, boring neighborhood just like any other. Nothing exciting is happening and no one is building anything new. And they would be right. But, who know that all of that will change in a couple of years. Since 2014 Kearny has experienced and steady rise in quality of life, the diversity of people living in it and job opportunities. The more you look at it the better it gets. And if you want to move here, you need to be familiar with best places to live in Kearny, NJ. And don't forget to hire Kearny Movers so that your move will go without problems. Here is what you should know.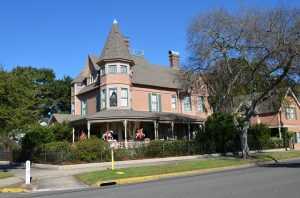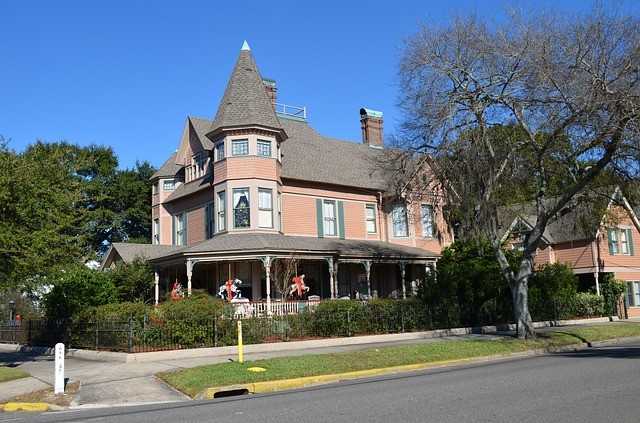 Facts about Kearny
In the Hudson Country, New Jersey lies the town of Kearny. The population of the city numbers around 42,000. The town covers 10.193 square miles (26,399 square km). 14% of that area is water. The people of Kearny have divided the town into three parts. The Kearny Meadows, South Kearny, and The Kearny Uplands. The famous Riverbank Park is actually a collection of small parks that are situated along the Passaic River. West Hudson Park is the largest park in Kearny, although they do share it with Harrison.
Cost of living
Since Kearny is in New Jersey, it's cost of living is cheaper when compared to NYC. Median household income was calculated to be $58,698, while the median income for a single resident is between $45,360 and $38,668. Some parts of Kearny are inside Urban Enterprise Zone which has employment benefits and reduced sales tax. You need to be familiar with the costs of living in Kearny, especially if you are planning on buying a home here.
Some of the best places to live in Kearny, NJ
Ok, now that you are familiar with Kearny, it's time to go over the neighborhoods. While we will try to give you our estimate of the best places to live in Kearny, NJ, we strongly recommend that you take everything with a grain of salt. A neighborhood can look great on paper, but be completely different in person. What we advise you to do is to talk with people that live there. For instance, if you are moving to Hudson County, we suggest that you talk with Hudson County Movers. Not only will you get information on how is it like to live there, but you can also find out how to move there successfully. Never underestimate the importance of personal interaction.
Arlington
For a well cultured, urban sophisticated person, Arlington is the place to be. Here you will be able to experience all the cultural events that you otherwise wouldn't be able to. It doesn't look like it at first glance, but Arlington is more immersed and influenced by sophisticated culture than most of the US neighborhoods. Also, it is quite diverse. There are more people with Austrian and Portuguese heritage living in Arlington than any other neighborhood in the US. This is certainly one of the best places to live in Kearny, NJ as most of its population works in executive jobs and are very culturally aware.
Newark Tpke / Harrison Ave
If you want to live close to water in NJ, you better come here. Because of its vicinity to the river, the neighborhood has a distinctly coastal vibe. There are a lot of stores and shops that try to take advantage of the nearby water. Here you can sit and enjoy a coffee with a view that is simply not possible in any other neighborhood in NJ. If you want to enjoy the sounds of water while living in a diverse neighborhood filled with young, vibrant people, you best move to Newark Tpke / Harrison Ave. It is definitely one of the best places to live in Kearny, NJ.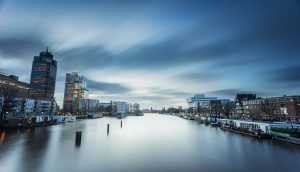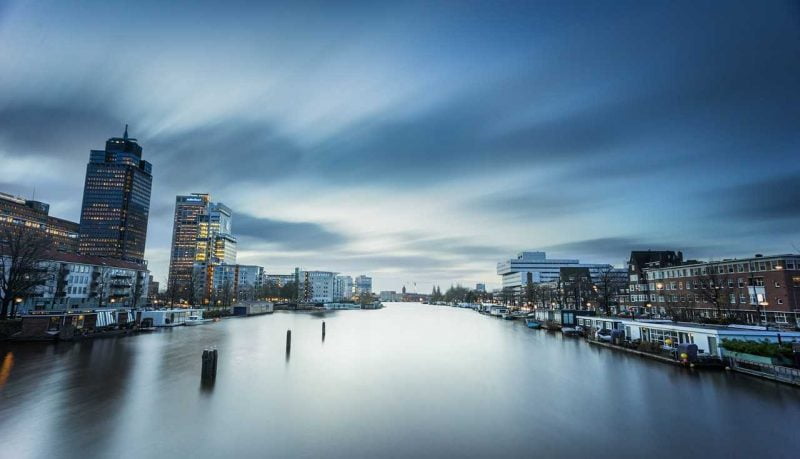 Tappan St / Dennis Ave
If you want to feel like you are living in a Victorian neighborhood, this is the place to be. You will see a lot of small 3, 4 apartment buildings placed all around the neighborhood. That helps give the Tappan St / Dennis Ave a unique style and feeling. There are corner bodegas with stores on first apartments. That is something that you don't often see in other neighborhoods. You will have no problem meeting new people as the neighborhood is very densely populated.
Passaic Ave / Belgrove Dr
Passaic Ave / Belgrove Dr is one of the best places to live in Kearny, NJ as a student. Here you still have the feeling of Tappan St / Dennis Ave, but with more diversity. You will easily find different kinds of cuisines and people with other cultures. In fact, 29% of residents have South American ancestry which is more than 90% of American neighborhoods. The stores, shops, cafes, and bars are all packed next to each other, so you can walk everywhere easily. So, you won't need a car, you can experience a lot of cultures and the neighborhood has a nice feeling for art. What more could a student ask for?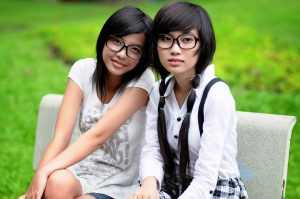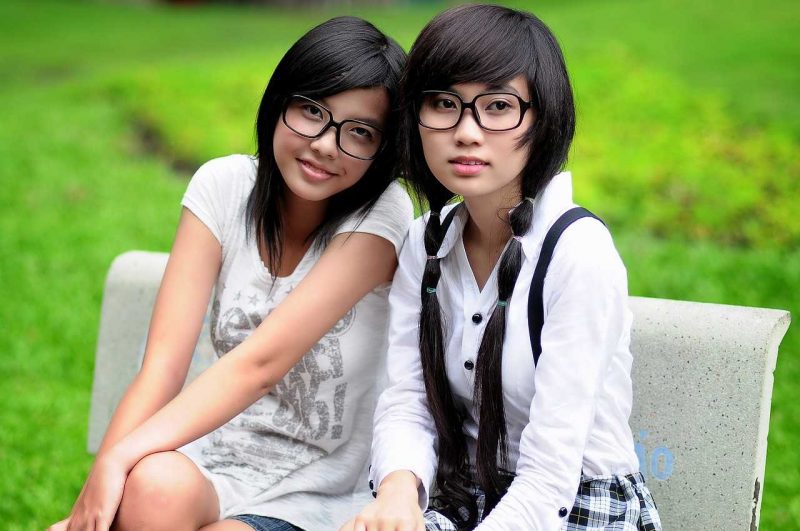 Schuyler Ave / Belleville Tpke
If we were moving to New Jersey, we would move to Schuyler Ave / Belleville Tpke. And many people seem to share our opinion as it is one of the most densely populated neighborhoods in the US. It has 23,486 people per square mile living here. That is more than 96% of US neighborhoods. But with that comes a neighborhood that is all about walking. In here you will not need a car. The residents have put great care into making Schuyler Ave / Belleville Tpke a great place for walking. The city has efficiently maintained the streets, sidewalks, and courtyards over the years. It also shares the Victorian decor and vibe as 37,7% of the residential building are the small, 3, 4 unit apartment buildings.