Organizing a successful household or business move is never an easy task. There are too many things to think about. If you want your relocation to be an adventure, you should call a moving company to help you organize and handle your move from start to finish. When you start planning your move, the main question is "How far in advance should I book a moving company?". We are here to give you the answer to questions about how and when you should call a moving company.
Why should you schedule your move in advance?
If you are moving your home or an office for the first time, you probably have a ton of questions. Especially, when to call a moving company. Are several days in advance enough? One week? Two weeks? We suggest booking your movers at least 8 weeks before you move. But, if you are making an international move, then, you should give your moving company even more time.
So, to summarize, when you are planning a commercial move in NJ or residential relocation, it is good to call the moving company at least four to eight weeks before. In case you are making a local move then you can schedule your move two weeks before. But, be aware, before you start planning and calling moving companies, the better deal you will get. To give you the answer to your question about how far in advance you should book movers, the right answer is: as soon as possible!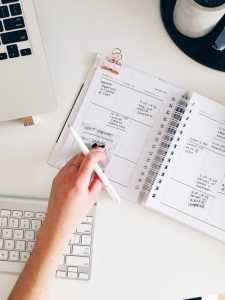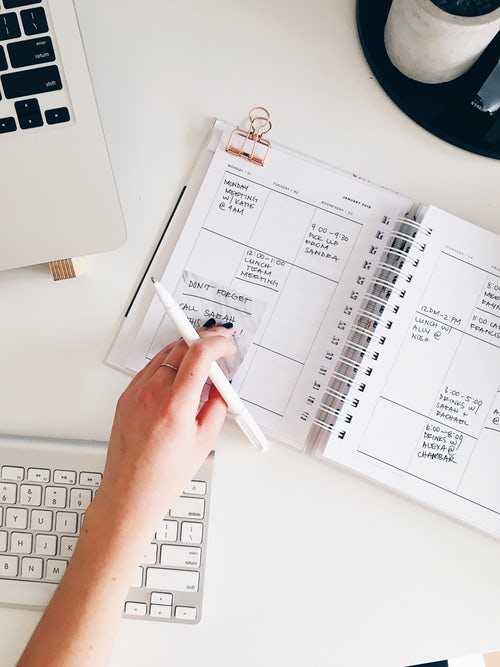 Why scheduling your move in advance is so important?
The most important part of scheduling your move in advance is better for you as a customer. There are many advantages of scheduling your move as early as you can:
When you schedule your move in advance, you have time to think about other aspects of your move such as packing
You will get the best moving crew, and safe and efficient delivery without delays
You will have time to compare few moving companies, their services, prices, and reviews
Booking your movers early means less stress for you!
You don't want to wait too long to call and hire movers because you can miss the chance to hire the best-moving services NJ.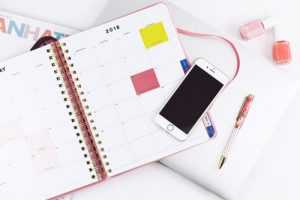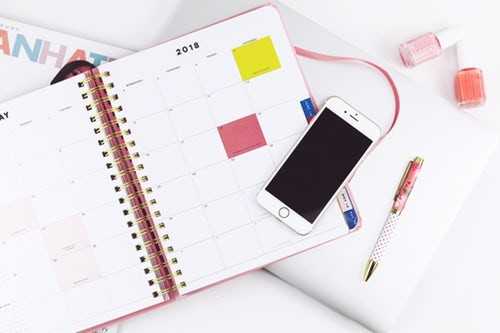 When should you call a moving company during the peak season?
During the busiest period for the relocation industry (summer months, holidays, and weekends) the demand for moving companies is high. So, if you are moving during the summer months, make sure to schedule your move at least 4 weeks in advance. You should know that some statistics say that 65% of all residential relocations in NJ are happening in the summer months.
The moving company will do their best for the moves booked at least 1 month in advance.
The more time you give movers – the more efficient your move will be
The main reason why you should schedule your move in advance is the ability of your movers to meet all your requirements. Also, you don't have to worry about delays and damages on pick-up and delivery dates. They are more focused and they can offer you all the necessary additional services you may need. The earlier you schedule your move, the more efficient, successful and smooth will be. So, to recap, schedule your move as soon as you can. It will give you time to compare a few moving companies so you can hire the best fit for your needs and budget. When you book your movers in advance, it means you are not limited to moving options.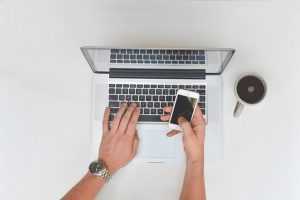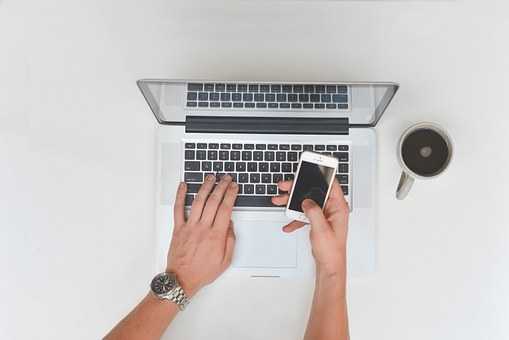 How to choose a good moving date?
When thinking what moving date is the best for your relocation, take into account a few pointers.
Choose a date in the off-peak season – you will get more efficient and less expensive move of your belongings (pick the date between September and May, avoid holidays and weekends)
Remember: Fridays are the busiest weekdays in the relocation industry.
Choosing a Mover: When to Call & What to Ask
Moving is a major life event and one of the most stressful. Whether you are planning a local move in NJ or cross-country move, it is good to start planning a move as early as you can. Make research of few moving companies and you will have time to pick the movers with the best moving estimate, reviews, and services. A quality mover will help you build a moving plan that fits your needs and budget. It is very important to do a proper research if you want to avoid fraudulent movers. You want to be absolutely sure you have picked the movers that you feel comfortable with moving your precious belongings.