Car transportation is a weird concept. You are using another vehicle to transport your vehicle. What's next? Using a vehicle to transport the vehicle that is transporting your vehicle? Who knows. Well, what we do know is that in order to transport your car to NJ, you need to do a little bit of research and a fill out a bit of paperwork. Once you do that correctly, the transportation process will be as easy as pie.
Preparing to transport your car to NJ
In order to properly transport your car to NJ, you have to properly prepare it. Just like when you relocate, you need to properly pack everything with packing services NJ. Only by doing so can you make sure that there are no issues and that your car will arrive safe and sound to the desired location.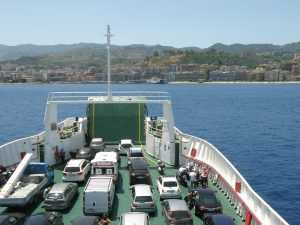 Getting paperwork done
Before you ship your car, you will need to provide the car's info. That will include make and model, mileage, year and running condition. Your car movers need this information in order to calculate the price for the shipping. The better the condition of the car, the less it is going to cost to ship it. That is because it is harder to secure and relocate a broken car, then a fully functioning one. Make sure to accurately fill out the forms in order to avoid any legal issues and misunderstandings.
Insurance
Most people don't do this and end up regretting it. Get insurance for your car's shipment. No matter how safe and reliable your movers seem to be, mishaps happen. And the cost of repairing something expensive always outweighs the cost of insurance. Just ask your furniture movers NJ about it. Do not give yourself unnecessary headaches. If anything happens, you will have to pay for it. That is unless your current car insurance covers long-distance shipping.
Transport
Once you have your paperwork done and you have purchased the necessary type of moving insurance, it is time to transport your car to NJ. The most usual way of doing so is by shipping. Shipping tends to be the safest and easiest way to transport a vehicle. But there are others that you might consider.
Different methods of shipping
A cheaper way to transport your car to NJ can be terminal-to-terminal shipping. This type of shipping reduces the price as the car being dropped off at designated areas. Terminal-to-terminal shipping can sometimes be even quicker than regular shipping and it is something that you should definitely consider.
Another way to transport your car to NJ is to hire a driver to drive it for you. This type of transportation can be cheaper, but that is not always the case. Some companies require that you pay for driver's food, lodging, and fuel. You will probably need to pay for a plane ticket so they can get back home. All in all, you have to consider all your options before you decide on what is best for you. You should also consider the timeframe in which you will transport your car to NJ. Moving can be cheaper during the week.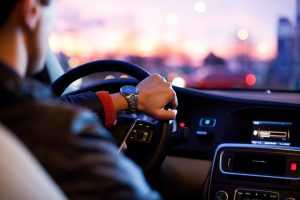 Safety
Safety should be your primary concern when transporting your car. Different shipping methods have different safety concerns, and you should study them so that you can make your car as safe as possible. If you are shipping your car, you need to start off by checking it thoroughly. Make sure that the car is not damaged before you begin transporting, as that will only cause misunderstanding. Then, you can make sure that your car is placed in an individual container.
If you are serious about keeping your car safe, you need to take this step. Only if you are is sheltered from the elements can you expect that it will arrive in pristine condition. If you are hiring a driver, make sure that they are reliable and that there is a strict policy on what they are allowed to do in your car.
Find the right company
This is the last, but arguably the most important part of transporting your car to NJ. You need to find the right movers. Start off by looking online in order to find the ones that have the best reviews. Then you need to check out if they have any recommendations. Movers that only have a small number of extremely positive reviews are not to be trusted.
And you really need to be able to trust your movers. Only then can you safely place your car in their hands and expect that it will arrive in good conditions. Make sure that you are aware of the total cost before you sign anything. Make the movers spell out every part of the move they intend to charge you with, so you do not get any unpleasant surprises.
Registration in NJ
Once your car gets to NJ you need to able to drive it. And to do so, legally, you need to have it registered. Once you move to NJ you will have 60 days to fill out and complete your registration. So, do not slack off and leave this for tomorrow. Get on it ass soon as you move so that if anything unexpected happens, you have time to adapt. In order to register you out of state car, you simply need to go to a local MVC agency and ask for an "Initial Packet". In it, you will find all the required form for you to register your car.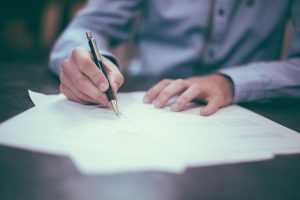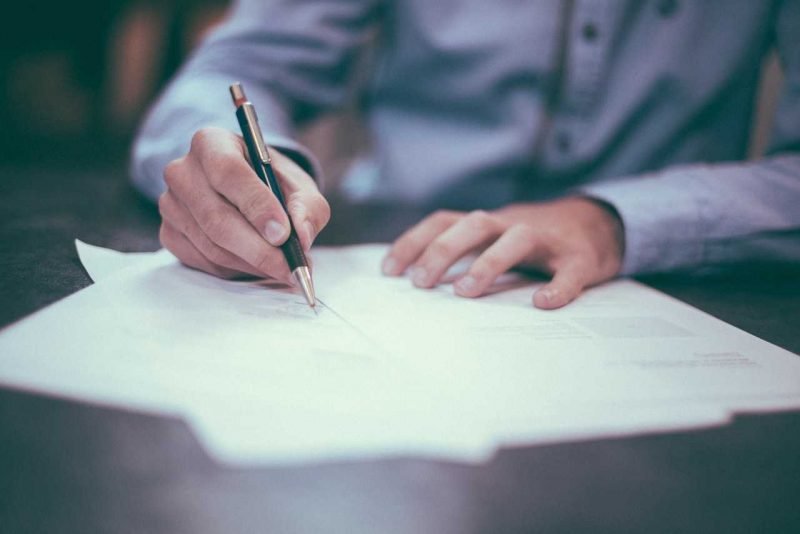 After you get the forms
After you fill out your forms, you will need to submit certain paperwork. This includes:
New Jersey Insurance Identification Card. If you do not have the card, you can simply give the name of the insurance company and the policy number.
New Jersey Drivers Licence. If you do not have one, talk to the MVC for required documentation.
Proof of Social Security Number.
Vehicle Odometer Reading.
Form BA-49 (application for registration)
Pay the registration fees depending on the specifics of your car.