Moving during the week or at the weekend? The question you should ask yourself when planning a budget for your move. There are also other aspects you should think about when planning a relocation. The major influence, besides the budget, on your move is convenience. Is it more convenient for you to move during the week or at the weekend? This article will review all the good and bad sides of moving during the weekend and weekdays. So, you can find the answer, is it really cheaper to hire movers during the week?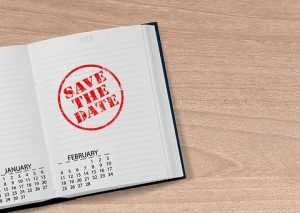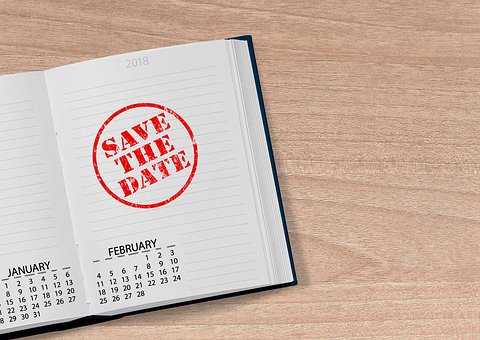 Is it Cheaper to hire movers during the week?
When planning a move, this is the most important question. You should be aware that movers usually charge more on peak time for a move. Peak season for moving is during the summer, holidays, weekends and first and last days of the month. So, if you want to save some money on your moving services, if you can, we suggest you move from October to April and weekdays. Also, if you schedule your move in advance you can also count on some discounts.
If you hire movers during the week a few weeks before the move you will have time to pack everything properly and to be sure that everything is transferred safely. Especially when it comes to a long distance move, you should plan it in advance. Long distance movers NJ will make a moving plan customized on your moving needs and the budget. If you give them enough time to plan everything in advance you will be sure your move is done efficiently and successfully.
How to be sure your move during the week is cheaper than moving on the weekend?
To be sure which moving option is cheaper for you, moving during the week or the weekend, you have to get as many quotes as you can. Reliable Essex County movers will give you a free moving quote and you will be sure how much money your relocation will cost you. By comparing different moving companies and their quotes you can make a final decision which movers are the perfect fit for your budget.
When you want to get a moving estimate from a moving company, you should understand the difference between binding and nonbinding estimate if you want to get the precise moving quote and the move without hidden and additional costs.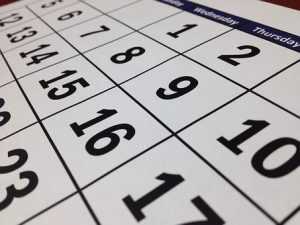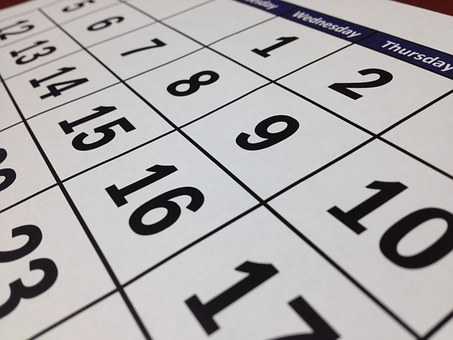 Besides the budget, you should also think about convenience
Before you decide to make a move during the weekdays, you should be definitely sure this is the right time for you. There are many other factors you should think about, besides the costs. Moving during the weekday means you will have to take a day off from work. Also, if you are moving with your family, your children will have to take a day off from school. Their reasons sometimes can have an impact on you to move during the weekends even it is more expensive. The other thing you should think about is the traffic. Make a research about the traffic jams in your city. Try to schedule your move to avoid traffic jams and make a route through less busy streets.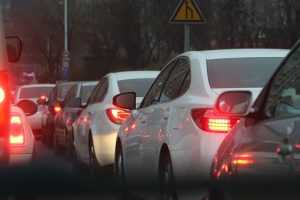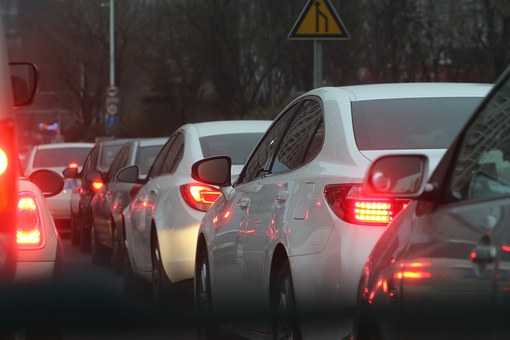 Maybe it is cheaper to hire movers during the week, but sometimes it is not the most convenient time. Take into consideration that during the weekend you are available and fresh to get up early to move. Also, during the weekend you can find friends who can help you pack and move because they also don't have any obligations like they have during the weekdays. But, there is another plus for moving during the weekdays – your utilities. If you decide to move during the weekend the problem with utilities you might have should wait for a weekday.
Do You Want an Affordable Move?
If you want to make an affordable move, there are many aspects of the move you should think about. From decluttering your home to packing with free moving boxes and hiring affordable movers who can help you move on a budget. Vector Movers NJ have the capacity and services to make your move successful and affordable during the weekday and weekends. The earlier you schedule your move, the more affordable it will be. Give professionals time to prepare everything properly for your move. Start by asking for a free moving quote and special offers in last busy days. You can always ask your movers about the price you can expect if you are moving during weekdays or weekends. Every relocation is unique so it is the price too.
To make a move during the weekdays or during the weekend: that is the question
When you want to move your home or business is a decision up to you. Before you make a final decision, you should check all aspect of your move to plan everything well in advance. If you decide to hire movers during the week, maybe it will be cheaper for you, but make sure that is convenient too. Always remember there are many other ways to make your long distance move cheaper.