Moving is stressful as it is, but if you do it last minute, it could be twice as hard. Ideally, you should start preparing in-between a few months and a few weeks in advance, depending on the size of the move. However, we do not always have that amount of time. Whether you don't have a choice or you just procrastinate, there is no reason to panic. All you need is organization. Last minute moving has to be quick and efficient. During such a relocation, you cannot afford to waste time on things that are not absolutely essential.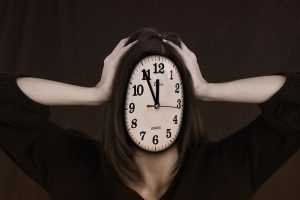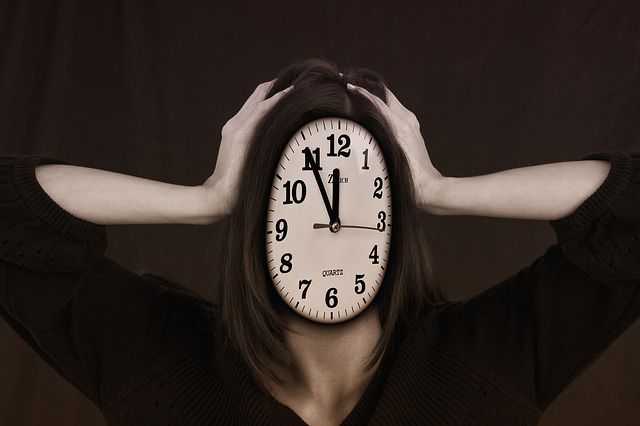 Make a list before you start
This is an important first step. You should not skip it because a list guarantees a more organized move. If you don't have the time to make an elaborate list, at least make a shorter version as a reminder. Make a to-do list, as well as a list of your belongings. Cross each item out once you're done with it. If you must empty your home, everything needs to go. If not, your job is much easier. Simply make an inventory of the things you're taking and focus on them.
Hire professional movers/rent a truck
The sooner you're done with this part, the better. Sometimes, professional movers NJ and moving vehicles are booked months in advance. Therefore, your choice could be limited when you're moving last minute. But that does not mean you should hire whoever is available. There are many fraudulent companies out there waiting for people like you. Do some research before signing any contracts. This part must not be rushed. An urgent move might cost you more but there are other ways to save money. You should decide what goes in the "pack" pile before the company's representatives visit you to make an estimate.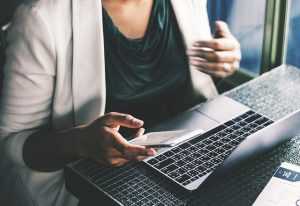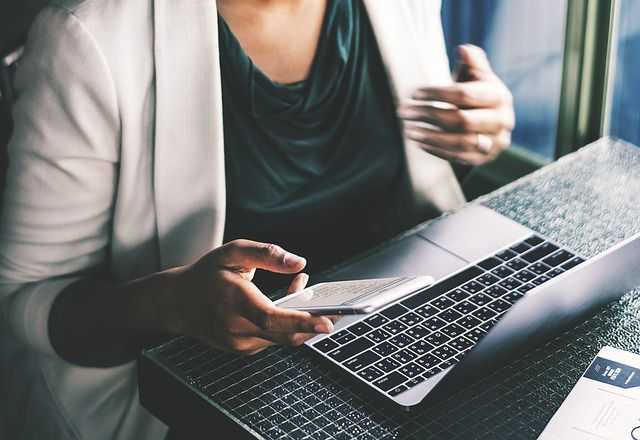 Eliminate the unwanted items
Separate your belongings into three categories – pack, throw out, and donate. In case you decide to store some of the items in your friend's garage or rent a storage unit, that cloud be a fourth category. If you still think there's time to sell some of your stuff – even better. However, that could take a lot of your precious time during the last minute move. Nowadays, almost everything can be recycled – electronics, clothes, furniture, etc. Basically, there are very few things that belong in the dumpster. Household items can be donated if they are in good condition. There's always someone who needs them. To save time, ask the charity organizations to come and pick them up so you don't have to do it yourself. And remember, the more you eliminate, the cheaper the move. Hence, don't be too sentimental.
You cannot start packing without packing supplies
First, collect all the supplies you already have in your home. Even the things that don't look like packing supplies can be useful. So, be creative. For example, boxes, cases, suitcases, and pillowcases will do the job. Moreover, any bags, even trash bags, can be used for non-fragile items. Remember to label trash bags to avoid confusing your possessions for garbage. Also, any kind of fabric can serve as cushioning for breakables, even clothes. Old newspapers can be put to good use, too.
You can purchase the supplies you lack or even get them for free. All you need to do is visit your local convenience stores. They will be willing to give you things like boxes and newspapers. Some moving companies provide their own packing materials even if you're packing yourself.
Your basic packing supplies are:
Scissors
Tape
Boxes in different sizes
Markers
Packing paper
Cushioning
Last minute moving isn't a one-man job
You could definitely use a little help during the last minute move. Ask friends and family to give you a hand. Give everyone a written list of their assignments, in order to avoid chaos. If you have to leave town before returning the key to your old home, you could leave someone else in charge of the items you're not taking with you. That person can take care of the donating, recycling, storing, etc.
Professional packers
The fastest way to pack is by hiring professional packers NJ. What you would do in a week, they can do in a day. Alternatively, let professionals pack only the items you can't pack yourself because you don't have the skill or time. However, if the budget is tight, DIY is the only option.
Professional cleaners
Moving is messy, especially last minute moving. Revealing corners you haven't cleaned in years will give you a headache. After everything is packed and the boxes are gone, it's time to clean up. Leaving a dirty house for someone else to move into does not make you look good. Hiring professional cleaners is the fastest way to get rid of all the dirt. Unfortunately, the home you're moving into may not be clean either. That means you need to clean twice.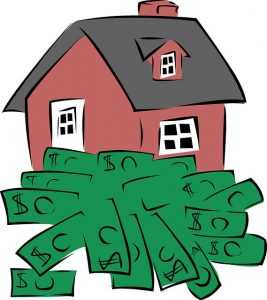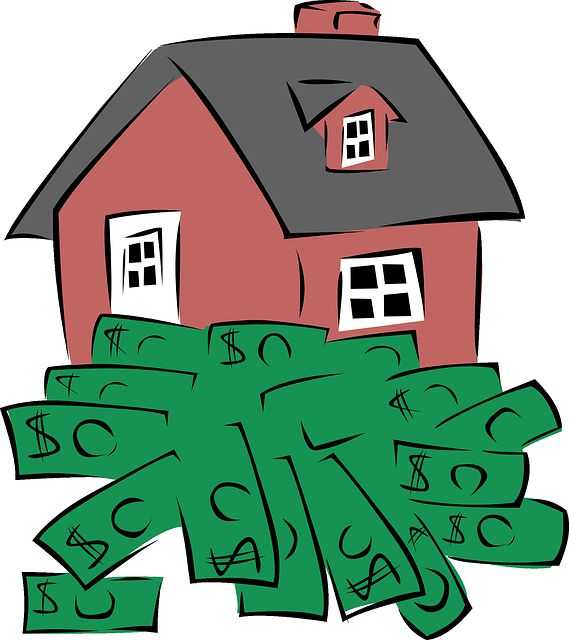 DIY packing tips for the last minute move
Here are some useful packing tips for last minute moving:
We recommend packing room by room, starting with the biggest rooms in the house and finishing with the smallest. Once you're done with one room, move to the next one. This is more productive and time efficient.
You can simply throw the non-fragile items in a bag and focus more on the breakables. If clothes get wrinkled, it's not the end of the world. Or leave them on hangers and lay them flat or hang them during transportation. Not only will you save time but also avoid wrinkling.
Larger items should be put inside smaller ones with as little moving space as possible. Packing tightly is particularly important in case of long-distance moving. In that case, you should look for long-distance movers NJ.
Be generous with the wrapping material. If you try to save money here, you may lose more than you save.
As soon as a box is full, tape it, label it and get it out of the way.
Finally, since you're moving in a hurry, make sure you haven't forgotten any of the important stuff.