One of the most vital steps to hiring movers in Jersey City is comparing price estimates (quotes) from different moving companies. Knowing how much movers in NJ cost helps you organize your budget and establish how much help you can afford. Never settle for the first quote you get, no matter how attractive it seems. Always compare at least five estimates from local companies in the area you're moving to or from to make sure you get the best deal. Moving quotes can be extremely accurate but also very inaccurate. How to make sure you get precise moving quotes in Jersey City? Here are a few tips.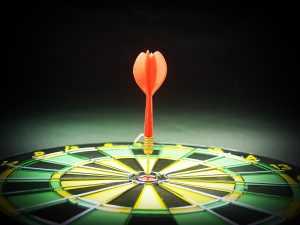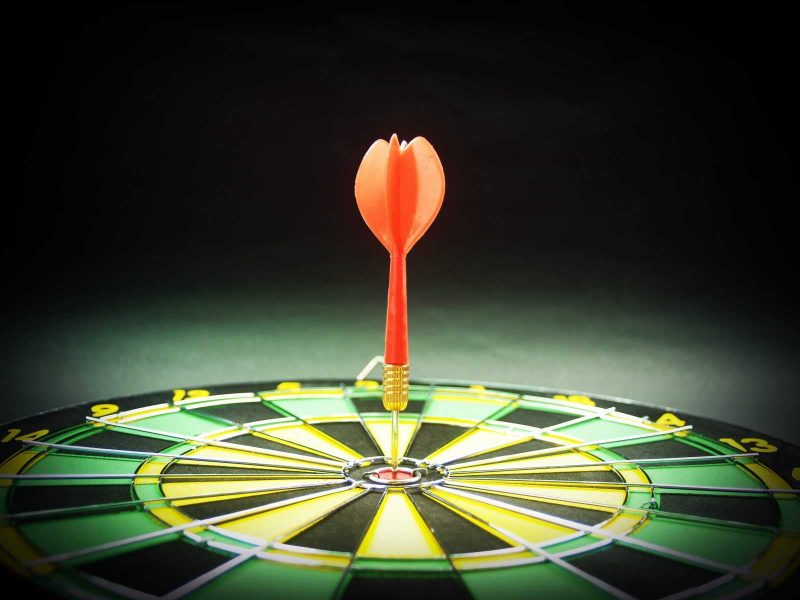 Factors that affect moving quotes in Jersey City
The moving date: Certain times of the year and month are more expensive than others. Choosing the exact moving date is important if you want to get precise moving quotes in Jersey City (and everywhere else). If you are flexible with the date you can manage to get a lower quote. Ask how much the movers charge for various dates in order to find out what the best time to move is.
The inventory: The size and amount of the items you are moving are crucial for getting a precise NJ moving quote. The more items you move, the more it costs. In addition, bigger and heavier items are more difficult to move. Therefore, they will be more expensive than smaller and lighter ones.


Inform your movers about every detail they might find useful, even if they don't ask you.

The distance between the two locations: Long-distance moves require more gas and time, among other things. Consequently, the movers will have more expenses, which increases the moving quote. Give them the precise addresses of both locations to get a precise quote.
Additional services: Additional moving services like packing, unpacking, and storage normally add to the price quote. Bear in mind that many movers do not provide insurance for the items they did not pack.
Honesty and communication with the movers: Whether you're getting a quote in-home or over the Internet/phone, tell your movers the truth. If you hide something to get a lower estimate, that won't reduce the final cost. They must know the exact size and number of the belongings you are moving. Also, inform them about the potential obstacles such as narrow doorways, no elevator, etc. If you are dishonest, your quote will not be close to the actual price of the move and that is something both you and your Hudson County movers want to avoid.
Different ways of providing moving estimates in Jersey City
Some movers offer fixed prices that depend on the number of workers and hours spent on the move. Be careful because some companies prolong the move deliberately in order to earn more. Reliable movers always try to do their job as quickly and efficiently as possible.


At the end of the day, they do not wish to rip you off and lose you as a client but convince you to hire them again and recommend them to others. Other companies use the distance and number of items to calculate the price. Some even take into consideration the number of rooms in your home. Finding cheap NJ movers you can trustis not impossible. There are also measures you can take to reduce the cost estimate. If your budget is tight, try to limit the number of items you're moving or do as much as you can without professional help.
Types of moving estimates
In-home estimate
This is the best way to get the most precise moving quotes in Jersey City. Moving companies NJ send their representatives to your home or office to have a look at the items you plan to move. Remember to be completely honest to avoid unpleasant surprises. For example, tell them if some of your belongings are more fragile than they look or if there will be more items that are not there at the moment. Even though an in-home estimate is usually free, some companies charge for it.
Moving quote calculator 
This is a relatively new way of getting moving quotes. Nowadays, a lot of moving companies have a moving quote calculator on their websites. This is a useful tool to get precise moving quotes in Jersey City without contacting the companies personally. All you need to do is fill out a form on the website.
Video estimate
Video estimates are also an option thanks to modern technology. You need to use a video camera and make a video of your home or office space with the items you are moving. After receiving the video, the moving company will provide a moving quote. Of course, you should mention everything they cannot see in the video.
Phone/email estimate
This method is not the most reliable. Even if you spend hours on the phone talking to the movers, you will not be able to get a precise moving quote in Jersey City. It is simply impossible. Fraudulent movers often offer this way of calculating moving quotes and the final price turns out to be much higher.
More about the contract
The estimate you get is worth nothing unless it is written. Moreover, it needs to be signed by a company representative. Only by having this kind of document in your hands can you be sure the estimate is legitimate.
To prevent the movers from tricking you by offering an unrealistically low estimate and then charging much more, ask for a binding price quote. If you don't, you could be the victim of a classic moving scam.
Demand a clause in the contract that guarantees that all services cannot exceed a certain price.