A New Jersey office relocation can be a big and often complicated task. Whether your company has 5 employees or 500, expert coordination is essential. The commercial moving company you choose, and how they plan your move, can mean the difference between a stressful or a smooth transition.
Once you've decided that an office relocation is necessary, your first task is to pick your mover. Make sure you find an experienced, reputable, and fully-insured commercial moving company in NJ.
Your New Jersey Office Relocation Checklist
After you've hired a New Jersey commercial moving specialist, follow these 11 tips to make the process a painless and efficient as possible.
Start Planning Early. Many businesses often underestimate how long a commercial move takes to plan. Large corporate moves can often take 1 to 2 years of planning, and even smaller offices require several months to coordinate.
Assemble an Inventory. Ask the head of each department to create an inventory of all items to be moved to their department.
Create a Schedule. Coordinate with your commercial mover, your current building, and your new office space to settle on a date (or series of dates) when the physical move will be performed.
Work with Your Employees. Once you've scheduled the move, talk to your employees about the New Jersey office relocation. Keep them informed about NJ business moving laws.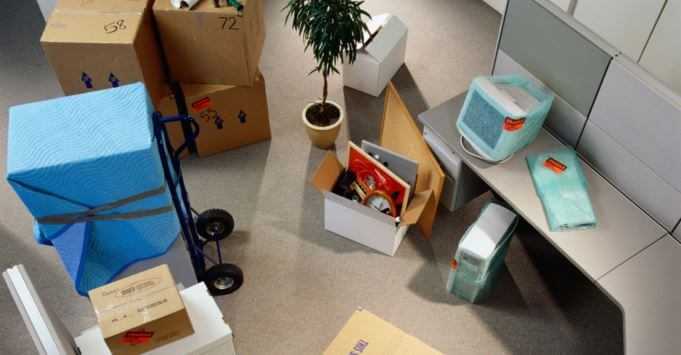 Update Your Company Materials. You'll need to create and print new stationery, business cards, letterhead, etc. Don't overlook this important item!
Coordinate with the New Building. A few weeks (or months) before the scheduled move date, call the supervisor of the new building to ask about loading dock times, elevator access, restricted areas, etc.
Create a Floor Plan. Draw up exactly (or almost exactly) where all your company furniture and equipment will go in the new building. This will help your New Jersey commercial moving company get everything to the right place.
Walk Through the New Office Space. Just before the move, check out your future space. Make sure everything is neat, clean, and ready for your move. If anything is out of order, contact the building supervisor at once.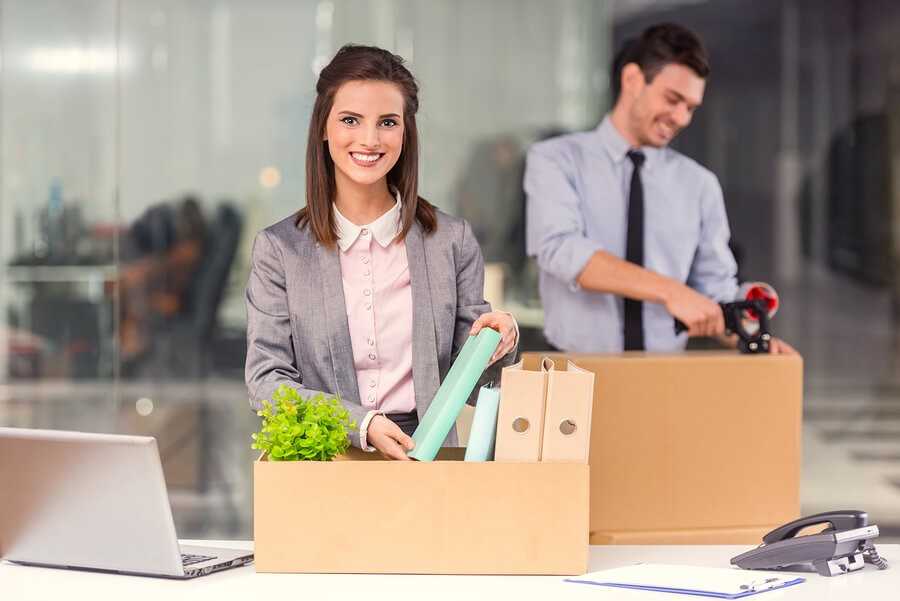 Do You Need Packing Help? Many commercial movers offer excellent packing services. Their experience can make the move more efficient by using fewer boxes.
Prepare Your New Space for IT. You want to minimize server and database downtime, so ensure all Internet connections and other cable lines are working prior to the move. Then, move all IT-related equipment first so your IT specialists can set it up immediately
Don't Forget the Mail. Just prior to the move, remember to update your company mail forwarding preferences with the United States Post Office.
Of course, if you have any questions about the office relocation process, do not hesitate to ask your commercial movers NJ. They will be happy to help and may have additional insights that can make the transition even smoother.
For a clear and honest quote from one of the most reputable movers NJ, just give us a call at (201) 266-3666!