Some would say that there can be as much as fifty ways to declutter your home. We are not going to take a look at so many of them. We are here to help you realize that decluttering of your home is not as difficult as it may seem. Sure, it is going to take time to do it. It is a tedious job that you will need to do at some point. Given the fact that it is out there waiting to be done, you might as well start with it as soon as possible. Some of the guidelines will be given to you in this text. Those that we do not mention will surely pop up in your mind. In case you come up with a useful one that we missed to put on this list, feel free to let us know in the comments section.
Start to declutter your home by rearranging your stuff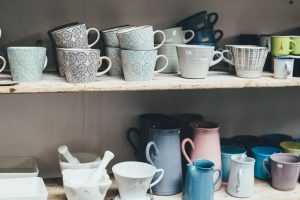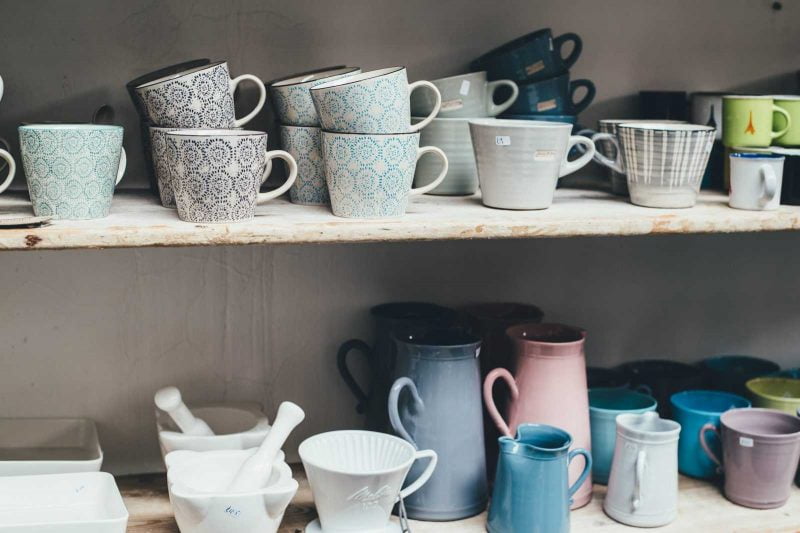 In case that you need to declutter your home, you need to decide what you want to keep and what should go. In order to make this decision, you should take on one room at a time. Enter inside, take a long look at what is in front of you and start making a general plan of decluttering. Then, you will take a bag or a cardboard moving box. You should start separating items that should go immediately. This is what you are going to use the box for. All that needs to go should go inside. While you are at it, make a list of items that you are discarding. This will prove very helpful later on. All that you need is a piece of paper or a list-making mobile app.
Once that you are done with separating items that are about to leave your home, take a break or go for lunch, for example. When you come back, you should repeat the same process with the rest of the items that remained in the room. After you are done doing this, the next phase starts.
Phase two: what should you do with the items that you removed from your rooms
Alright, this is where the true fun part kicks in. Or, the difficult part for some, depending on their emotional attachment to the items that they need to get rid of. What are you going to do with the items that need to go in order to declutter your home? In case that you decide to send ship them, contact long distance moving companies NJ for the best moving quotes for your items.
In order to declutter your home give some of the items away
One of the best ways to declutter your home is to give stuff away. There are numerous people and organizations that you can give your items to. Some of them can make a good use of them. For others, it can be a gift. If you choose wisely, you will give them to those who will know how to appreciate them. If they do not, oh well… After all, our main goal is to declutter your home. Making someone really happy while doing that is important to us, but does not top the list.
Therefore, no need to stress too much about it. Take a list of items that you made when you were cleaning up the rooms. Start with the first item on the list and go on from there.
Who should you give your items to?
Let's take a look at who are the people that you could give your items to:
Family. While you are looking to declutter your entire home, think about whether anyone from your family would like to own some of your items. In case you small children or even grandchildren, try to remember if there was a time when they said that they liked any of your stuff. If something like this happened, then you should save those items for those members of your family. Bear in mind that this is not the way to save items for yourself. It is very important to declutter your home and you should not be looking for ways to cut corners.

Think about whether someone from your family could use some of your items

Friends. Similarly, like your family, have you ever heard a friend admire something of yours? Or perhaps you think that there is something that you have that some of them can put to a good use. If this is a situation, mark those items both on the list and in the box and invite your friend over for a coffee, beer or a dinner. That is a great way to get them over for a present without them even suspecting of what you are about to do.
Charity. Giving stuff away is great. Donating stuff to charity is noble. Surely there will be people that will have to, not only declutter their home but their wardrobes also. Al of your old clothes and shoes that are wearable, but you just find an occasion to wear them for, can be given away to charity. There are so many people in this world that have so little. For them, our little means so much. Therefore, be a kind soul and provide them the items that you simply do not need.
Instagram is a great platform for online and social media marketing. Many people today acquire followers by giving away items on their page. In case you are a young person and you need to declutter your home, giving stuff away online can be a great way to gain exposure.
Yard sale. The easiest way to get rid of your items is a yard sale. Just make sure that people know about it. Hint: leaflets are your friends.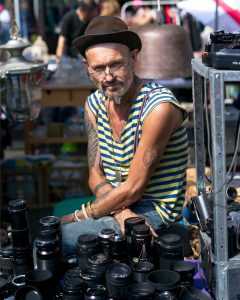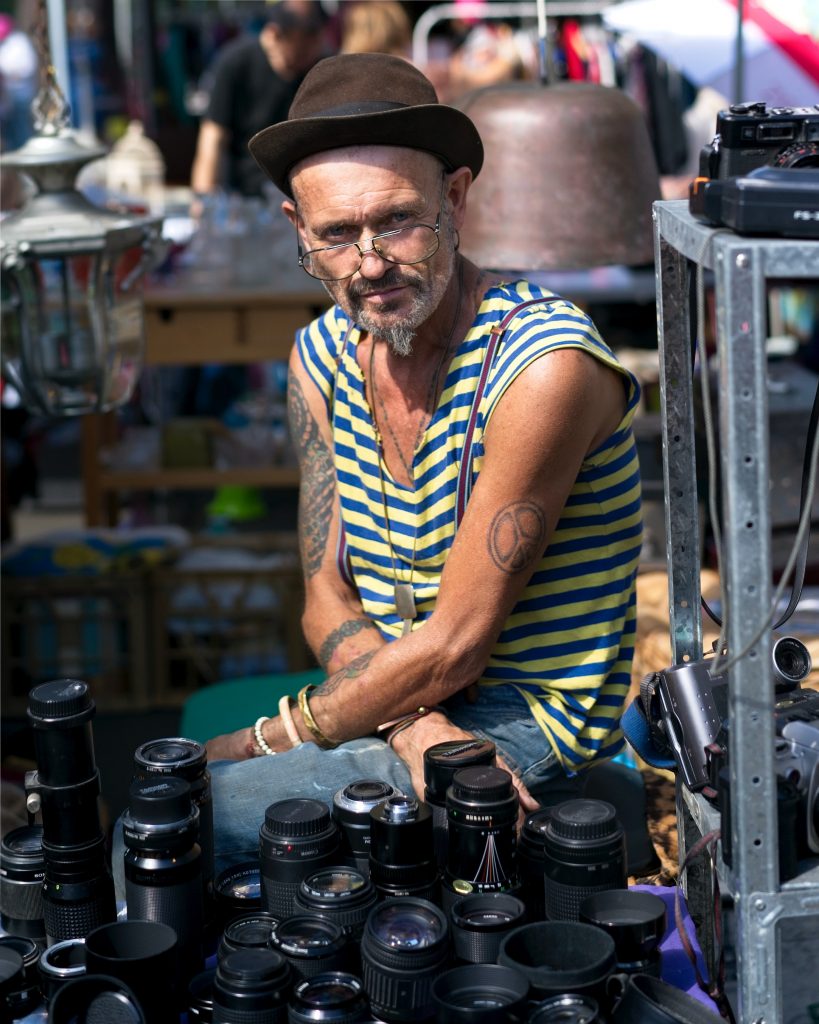 A lot can be donated to charity
Bear in mind that clothes and small items are not the only things that you can give away. You can also give your bed or a sofa to charity for example. Contact furniture movers NJ to check how much that would cost and decide whether you are going to pay for it or maybe charity has a truck that can come to pick it up. If you follow these tips, you will declutter your home in no time.