When you are packing for the move, you often find some things you don't really need. And then you realize you don't want your furniture movers to transport them to your new place. The best solution for getting rid of those things is to organize a yard sale. Of course, knowing where to start can be a little overwhelming, especially if you've never done it before.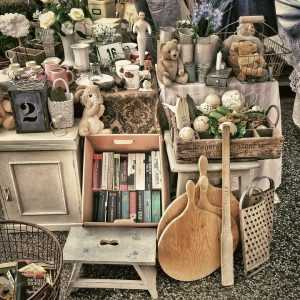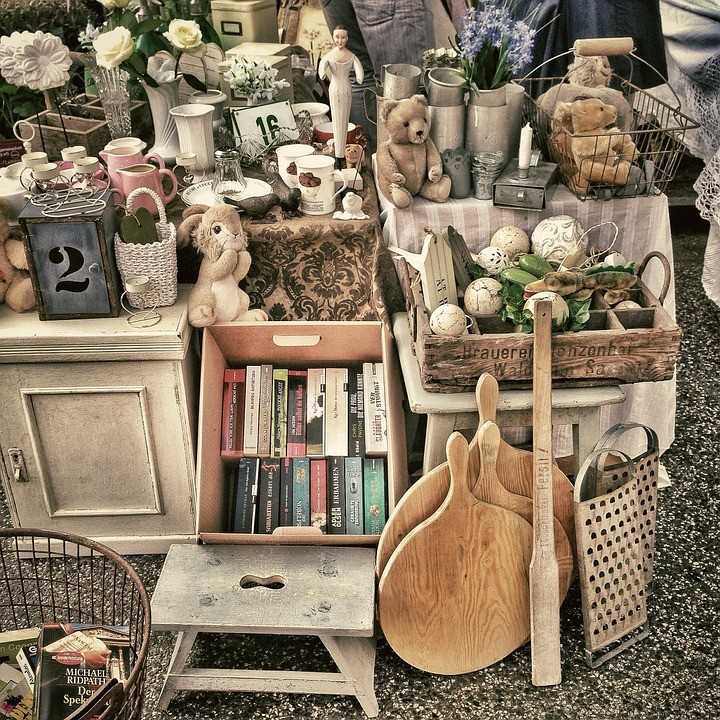 There are seven simple steps to organize a yard sale
1. Collect your objects
First of all, collect the items the professional movers, like Vector Movers NJ, won't transport. If you are afraid that you do not have enough items to make your own sale, then think about a partnership with several neighbors or friends. Yard sales are most successful when they offer many small items for "impulse buying".
2. Make sure that organizing a yard sale is your best option
When it comes to selling your items, there are several ways. And each one is better suited to different items. Explore eBay, Craigslist and even Facebook as potential sales sites.
Typically, eBay is great for collectible, more valuable or simple to send items. Things that are a brand name or products with a higher price tag will find the best buyer on eBay. Craigslist works well for items that you want to sell locally, such as furniture, strollers, sports equipment. Facebook is free, and you can attract your friends as potential buyers, so it's always worth a try.
The yard sale is the best way to attract impulse buyers. Buyers at the yard sales are often looking for a profitable deal that is easy to accomplish and take home. Things like dishes, clothes, toys, books, trinkets and decorative objects are great for a yard sale.
3. Put prices
Get a few tags and mark the items you want to sell. Be prepared to make some deals and throw some extra items to sweeten the deal. Yard sales often hit hard in the mornings, when the choice is better. You can attract buyers during the day, advertising 50% discount at a given time of day or 2-to-1 deals to keep things in motion.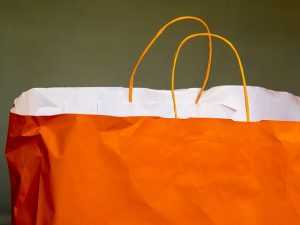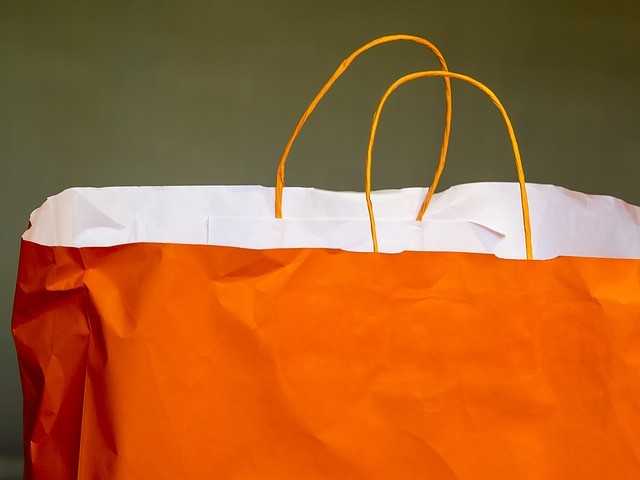 Keep items with large price tags. Buyers will stop if they see something that looks like a good deal. Make sure you have bags or boxes for your customers. Hold a newspaper in your hand to wrap up the breakables.
4. Advertise your yard sale
Place those artistic and creative skills to use, creating some great signs and sending flyers. Make sure the buyers see that you are offering excellent reasons to get out of the car. Do not shy away from balloons, streamers and tables that add height and make attractive sales stages.
Post leaflets with some of your best offers. If you offer clothes for the baby, car seats or antique dishes, advertise it. Put leaflets in places where, in your opinion, your target audience will be.
5. Start early in the morning
The first hours of selling blush begin at 5 am. Yes, you got it right. Early morning shoppers get up at dawn to get the best deals. Make sure that you do not miss an audience of ready-made buyers, starting your sale too late.
Attract visitors by offering coffee or advertising offers for the early birds to immediately get more buyers. As a rule, sales finish in the early afternoon, or when your goods are sold. To better prepare for the game in the early morning bustle, rest and go to bed early. It will be a long day, but it will be worth it if you plan well.
6. Ask for help to organize a yard sale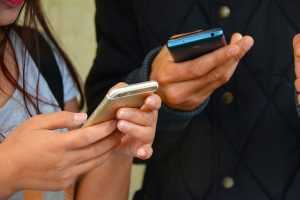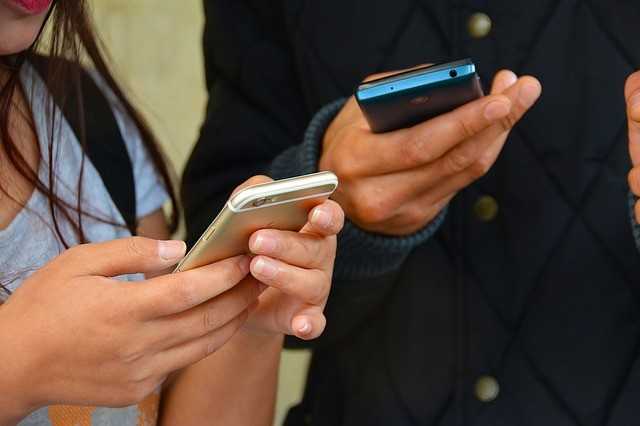 Attracting the help of your neighbors, friends, social networks, husband and children – these are all important parts of the successful yard sale. It's time to let your children try their hand at selling. So, this can be a great lesson for making changes and understanding how purchases and sales work.
If someone has several items for sale, then let them join you. Get several people to take the money and make a change. Give your assistants a $20 change in singles and small bills. And also a notebook to write down the goods, the price and calculate the total sale. Make sure your cashiers have a calculator and a measuring tape on their hand if they need to answer questions. You also want to make yourself very accessible, since you can best answer questions about the age and use of your things.
Set up yourself and your mentality for success, supporting realistic expectations. If you have pieces of furniture, and your husband or friend has a truck and is ready for delivery, include it in your flyers and advertisements. This can be good for people who will buy the goods only if they can fit in their car.
7. Donate the remaining objects
At the end of your yard sale, you may be tempted to store items for one more day to try your salesman tactics again. If you carefully followed the above advice, then you should be ready to part with everything that you sell. Above all, the goal is to feel comfortable with selling your items. The yard sale helps you clean up your mess and eliminate the excess items that you have around your house.
When you finish the yard sale, calculate your income and round up the remaining items. List what you have left, and determine if each item really belongs in the garbage, or if you can donate it to the Goodwill, the women's shelter, the preschool or other charitable institution in your area.
Why is it important to organize a yard sale properly?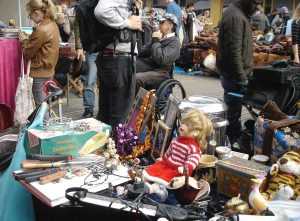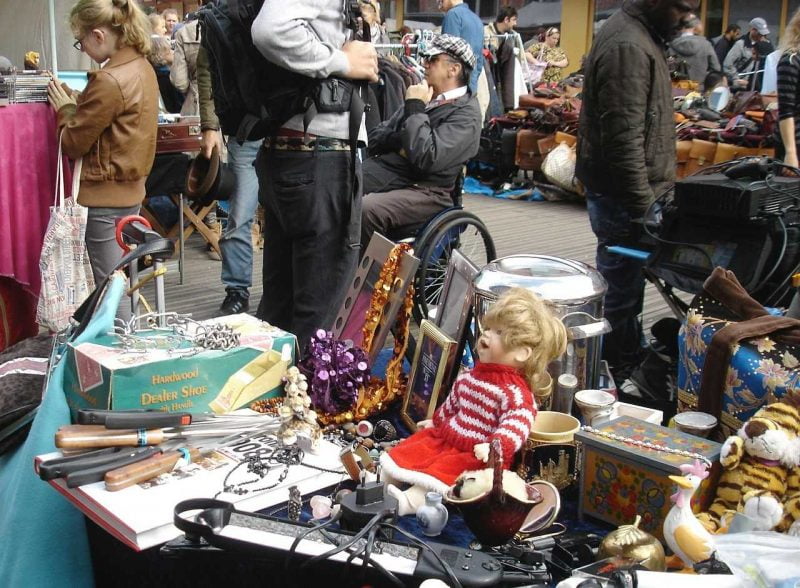 First, and the most obvious reason is the fact that you can earn some extra money. Which is a pretty good thing itself. But, there is an even better reason. You will also have a chance to get rid of all the things you don't need. That means that you will have fewer items to pack and transport, which will reduce moving day stress significantly. And if you need to organize a yard sale to make it happen, then so shall it be.