Being a senior citizen must be a blast. You have all the time on your hands and the freedom to go wherever you want to. So, what happens when you decide to make that old dream come true and move to New Jersey? How do you plan your move? Should you do it yourself? Are you going to ask your family to help you with it? Or maybe you will take the stuff into your own hands and make plans yourself? There are much more questions to answer than the ones we mentioned above before you start planning your move. In order to prepare you properly for the move, we have got a list of moving tips for seniors. It will help you plan and carry out your move.
Moving tips for seniors: plan in advance
Planning is the key to every successful move. In order to get it done quickly, you should make a plan of what you need to move and at what times. Sometimes, seniors decide that they need a day or two in between the transport of their items. They use this time to arrange stuff around their new home. This way you would not need to arrange all of it at once.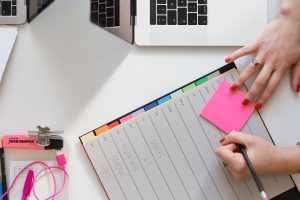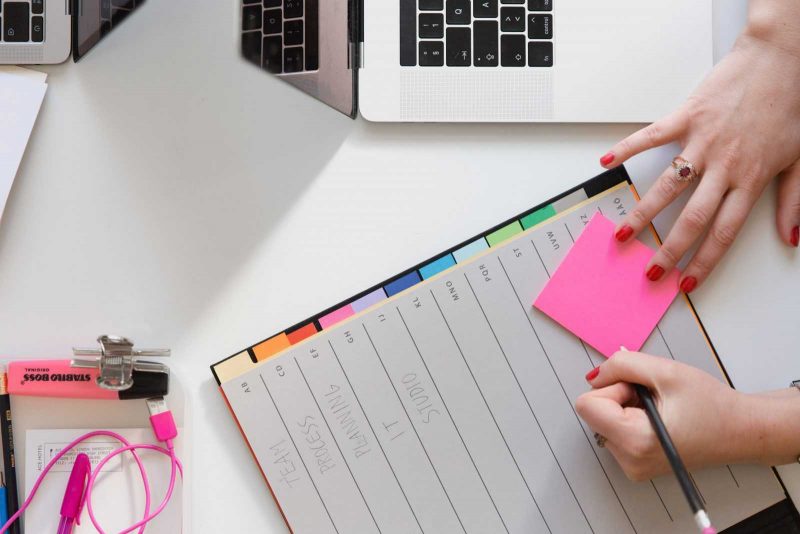 If this is what you are going to do, then make sure you divide your items into two different piles. One pile will be the items that are going to go first. Usually, large items belong to this pile, such as furniture and electrical appliances. Once you have arrived at your new home, your movers will arrange them inside of your home according to your liking. In order to maximize the use of space in a truck, some of the smaller items will probably be taken at this time too. Not too much of them, but just enough so that the truck is full.
A few days later, long distance movers from New Jersey will be back for the second run. At this time, they will take all of the remaining items. Just like the first time around, they will follow your guideline and place them where you want them in your home.
Get a reliable moving company whose employees will help you pack
One of the aspects of the move that the people, in general, seem to forget is that the moving companies offer the service of packing as well. This means that our customers need not waste time and energy on packing their belongings. This is a perk that our senior citizens surely will appreciate. All you folks need to do is to give us a call. We will come and let you know how quickly and efficiently we can help you move. One of the top moving tips for seniors is the following: you have done your fair share of working in your lifetime, now let us take care of you. This means packing and preparing your items for the move as well.
Get estimates
No matter who you decide to contract to move your items, make sure you ask for moving estimates NJ. Estimates will let you know how much your move can cost. Furthermore, it will contain the list of what is included in the price and what you need to pay extra for.
There is one thing you must not forget, you should get your estimates in writing. There are some companies on the market, not many of the luckily, that will try to trick you into doing business with them. They do this by quoting you a low price but charge you much more once the move is over. This is not how we work. We pay respect to our senior citizens all the way. So, in order to make sure you are not being tricked, ask for estimates at least three moving companies. If the price looks too good to be true at some of them, that's probably because it is. In order to make sure you are contracting a trustworthy moving company, make sure it has a license. Vector Mover NJ most certainly does. Therefore, open your eyes and do not rush into decisions.
Start early and do one thing at a time
When we said that you should not rush into decisions, we also meant that you should not take on more than you can chew. Our moving tips for seniors say that you should start early and follow your moving plan. Adjust the pace of the preparations to your liking. If this means that you will have to postpone your move, so be it. Moving is stressful. It is up to you to make it as easy as possible. Major help you will receive will be from the moving company that you choose. Still, before movers start packing your items, you should get the administrative things set.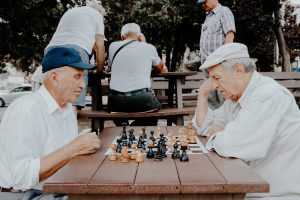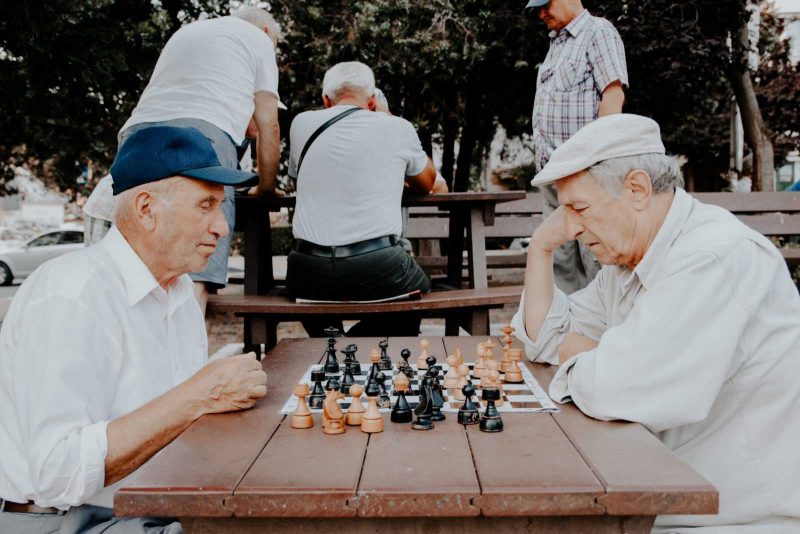 This means that you should notify everyone of your move. Your neighbors, your church, friends and your post office. Also, utility companies should be aware that you will not be living at the same address and that they should not charge to your name after the date of your move. There is a lot do to and you should take time doing it. So, start early and do one thing at a time.
Do not decline help from your family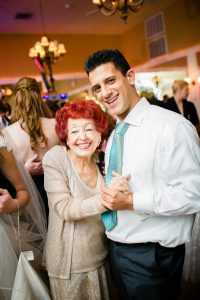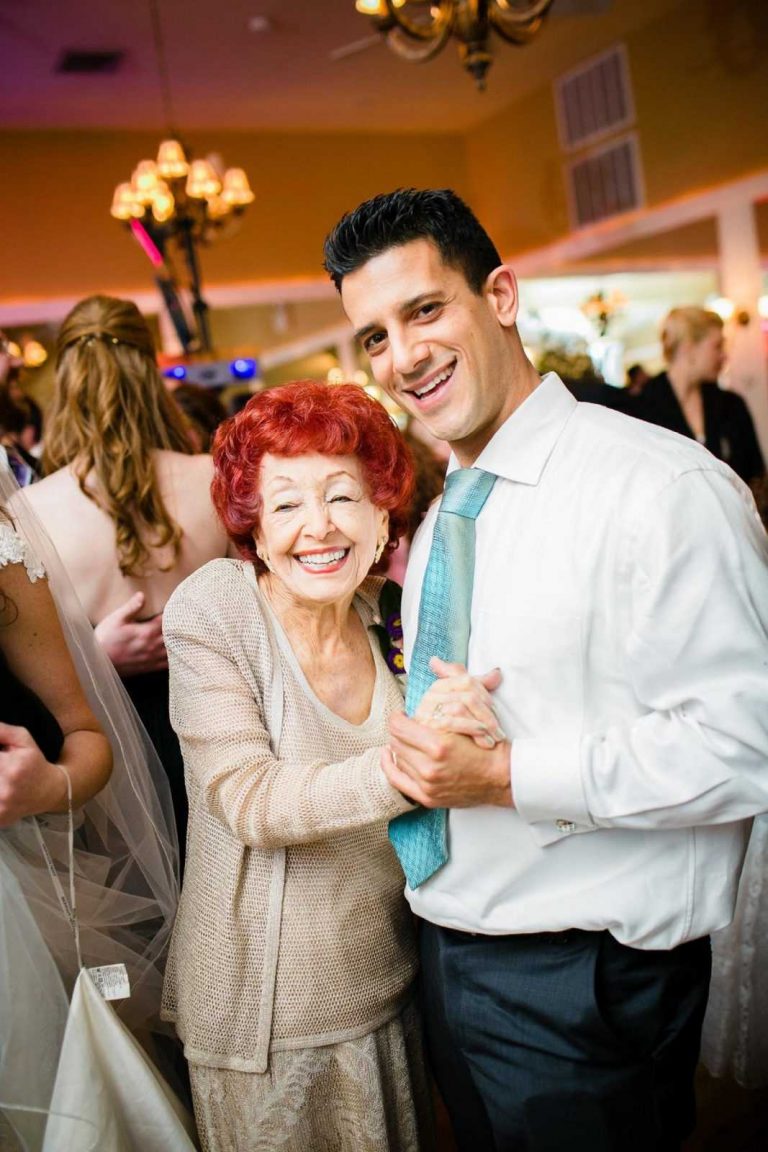 Family should be your pillar in life and in the moving process. While professional moving help is required in order to easily move, your family should be there for you to help out. Ask them to help you. Also, in case they offer first, do not decline help from them. In times like these, where technology and development are taking over, their advise will be very useful for you to hear. After all, who will provide you with better moving tips for seniors than those who have been by your side for all of your lives?