Moving process can be either very stressful and difficult to manage or it can be a piece of cake. The biggest role in your experience will play the moving company that you choose to move your items. Local moving companies NJ, in general, are very reliable. On the other hand, just like in any other business, there are moving companies that you should stay away from. Still, there are ways to find out how trustworthy they are and how to avoid NJ moving scams. All you need to do is bear with is.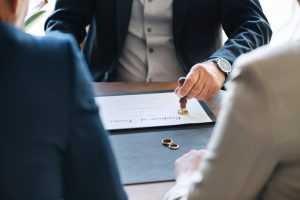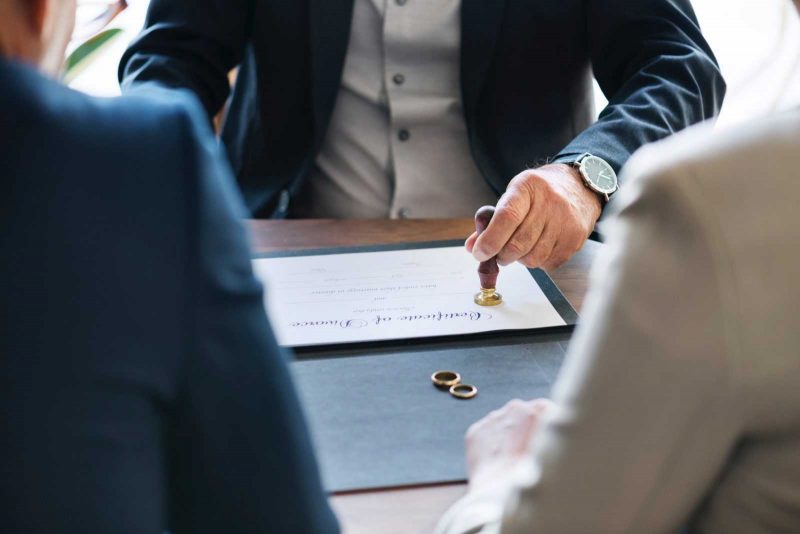 Given the number of companies in the business, we are not just going to give you a list of good and bad companies. We are going to provide you with a tool that will enable you to make evaluate the moving companies. This tool is not going to be some sort of internet-based program. No, we are going to share with you something far more valuable. We are going to teach you how to make out the good moving companies from the bad ones. Read on and become an expert in the evaluation of moving companies and avoid NJ moving scams.
Why NJ moving scams in particular
We chose to talk about moving scams that occur in New Jersey for two reasons:
We are the best New Jersey moving company. It is in our best interest and the interest of our fellow citizens that moving companies either perform in a spotless manner or face consequences. It is in our firm belief that a job should either be done perfectly or not done at all
New Jersey is a big city with many moves happening on a daily basis. Considering the number of people who migrate to, out of, and within New Jersey, we believe that we should focus on helping our current and future neighbors first and then grand scale the solution once our own backyard is clean. By teaching you how to know who to deal with, we clean our backyard
The most common NJ moving scams
The most common NJ moving scams are the once involving the money. This issue is present on the national and international levels too. In order to not fall into the trap, you should always ask for moving estimates before signing an agreement. Also, make sure you ask for estimates at least at three different moving companies. We say three because this will provide you with sufficient information on whether someone is trying to rip you off or not. Also, every information you receive should also be provided to you in writing. There's no better trail than a paper trail in case anything should go wrong.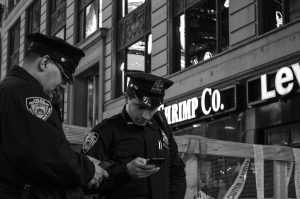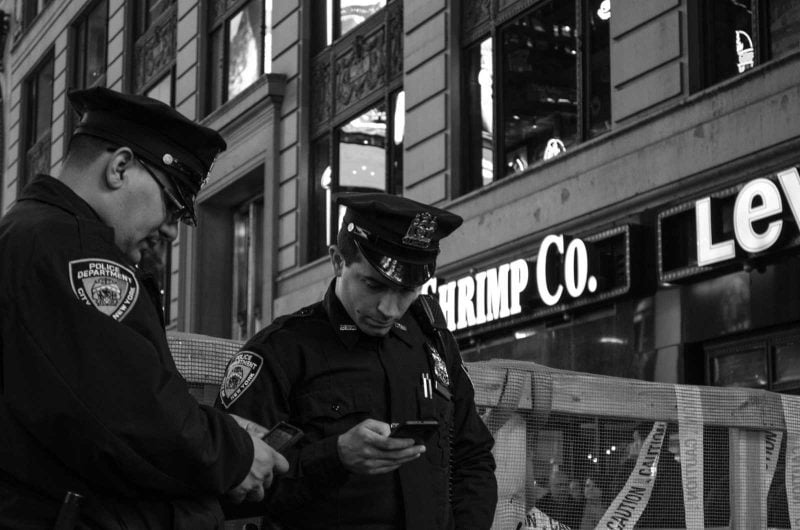 Now, do not be hasty and discard the most expensive company right away. You need to bear in mind that perfection does come with a price. Before you make a decision, read through the small print. You should compare offers that you had got and see which one offers the most for the listed price. You may receive an offer that seems too good to turn down. If this is the case, it probably is too good to be true. Once again, read through the small print and compare.
Nothing is for granted
When you are deciding on who to do business with, make sure you ask all the relevant questions. There is no list of relevant questions out there that has them all summed up. We will try to provide you with a list of questions that you should ask. However, bear in mind that each move is different and there will be peculiarities that cannot be generalized. Here's what you should know prior to signing a contract:
When does the move start?
How long will it take to complete?
How many workers will come to move your stuff?
Are you paying by the hour or is there a fixed price for the entire move?
Is the rent of the truck included in the price? How about gas?
If your items do not fit into an elevator, or if there is no elevator on premises, do you pay more?
Is your company insured?
Who is responsible if anyone gets hurt?
Can you reschedule in case of a bad weather?
What is there the cancellation policy?
These are just some of the questions that you need answers to before you decide to hire one of the Hudson County movers or anyone else.
Hijack of your items
Another one of common ways to scam people in New Jersey is to list a price and then raise it once the luggage is already in the truck. Sometimes, they will try to unlawfully hold your items until you pay the difference between the settled amount and the raised one. In this case, make sure you call the police and explain it to them what is happening. Even though you might have signed a contract that is allowing your movers to take your stuff from point A to point B on your behalf, they are not allowed to hold it against your will.
How to protect yourself from NJ moving scams
The most important thing to do is to make sure you are choosing the reliable New Jersey movers. We have already given you the list of some generic questions to ask. In order to protect yourself, even more, pay attention to how invested your potential mover is into getting all the details of the move. This means that you should hire the one who is asking all the boring questions. Those boring questions will allow him to give you the most accurate estimate. If your potential mover is not asking them, then, he might not be the right guy for you.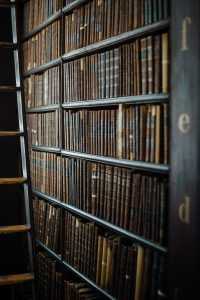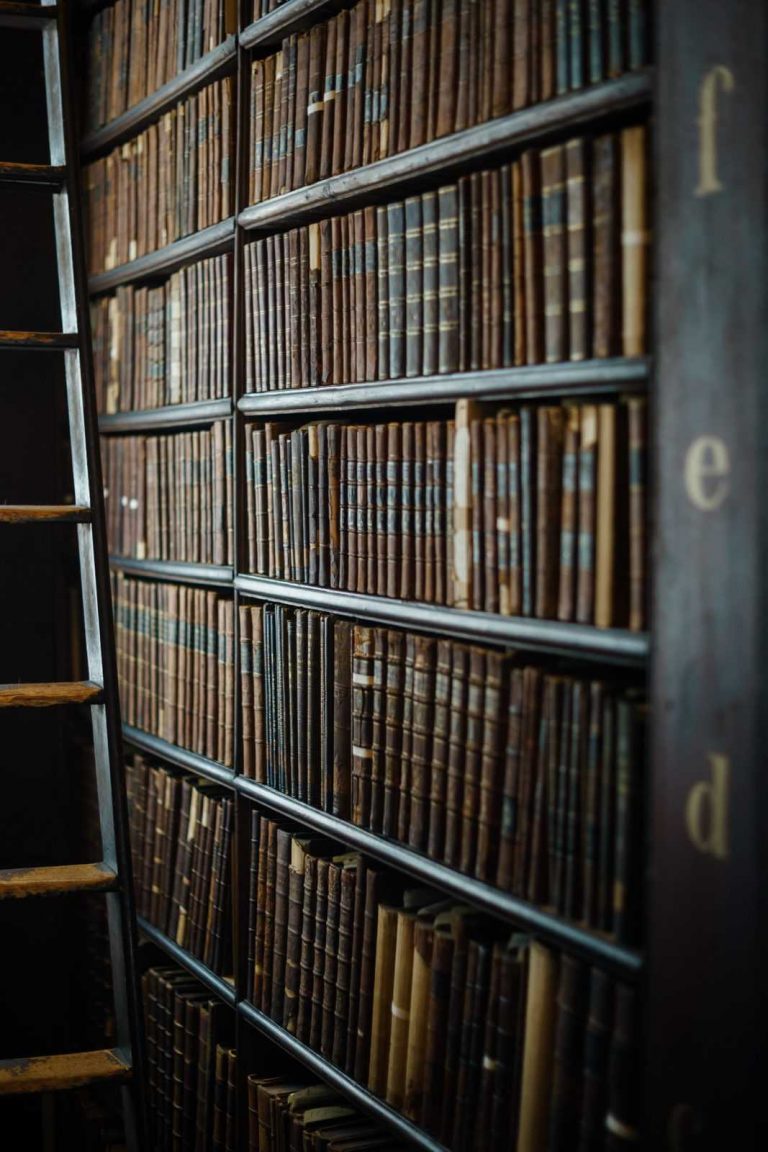 Also, make sure your movers are licensed in their business. American Storage&Moving Association provides membership to the trustworthy companies who look to enhance their visibility on the market. If you choose to work with a company that is a member of AMSA, you sure are not making a mistake. Furthermore, every state regulates moving companies operating on their soil. Here you can find the regulation for New Jersey. Read through and you will be safe from NJ moving scams.