Do you need to move your precious paintings, antiques, or fine china set? Then, you need to know how to do it properly. This is a different type of moving compared to packing and moving clothes and books. Your valuable items need to be handled with the utmost care in the proper way. You don't want to risk damage and crushes of your fragile and valuable items. If you drop a box full of clothing it is very different from dropping a box full of valuable and fragile items. So, if you want to avoid stress, you need to know how to pack and move valuable items with extreme care to minimize the risk.
If you want to be absolutely sure that everything is handled properly and efficiently consider hiring packing services NJ. Nobody knows better how to handle valuable items than professionals who are trained and skilled for this type of relocation. The following packing and moving tips will help you relocate your valuable items to your new home.
Make an inventory list of your valuable items
Before you hire NJ movers, make sure to pack and protect your valuable items properly if you want to avoid damage and crushes. To do it in the right way, you need to know exactly what valuable items you will pack. Make an inventory list of all the valuable items you own. A detailed list will help you take all the items you have. Also, it is helpful if something gets damaged or missing during the transition.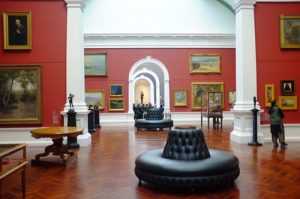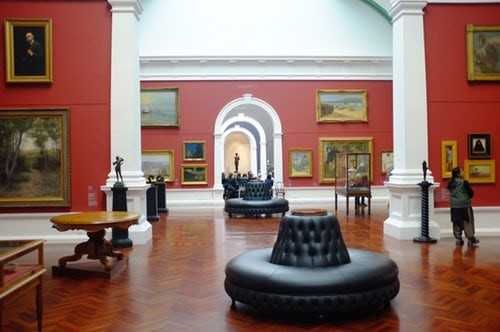 Make sure to take photos of your expensive items as proof of their condition before the move. These photos will be very careful if you will need to make a claim after the move. Also, gather all important documents such as receipts, bills, certificates of authenticity, etc.
Protect your valuable items by purchasing the right moving insurance
Moving valuable items requires the right type of moving coverage. With the right type of moving insurance, you will have peace of mind and your items will be safe from start to finish. So, before you pack and move valuable items, it is a good idea to call your insurance company to ask them about your current policy so you can know if you have to purchase a different type of moving insurance for this type of move. If something happens to your valuable items during the move, it is good to know that your expensive items are covered. Besides full value protection, you should also be sure you have the proper packing skills and packing supplies.
Get quality packing supplies
If you want to pack your valuable items properly then you should get proper packing supplies and moving boxes. The quality of packing supplies has the biggest impact on the success of the packing process. So, if you want to keep your items safe, make sure to gather proper packing supplies and sturdy moving boxes. It is always best to use the original boxes. But, if you don't have it, and you want to save some money by finding them for free, make sure they are in good condition.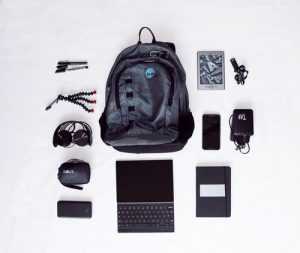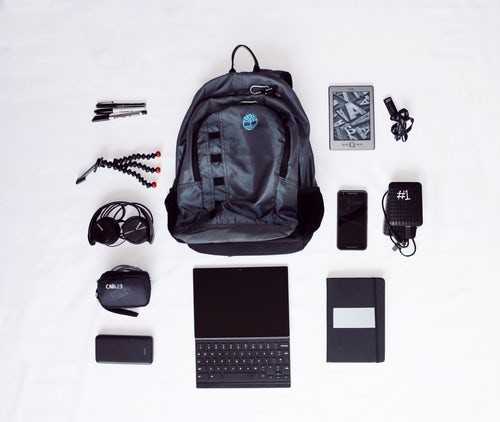 Make sure your cardboard boxes are strong, dry, and clean. Avoid packing valuable items in damaged boxes. Also, make sure your packing paper is quality because it is an initial protective layer. When you want to pack and move valuable items you also need different types of wrapping material. Go to your local office supply store and get everything you need from packing supplies to protect your items properly for the move.
How to pack and move valuable items safely?
The fact that you are packing high-value and extra-fragile items can make you nervous. Because of a lot of stress, it can be very difficult to pack and protect your valuable items. If you want to do it right and to avoid damage, you should follow a few steps and you will be free of worries during the move.
The proper packing steps you should follow
Use extra protection when you pack and move valuable items

When you pack your valuable items inside the moving boxes make sure to use the high-quality packing tape to double tape the bottoms. Also, use few sheets of wrapping material to place it on the bottom of each box to keep your valuable items safe.
Pack your framed art properly
If you have, use special picture boxes to pack your paintings and photos. Also, make sure to use packing paper to make cushions inside the box. Glass pieces should be extra protected and must not be moving inside the box.
Transport your jewelry in jewelry boxes
If you can, transport your jewelry pieces in jewelry boxes. If you don't have this type of box, there are many other ways to protect and pack your jewelry. For example, you can protect your necklaces and bracelets with empty toilet paper rolls. Also, you can use egg cartons to pack your rings.
Electronic equipment pack in their original boxes
If you have saved the original boxes of electronic equipment, it is best to pack them inside. But, if you don't have original boxes, use plenty of padding materials to wrap all the pieces. Also, when you want to move electronics it is best to do it on your own to save it from damage. Moving company can help you move large pieces such as flat-screen TVs and desktop computers.
Antique furniture requires professional moving assistance
When you want to pack and move antique pieces of art, it is best to use help from reliable fine art movers. Professionals have the right type of moving equipment such as furniture dollies, sliders, etc. Also, moving agents are trained and skilled to make the transition of your valuable items safe and efficient.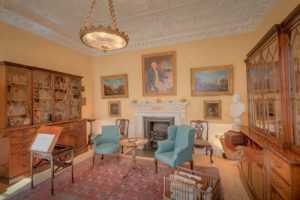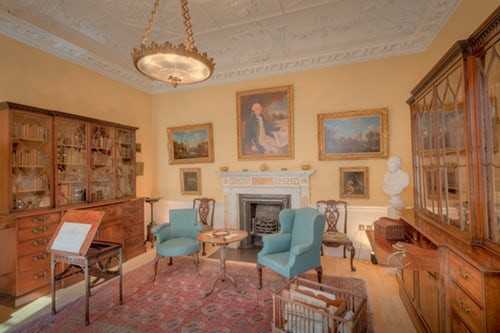 So, what's the best way to move your valuables safely?
Any of your fragile items require special care. Your valuable items such as pricey musical instruments, expensive china, priceless wine collections, artwork, etc. need extra protection when packing and moving. If you want to do it right, follow our guide, or if you want to minimize the stress, hire a reliable and dependable moving company in New Jersey.