Two main reasons lead to moving damage – human error and unsuitable packing supplies. Both problems can be avoided by hiring a trustworthy NJ moving company. Without protective materials, your beloved possessions are at risk of being damaged or completely destroyed. Many movers sell quality packing materials you are not obliged to use. You can also collect your own packing materials and ensure the safety of your belongings.
Every successful move requires:
Enough time;
A good team of movers;
Functioning moving equipment;
Quality packing materials.
Why purchase quality packing materials from your movers?
One of the benefits of hiring professional packers is that they know exactly which packing supplies to use for different items. The choice of packing supplies depends on the item's size, shape, and material. Although not necessary, using the packing supplies that movers sell is recommendable. Many of them can provide you with specialty boxes designed for moving. This not only saves you the trouble of looking for supplies yourself and making (often multiple) trips to the store but also guarantees the protection of your possessions.
It is understandable that when the budget is tight many people look for free packing materials. However, they often end up losing more money due to the poor quality of those materials. Big box stores and supermarkets often sell or give away used boxes. Unfortunately, they are likely to tear along the edges and collapse since they are not designed to endure as much weight as regular moving boxes.
Top packing materials you need for a successful move
Tape
The tape is needed to reinforce boxes and tape them shut after you fill them up. You should put a layer of tape across the middle seam and across the side seams, or a double layer if the items are heavier. Furthermore, the tape could be necessary to hold the wrapping material in place around the wrapped items. You will need heavy duty tape instead of regular tape. Regular tape holds the weight in the box which can cause the items to fall out and break. And don't forget scissors!
Boxes
Imagine having to carry every single item one by one. It would take ages to load and unload the moving truck. That is why boxes are the most useful packing material. You will need a variety of shapes and sizes (small, medium and large), as well as heavy-duty boxes necessary for packing the heaviest items. People often underestimate the number of boxes they will need. So, make sure to get more boxes than you think will be sufficient. You can use plastic, wooden or cardboard containers, as long as they can handle the weight of your items. Avoid using the same boxes over and over because the more you use them, the more they degrade.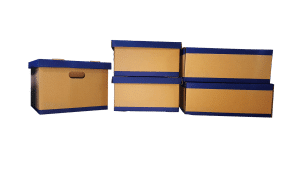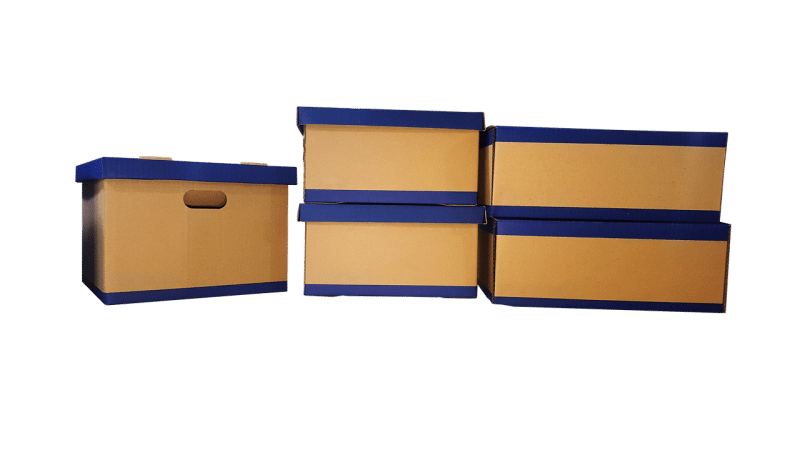 Padding and wrapping materials
Since its role is to protect your items from moving around inside the box, padding material is a must. You should take the nature of the material your items are made of into consideration when picking the padding material. For instance, although cheap and always available, the newspaper is very abrasive sometimes. Therefore, if you want to avoid scuffing and scratching, use a softer material as padding, such as foam, instead of newspaper. Packing peanuts are a good solution for packing oddly shaped items.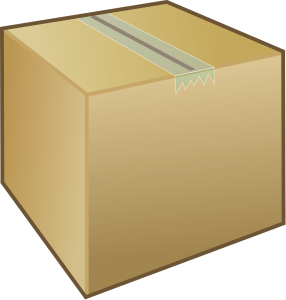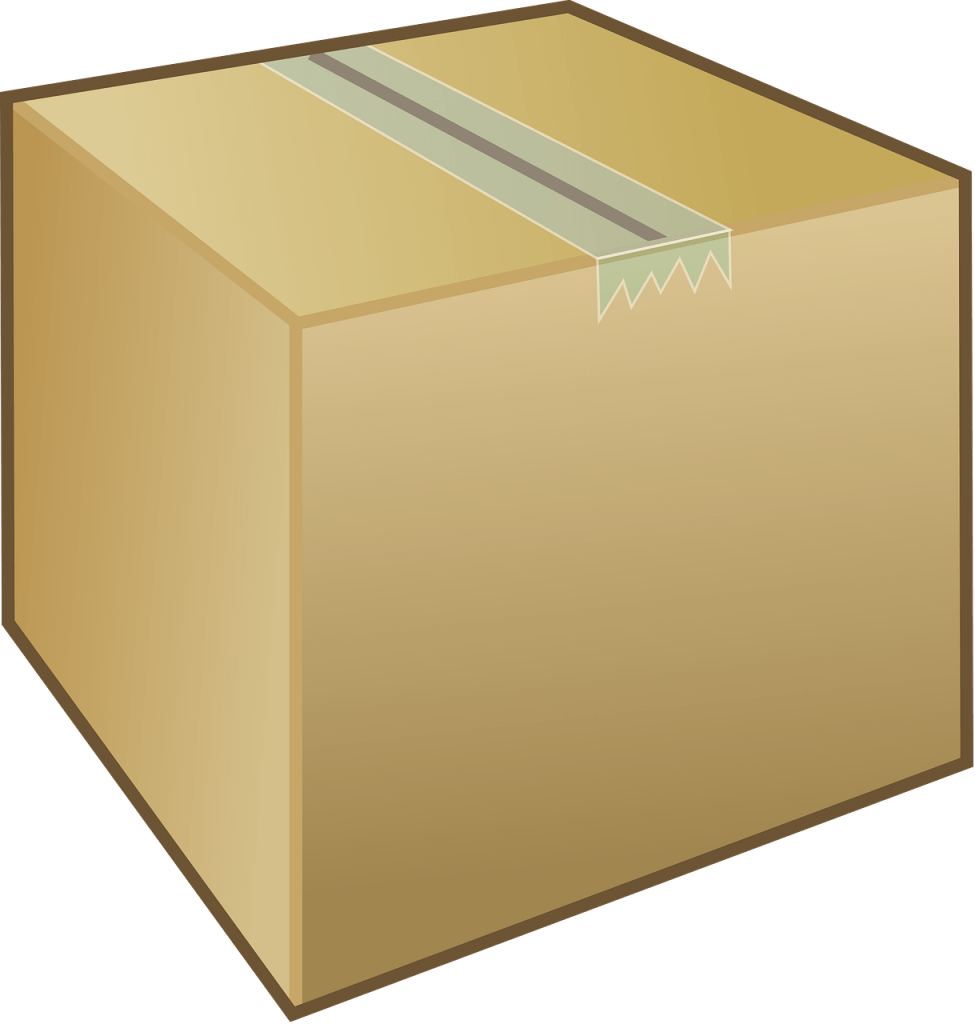 For delicate items, you can use tissue or kraft paper. Additionally, corrugated packing paper is also recommendable for fragile items and showpieces. Paper with low sulfur content is ideal for silverware. The largest items, such as furniture, only need wrapping materials to protect them from scratches. For instance, movers usually wrap items like couches in blankets and tape. If you hire furniture movers you can trust, these items will be treated properly.
Marker pens
Even though marker pens don't protect your goods in the classic sense, they are very helpful. You should use marker pens for labeling boxes once you finish packing them. With labeled boxes relocation is much smoother and more organized. If you write what is inside each box, your movers will know when to be extra careful, plus it will be much easier to find what you need after moving in.
How to label boxes
You can use a different color for each room or write the names of the rooms on the boxes to know which room they belong to. Moreover, write "fragile" on boxes containing breakable items. Or be more specific by writing exactly what is inside each box, for example, "kitchen – wine glasses". Some people only write numbers on their boxes to make sure they are the only ones who know what is in each box. You can do the same if you are not sure you can trust your moving crew.
Alternative packing materials
You probably already have some packing materials in your old home. Suitcases, old grocery boxes, blankets, towels, and clothes make excellent packing materials. Feel free to use them. Although not conventional packing materials, these can help you save some money on your move.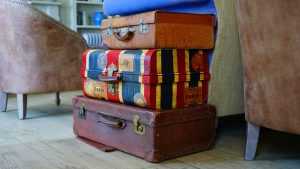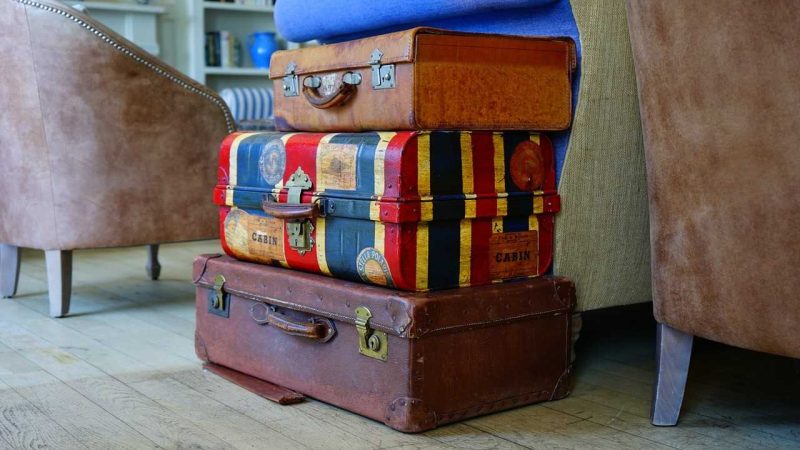 To sum up
No matter how much skill and experience you have, the safety of your belongings are at risk without proper packing materials. The packing services NJ moving companies offer are a great choice for those who do not want to risk losing any of their possessions. Purchasing quality packing materials from professional movers is the most convenient option, although you can also get them for free or use the ones you already have at home. The packing materials everyone needs include tape, padding and wrapping materials, marker pens, and boxes.