The invention of the internet and its spreading around the world has brought so much good to mankind. Today, it is so much easier to stay in touch with your friends from childhood than thirty years ago. Also, today, distances feel so short no matter how far you go. You are always a few clicks away from seeing your friends and family after you move to a different city. In case that you are about to move somewhere, the internet can help you as well. It allows you to browse so many houses that are for sale in a matter of minutes. Furthermore, it allows you to get information on neighborhoods that you are looking at. Finally, it helps you to find the perfect local moving company for your move. Nowadays, every website has a comments section where customers can rate their movers. Still, how do you recognize fake online moving reviews?
Recognize fake online moving reviews because they tend to be too personal
One of the first few characteristics that you are going to notice about fake online moving reviews is the personal knowledge of the reviewer of the guys that took care of their move. When you see comments that include personal names of movers, bear in mind that the review can potentially be a fake one. After all, how many service repairmen's names can you remember right now? We are guessing one crosses your mind for sure. The guy that you are thinking about right now must have been in your home more than once. Therefore, it is only natural to remember him. If movers come one morning and leave in the afternoon, are you sure that you will be able to remember their names? Probably not. Therefore, keep your eyes open for fake online moving reviews.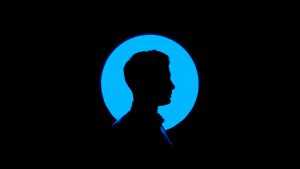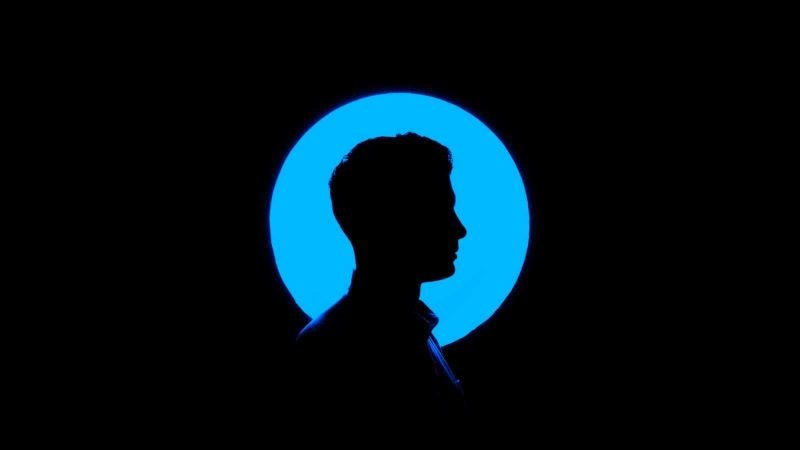 Fake online reviews are vague
In order to recognize fake online moving reviews, see through the content. Usually, fake online reviews tend to be written in a general way and give out the feeling of being vague. Obviously, it is going to take a great deal of imagination to genuinely describe something that the reviewer has never seen or experienced before. Therefore, such reviews tend to talk more about personal experiences rather than focus on facts.
For example, in the moving industry, a fake review may sound something like: "Our movers from the this-and-that company did an amazing job to move us". After this opening fazes, they would move on to talk more about their personal feelings than about the details of what exactly professionals movers did in order to accommodate their needs. Therefore, look for specifics and detailed information. In case that you cannot find them or in the case that they are obscure, you may be about to recognize fake online review. To avoid this situation and get precise moving quotes in Jersey City, and let us help you with your move.
Can an online moving review be too positive?
The image that you are moving to New Jersey and that you are looking up moving companies online. You have come across a website with many reviews that sound just too positive. Can this be a bad thing? As a matter of a fact yes, overly positive reviews are a bad thing for you to come across and for a moving company to keep on their website. While we need to distance ourselves a bit and say that it could be true that the moving company that you are looking at online is so good as to have so many super positive reviews, let's face it. It is highly unlikely that any company, not only a moving one, is going to many overly positive reviews online.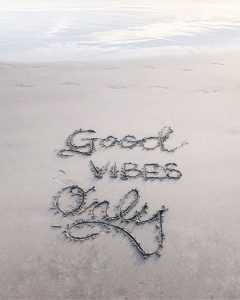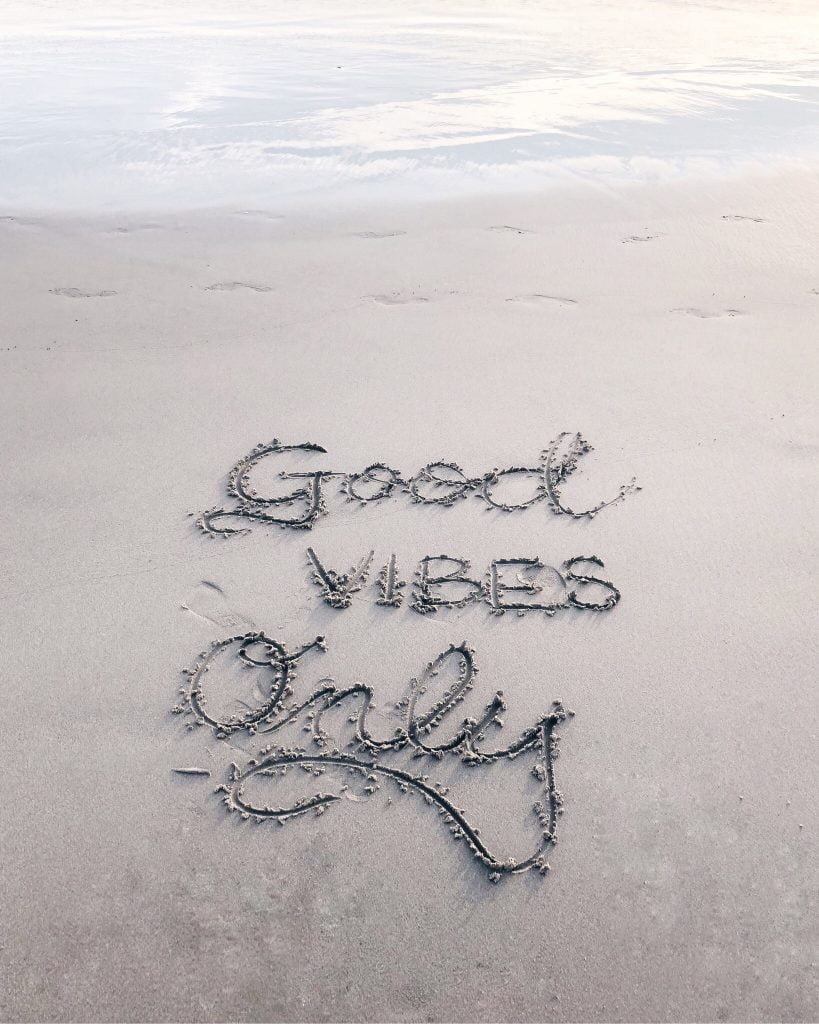 Therefore, keep your eyes open and do not buy such cheap tricks. Walk away and find a moving company that has a few mediocre reviews as well. At least, you will know what to expect from them.
Pay attention to the language of a review in order to spot a fake one
Another thing to look out for is moving reviews that are sound too professionally. Sometimes, in order to attract customers, companies would write reviews that will be too perfectly written to be true. After all, how often do university professors move and how often does one moving company move only university professors? Not very often, trust us. So, when you are trying to recognize fake online moving reviews, make sure that reviews on a website are written in a diverse manner. While there could be marketing experts that a moving company has moved recently, it would be highly unlikely for them to move many of them, in a short period of time and motivate them to leave an online review. Be smart. Use your brain and make sure you are not being naive. After that, it is all very easy to.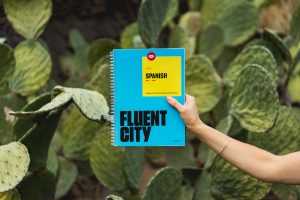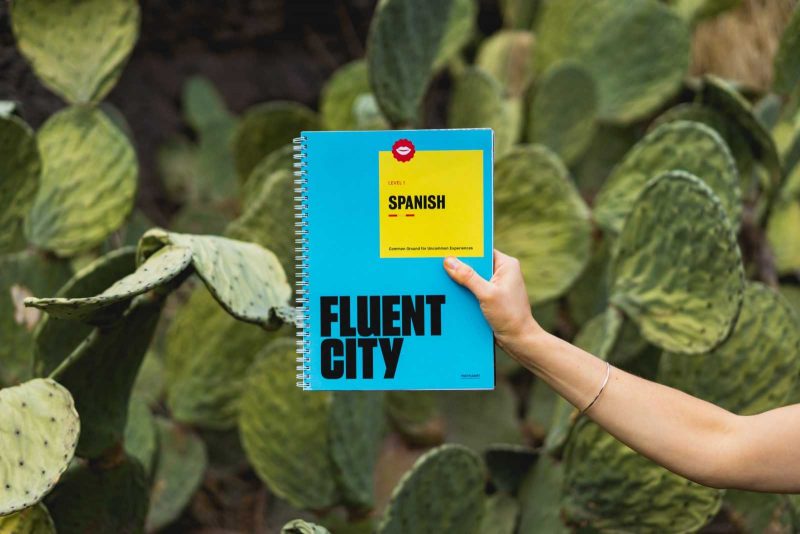 Time of posting can be a revealing factor
We have already mentioned that fact that time span between two highly educated marketing experts' posts should not be short. Just like in this case, you should pay attention to the time when reviews are being posted. If you come across a couple or more well-written reviews, no matter whether they are positive or negative, try to figure out whether they could be fake. Also, pay attention to the style of writing. Similarly styled reviews on a website are most probably a work of a professional marketer rather than a truthful customer.
Evaluate moving companies
When you recognize fake online moving reviews, discard the company on whose website you found the review. After you have done that, make a list of remaining companies that you like and learn how to evaluate moving companies. Afterwards, you will be ready to choose the right one for you.