Renovating your apartment is a big job. It can take anywhere between a couple of weeks and a couple of months to finish. This depends on the size of your apartment, your budget and the level of detail you want to achieve. Given the fact that it takes a lot of time and effort, people tend to leave renovations to professional contractors. Furthermore, it is a common practice to plan the renovations for a few months. Also, you should decide what and how you are going to do it a few months before. This will help you make sure you get all the information on renovations, especially what to pay attention to when you need to renovate a bathroom. Bathrooms are very specific and need very good planning to complete. Therefore, take your time and keep these advice on bathroom renovation in mind.
Size of your bathroom is important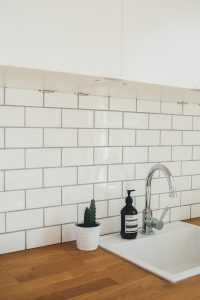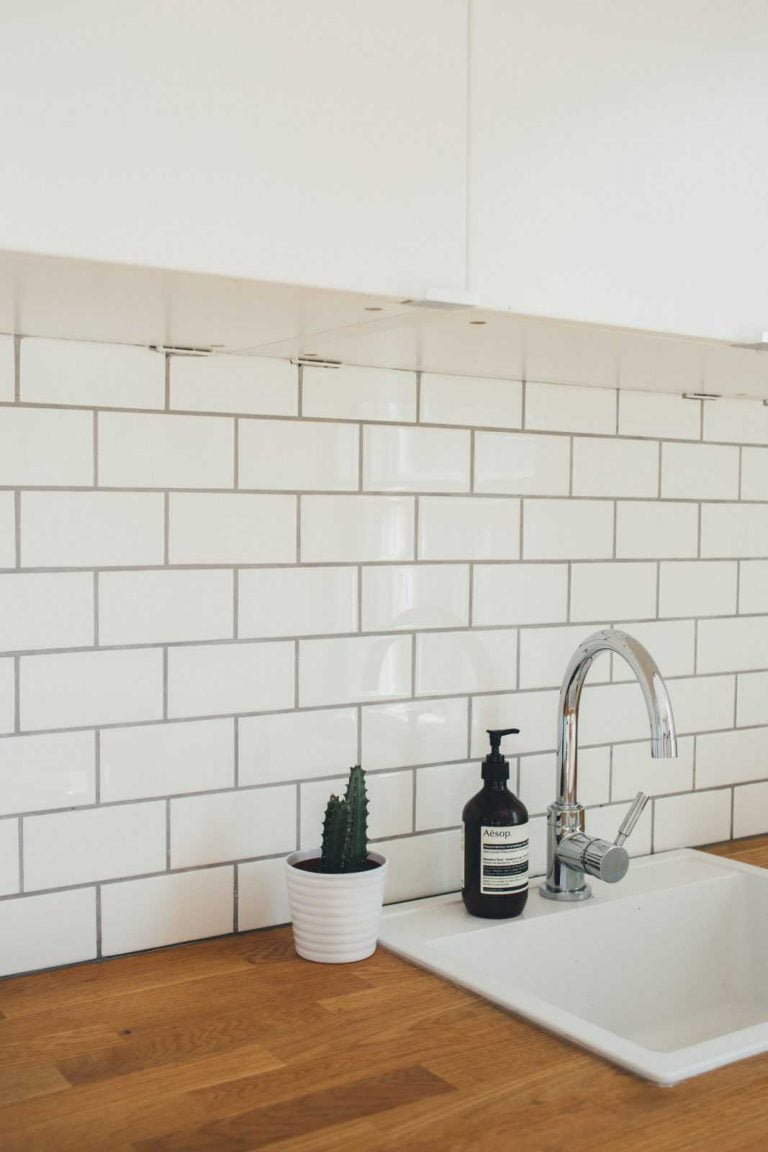 Big bathrooms are easy to renovate. Bathrooms that are more on the smaller side will need some babysitting before you reach the final decision on how to renovate it. The main issue with small bathrooms is the amount of space that you have and the number of amenities that you need to fit there. Measure your sizes. Find out how big a sink you can fit. Are you going to put a tub inside or a shower? It all matters very much. You would not want to find yourself in a situation when your sink cannot fit since it is too wide for the space that you have at your disposal.
Make up your mind on what your bathroom should look like
Firstly, the most important thing that you need to do when you want to renovate a bathroom is to decide what you want from it. Any contractor that you hire is going to find it very difficult to fulfill your wishes if you are unsure of what your goal is. Uncertainty in what you want to do with it is going to sparkle hesitation in your contractor. Therefore, do yourself and your contractor a favor. Go and find out what is on the market. You have to decide how big your bathtub is going to be. Also, toilets come in many various shapes, sizes, and technologies. Get informed and get ready to make decisions.
Budget plays a great part when you want to renovate a bathroom
When you want to renovate a bathroom, you must know what your budget is. Your budget is going to dictate what you are going to decide to install in the bathroom. After you have found out what your bathroom should look like, you should make another run for the shops. This time, take a closer look at prices. Make a top three choice of each bathroom amenity. Afterward, go back home and write it all down. Find out how much your perfect bathroom will cost and compare that price to the budget that you have. Probably you will have to make changes to your first draft. Add some here and subtract a bit there and you will come down to the amount that you can afford.
Change plumbing when you renovate a bathroom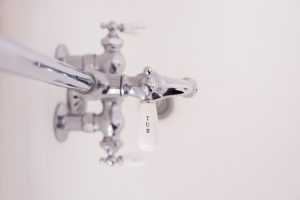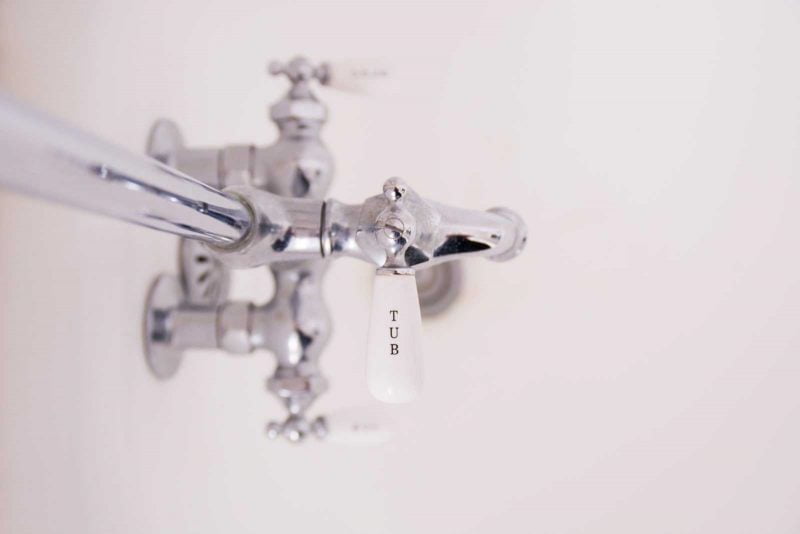 If you are about to renovate a bathroom, make sure you change the plumbing. If you are about to renovate a bathroom in an older building, you will want to make sure your plumbing is in perfect shape. Just imagine having to renovate a bathroom again due to an issue that you did not fix when you had an opportunity. Plumbing issues in bathrooms are common. Therefore, change every pipe. Also, make sure you have got enough power sockets inside. Now that you can, you should change electrical installations as well.
Choose the right tiles
You are going to have to make decisions on what materials to use when you decide to renovate a bathroom. There are two places in your bathroom that are going to require tiles:
You do not want the same looking tiles everywhere in your bathroom, trust us. Therefore, you need to choose the design that is going to be used when you decide to renovate a bathroom.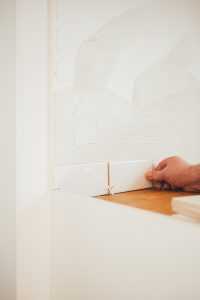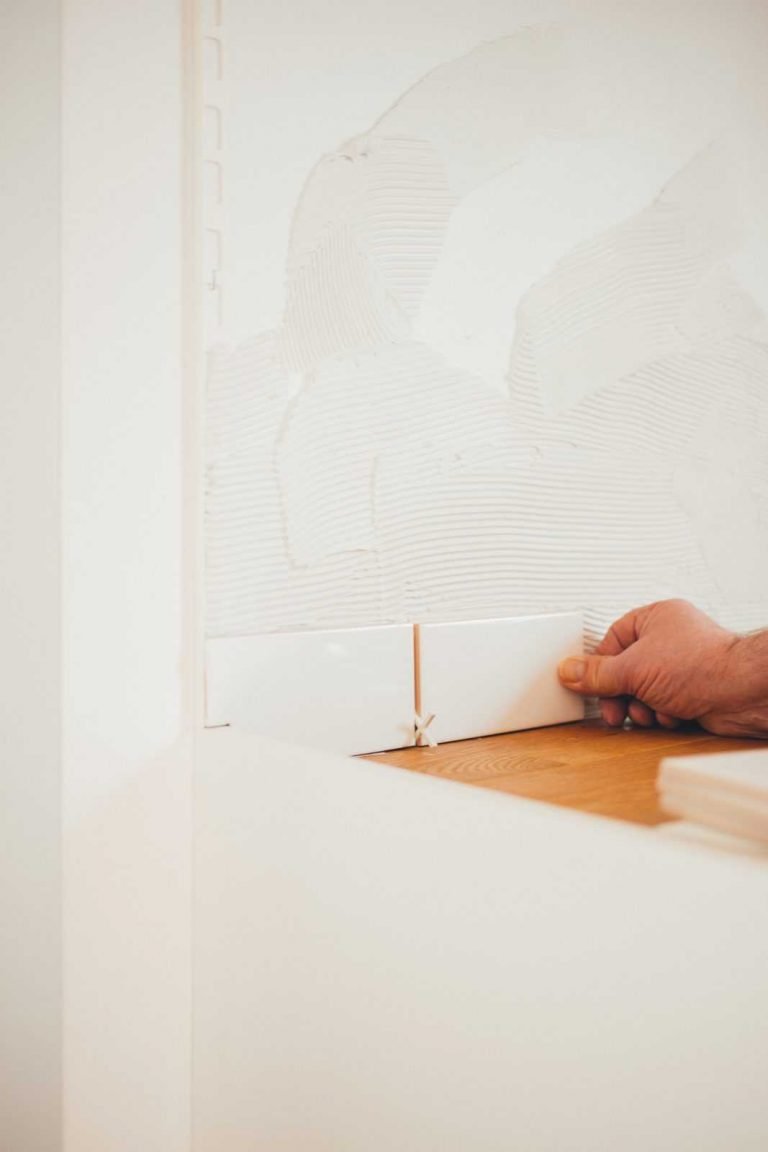 We would like to recommend you to look into a possibility of putting slip-resistant tiles on the floor. For this purpose, you can go for tiles with texture on top. Also, there are some tiles with sand-coating glaze. They are also a good option. Bear in mind that textured tiles can require quite an effort to clean. Therefore, choose your tiles wisely.
Niches are very useful in bathrooms
Niches are a great amenity in a bathroom. Instead of putting shelves inside, you can create a niche in your wall. It can hold your soap, hair conditioner and so much more. Plus, it is going to be pretty easy to clean as well.
Heated floors are the best thing in the world
Right, if you are moving to New Jersey, you are going to love this! Heated floors are the best thing you can put inside your bathroom! Just imagine stepping onto the warm floor after you have finished showering. While outside it might be freezing, you could be walking barefoot in your bathroom. If you can afford it, go for heated floors!
Moving into an apartment with an already renovated bathroom
This may happen as well. you might buy a home which has already been renovated. Great, less to deal with. However, while residential moving companies in New Jersey can move you easily, if you want, you can still change the stuff about your new home. Even though your new bathroom may not need remodeling, if you do not like it, just change it. Hire professional help and it can be done before your future movers NJ arrive with your items.