Living in Bayonne, NJ has never been better than nowadays. This city that is located in New Jersey is such a great city to be in for so many reasons. If you already live there for some time, you are probably familiar with this charming city. However, if you are thinking about moving to Bayonne, you came to the right place. Here you will learn about some great features that Bayonne has to offer you to its residents. Keep in mind that you will need to find good and reliable Bayonne movers before moving to this beautiful New Jersey city. It is important to relocate safe, easy, and fast, as you will have a lot to explore once you move there. This city has much to offer, and you are happy that you'll have an opportunity to enjoy all those things.
What you need to know about living in Bayonne, NJ
You are most probably aware that Bayonne is very close to the NYC, especially to Manhattan. That makes this great city ideal for people who would like to be a part of the Big Apple's life, but to have an option for escaping that Manhattan speed. Additionally, as it is surrounded by water, you will have plenty beaches at your disposal, which is great if you do not like to travel a lot. But living in Bayonne, NJ is not all about NYC, or beaches. This city beautiful by itself, and it doesn't need Brooklyn, Manhattan, Jersy City or anything else to present the beauty of living in it.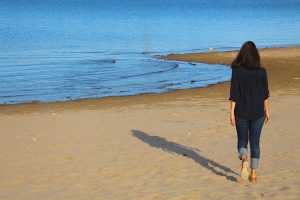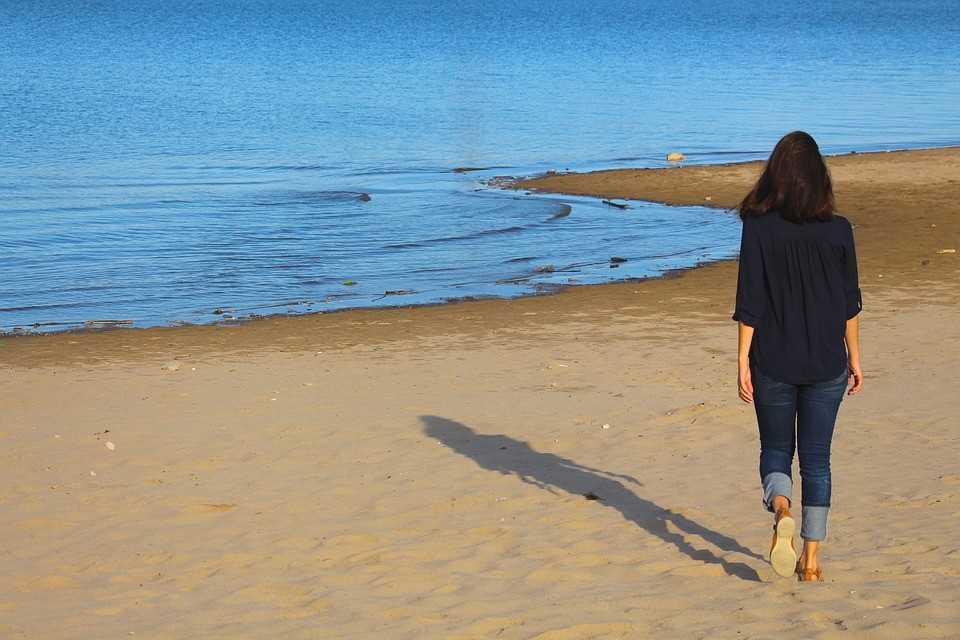 Beautiful green areas
The first thing you spot once you move to Bayonne is a vast of the green area all around. Even though it is not a big city, or at least as big as others around, there are more than 25 beautiful parks in the city itself. This is something many residents of Bayonne appreciate and enjoy spending every single free moment there. So, if you like to spend your free day reading your favorite book in nature – you will love living in Bayonne, NJ. But do not think that these parks are meant only for relaxation of that type. If reading a book is not your cup of tea, Bayonne's parks have much more to offer.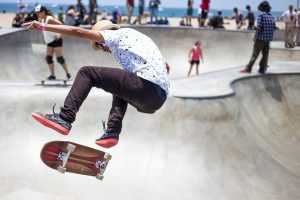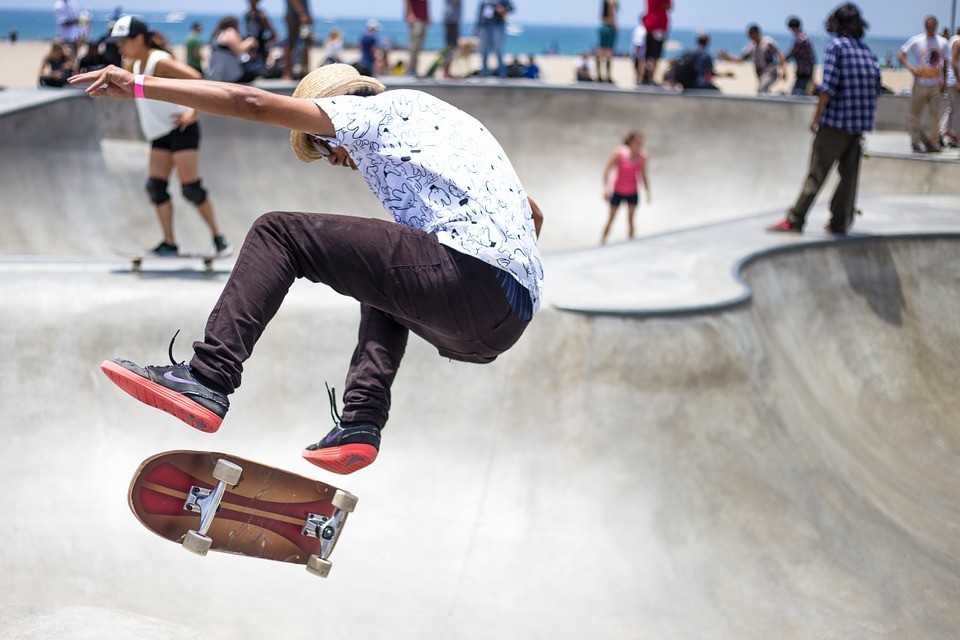 For all of you who are outdoor sports enthusiasts, you will be glad to know that there are numerous opportunities for you in these parks. For example, Dennis P. Collins Park has an enormous skate park which is always full of skaters. No matter which part of the year is, you will always see skaters practicing their skills on many ramps, boxes, and rails. And if you are more a bike than a skating person, go and visit similar bike park.
To make a long story short, here is a list of outdoor sports activities Bayonne parks are offering:
Soccer
Baseball
Enjoy plays in an open amphitheater 
Birdwatching 
Hiking and Jogging 
Swimming
Costs of living in Bayonne, NJ
Even though it is in a close proximity of Manhattan, living in Bayonne, NJ is more affordable tBayonneother parts of Hudson County or NYC. Judging by the Hudson County movers, many are moving to this part of the NJ, especially from Manhattan and Brooklyn, as it is more affordable. Additionally, commuting to these parts of NYC is fairly easy, hence the overall calculation is much more cost-efficient.
But do not get this wrong and think that living in Bayonne, NJ is cheap. Prices of utilities, groceries, transportation, health, and real estates are not something anyone could afford. Therefore, it would be smart to calculate your current living costs and compare them with prices in Bayonne. This is a good way for you to prepare for living in this city. You do not need any surprises, especially not money-related once you move to Bayonne.
You can work in NYC while living in Bayonne, NJ
Maybe one of the best perks of living in Bayonne is the ability to easily commute to NYC. If you get an opportunity to get a job in the Big Apple, take it. You will be spared the search of an apartment in the most expensive city in the world, as you can easily commute there. Every day. And it doesn't matter if you are going to use a metro or a car. Most probably you will not need to spend more than a two hours a day on transportation. And you will save more than if you would rent an apartment in any part of NYC.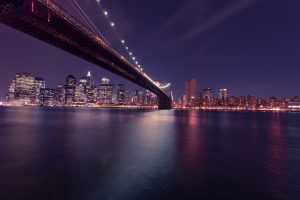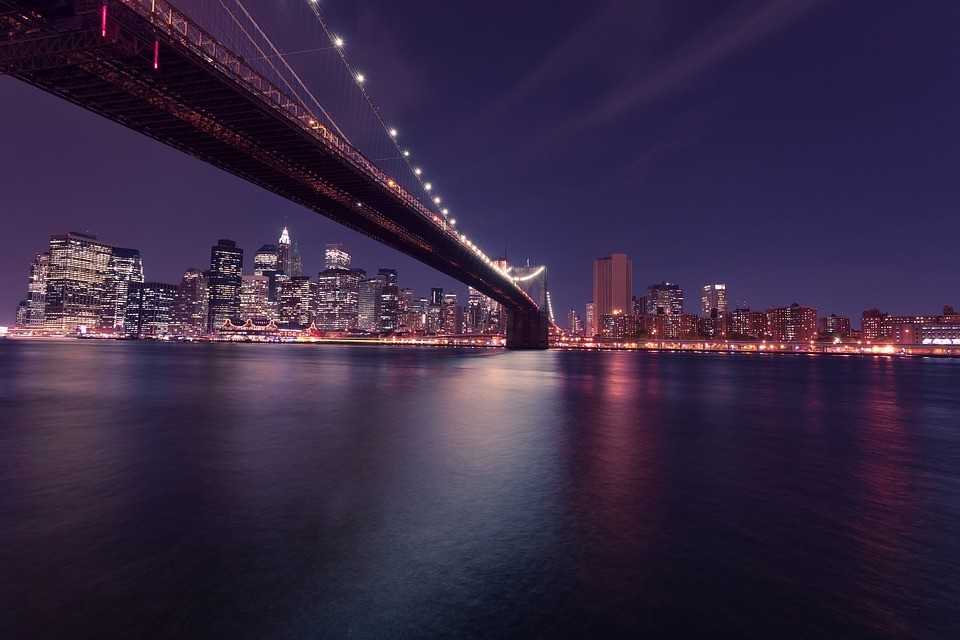 Bayonne is a home to the biggest memorial of 9/11
A 100-feet tall sculpture known as the Tear of Grief is the biggest memorial to the victims of 9/11. And it is placed in Bayonne. It is a symbol of the struggle against world terrorism, and it attracts numerous visitors every year. Make sure once you move to Bayonne you visit it and pay your respect to the victims of the worst attack in the history of the US.
Living in Bayonne, NJ will be one of the best experiences you will have in your life. You are lucky that you will soon become a resident of one of the best NJ cities for families and singles as well. So close to the Big Apple that you will be able to enjoy all its perks, but then again, far enough to stay out of all that mess and fast-phase life if that is not your thing. Choices are endless, and it is up to you what it's going to be. To sum it up – once you move to Bayonne, NJ you will never want to leave it.