Preparing for a move is something you should do carefully, as even the smallest mistake could cost you a lot. That is why you need to be very cautious and make sure you cover every aspect of upcoming relocation. Maybe you are already aware that one of the biggest tasks you will have is to find a good and reliable moving company. But, to do that, you need to have all relevant information and be able to evaluate a moving company before hiring one. That is why you need to conduct a thorough research and get familiar with the characteristics of reliable movers. That is the best way to recognize and hire a moving company that will suit your needs. Here you will find a lot of useful information that will help in that pursuit. Here is what you can expect from moving company deposits.
What you need to know about moving company deposits
First things first. Hiring a moving company for your relocation is not an easy job. If you are moving your home to NJ, you will find a huge offer of residential movers NJ on the market. And your job is to pinpoint the best and hire those. Let's say you are familiar with makings of decent moving companies, and you know what you are looking for.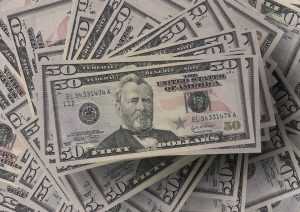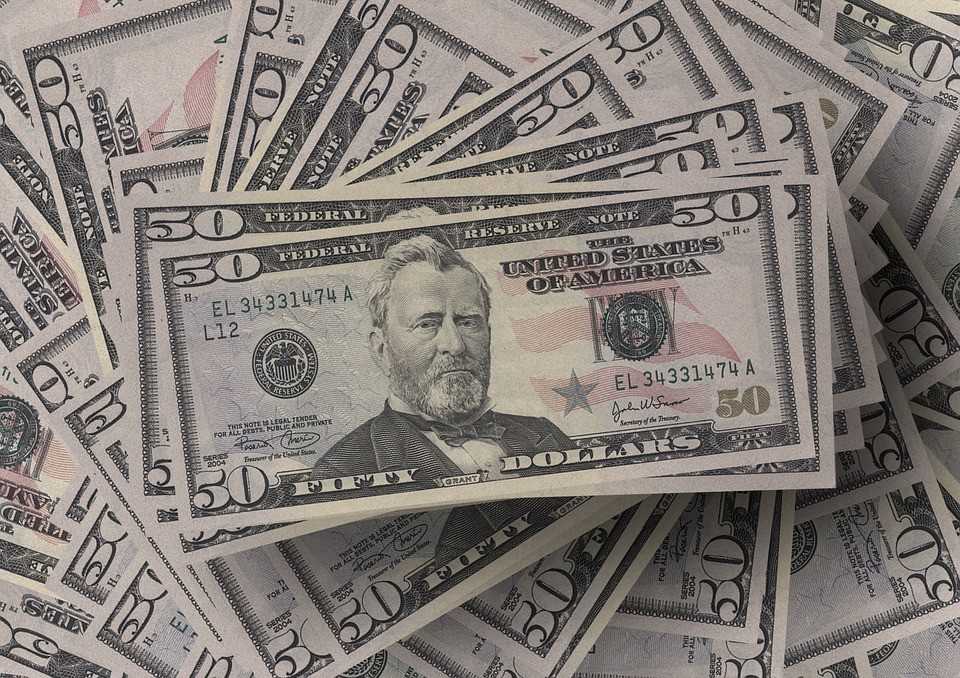 Good, experienced, reliable, but yet cheap movers for your upcoming relocation. And those are not easy to find. Especially because all good moving companies are booked months up front. But, do not let this information discourage you, as there are some things you can do to turn a disadvantage into an advantage. And your ace in the sleeve is a deposit that you will be able to give your movers as a guarantee.
Moving company deposits are not a strange thing in the moving business. Just like for any service that you want to book up front, it's normal to give something in advance. Important to realize that every mover has the right to define terms of business, hence they are legally allowed to ask for a deposit. Nowadays, when the moving business is rapidly expanding, deposits become a normal thing. Demand for good moving companies is extremely high. Therefore, movers must be sure that they will not lose any scheduled job. But even with this knowledge, you must be cautious when negotiating the actual amount of a deposit.
What is the normal price range of moving company deposits
Generally speaking, there is no rule for calculating moving company deposits. It is only up to movers to set this figure in the terms and conditions of their business. On the other hand, this doesn't mean that you need to accept those terms and conditions at any cost. You can always put your negotiation skills to good use in order to lower the price of deposit. And not only for that, but to decrease the total sum of moving expenses.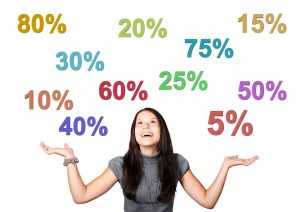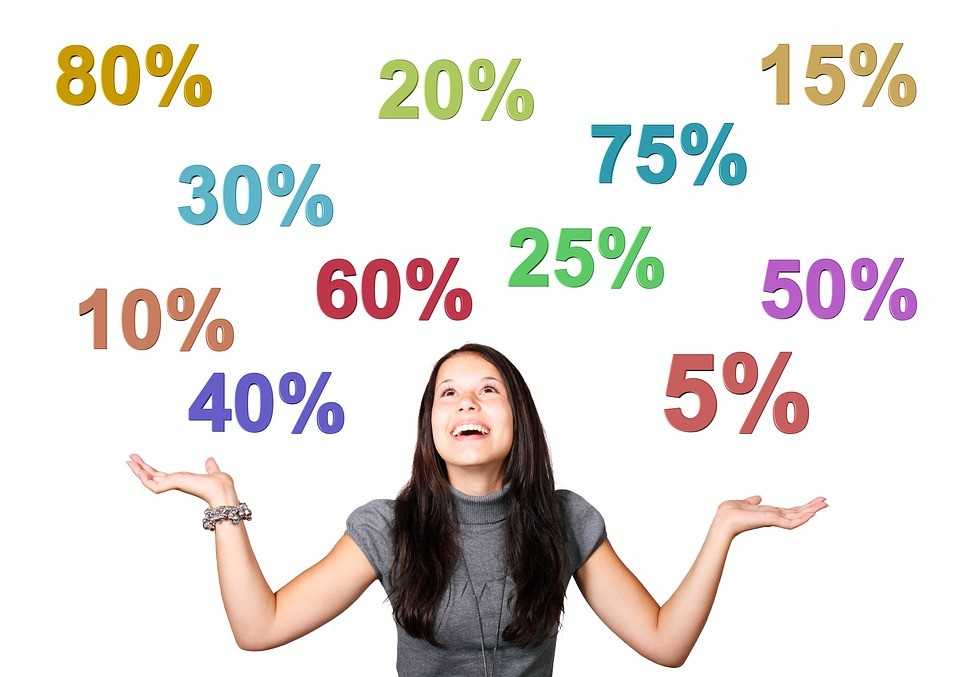 Even though there is no general rule for determining the amount of moving deposit, there are several things that will be taken into consideration for this. Here is what will have a great impact on deposit sum:
City or state – if your movers are based in a big city or an expensive state, you can expect higher moving costs and deposit.
Weekends and holidays are always more expensive – and not just that. If you are planning your relocation at the peak of the season, be ready to include an extra few dollars in your moving budget.
Moving distance – local moves are generally cheaper than long-distance ones. Therefore, if you are about to hire cross country movers, your deposit will be bigger.
Total moving costs – some movers are determining deposit based on the total sum. they usually ask for a 10-20% in advance.
Finally, what you can expect from moving company deposits is to be somewhere around 100 and 700 dollars. In case you are moving too another state or country, this amount can be bigger. But in either case, moving deposit should not exceed 25% of total moving costs.
What can you expect in case of cancellation?
This you need to check with your movers. Most of the moving deposits are a 100% refundable if you send a two weeks' cancellation notice. If you want to cancel 1-15 days before the move, you can expect to get a half, 20% or no refund. Make sure you read terms of service before signing a contract and get familiar with this information. Rescheduling is also a type of cancellation. Therefore, some of the above statements can apply to it as well. important to realize is that you need to use official notification channels for canceling and rescheduling. If you do this by e-mail or phone, your request might be denied.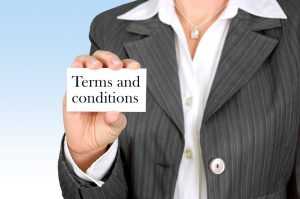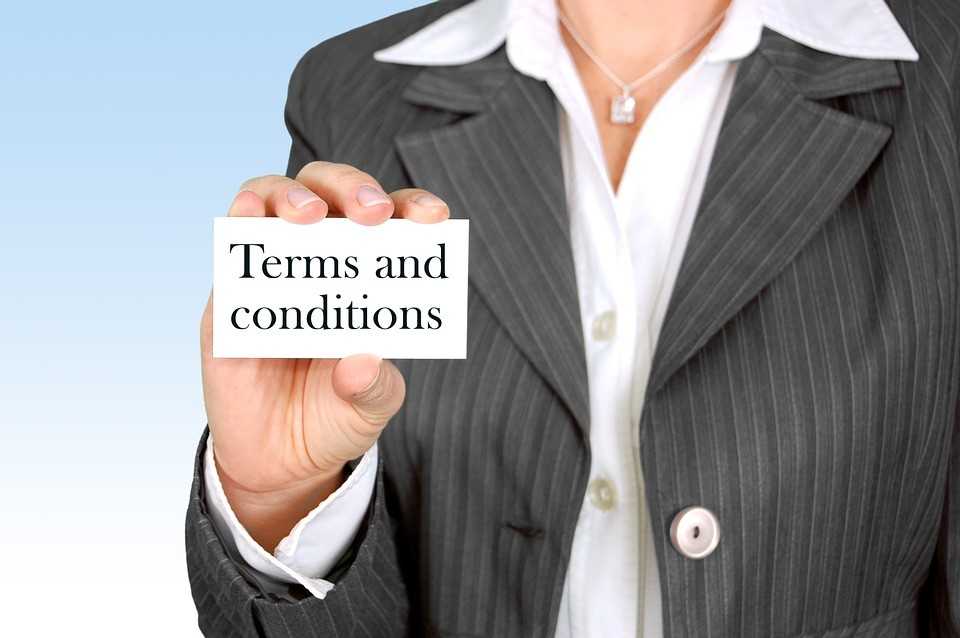 When do you need to think twice?
If movers you are considering to hire as for an extremely big deposit in advance (25% and more), you should reconsider your decision. It is not normal for a moving deposit to be this big, and it can mean that those movers are fraudulent. Keep this in mind while pursuing the moving company that will aid your relocation.
Now you know what to expect from moving company deposits, and you can start looking for the most suitable movers. Keep in mind that asking for extremely high deposits should raise a red flag. It would be smart to skip such movers. On the other hand, be ready to pay up front at least a couple a hundred dollars. Your movers must have some kind of guarantee that you'll be able to move on the agreed date. One final tip – it would be highly advisable to have deposit prepared before start looking for movers, especially if you are moving on a short notice. This way you will be able to react promptly and hire movers you want even if they have a tight schedule.