When you decide to rent or buy your first home and start a new chapter in life, prepare for some hard work. There is so much to do – from decluttering, cleaning and packing, to moving, cleaning again and unpacking. Cleaning is a chore most of us hate and often postpone until the last minute, especially when there is a lot to clean. We clean something every day but big cleaning campaigns that come once or twice a year can be particularly exhausting. Cleaning before and after a move is one of the worst kinds. That is when you turn your home upside down, exposing places you don't see (and clean) often. Although difficult and time-consuming, it is absolutely necessary to clean your new home thoroughly before you officially start living in it.
When to clean your new home
Moving is actually a rare and ideal opportunity to clean your house or apartment to perfection. Take advantage of the period before your belongings are delivered to clean while there are still no boxes or furniture standing in the way. Even if you are moving into a fully furnished place, it will be easier to clean your new home before your NJ movers arrive with your stuff.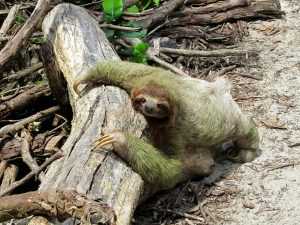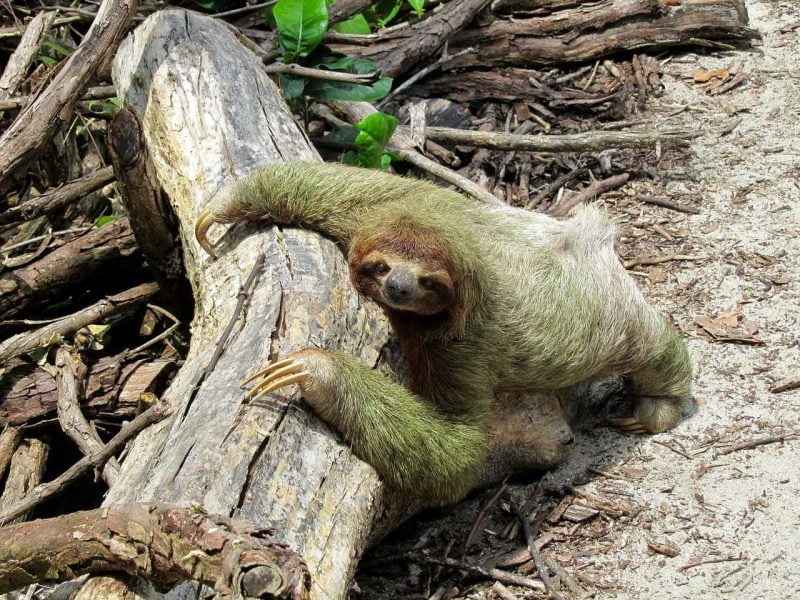 With everything lying around the cleaning process is slower and less efficient. In case you must empty your old place before you have time to clean the new one, consider renting a short-term storage unit and store your belongings for a few days until the new place is ready. Also, start cleaning early in the morning, when you still have the energy for this physically demanding task.
Cleaning your new home – room by room
The bathroom and the kitchen should be the first rooms to clean since you'll need them immediately after moving in. The next room should be the bedroom. The the other rooms can wait until the next day if you are too exhausted or in a hurry.
The bathroom
You can start cleaning your home here because the bathroom is probably the first room you are going to need. The bathroom is one of the dirtiest places in your home – it is full of germs. Even if the previous residents did clean the house before leaving, they probably did not care to be very thorough, besides, they might have been in a rush.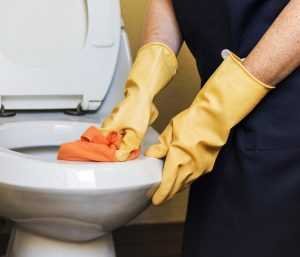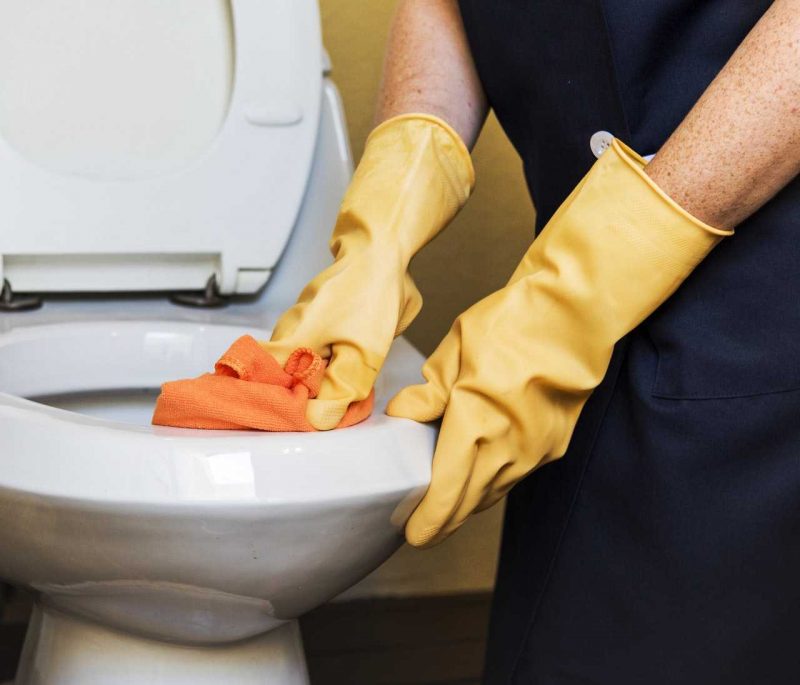 Therefore, make sure to scrub all the surfaces paying special attention to the places the previous owners probably forgot such as inside the cabinets or behind the toilet. Sanitize light switches, toilet paper holders, faucets, and doorknobs. Eliminate soap scum and hard water stains. Replace some cheaper items like shower curtains and toilet seats. This way, you will not only get rid of germs but you will also give the bathroom a fresh new look.
The kitchen
The kitchen is where you prepare food for yourself and your family. Therefore, it needs to be the cleanest place in your home. Clean all kitchen appliances inside and out as well as the surfaces under and behind them. No matter how tired you are, remember that it is extremely important to clean the hidden places as well. Start from the fridge if you have perishable food to store.
Fridge grime will come off if you pour boiled water over it before scrubbing. Then, scrub the sink, countertops, faucets, kitchen cabinets and drawers (inside an out). Grease stains can be particularly resistant, so try you purchase a good cleaning product or make one yourself. In fact, there are many homemade cleaning recipes you can try out.
The bedroom
At the end of the long day of cleaning, you will need some well-deserved rest. But not before the bedroom is cleaned! Dust the walls and the furniture, wipe the doors, wash the windows (don't skip the tops of doors and windows) and the fly screens. The doorknobs are some of the dirtiest things inside your home. They collect germs and need to be cleaned frequently which is why you should disinfect all of them when moving in. Finally, mop the floors, put clean bedding and you are ready to hit the hay.
Extra tips on how to clean your new home
Moving house is always messy which is why it has to be followed by some serious cleaning.

When cleaning a room, always start from the top (corners of the ceiling, tops of the cabinets, lighting fixtures, etc.) and gradually work your way down.

Wash all windows when it is darker or start with those that are in the shade in order to see better.
Instead of just vacuuming, it is better to use a steam cleaner or have a professional clean your carpets because they are impractical to clean and contain a lot of germs and allergens.
When cleaning ceiling fan blades, put an old pillowcase over each one and wipe from the center of the fixture collecting dust inside the pillowcase.
When your Jersey City movers bring your possessions inside your new home they will inevitably bring some dirt as well. You'll need to do some more cleaning after unpacking, too. The cleaning isn't over until you finish unpacking the last box and dispose of the packing supplies.
Hiring professional help
If cleaning is not your cup of tea, consider paying someone to do it. Hiring cleaning help is something many people do on a regular basis, and not only on "special occasions". Before using professional moving services NJ, you can use professional cleaning services. The cleaning crew will clean your new home more quickly and efficiently than you and your family.
Moreover, you will have more time to focus on other things that need to be done (and we are sure there will be many). Additionally, professional cleaners will bring all the necessary cleaning supplies, which is very useful if you don't have them in your new home.